October is Small Business Month! And to celebrate, we're highlighting some of the great small businesses we have throughout the region.
Today we have a local ethical boxed meat delivery service, and animal sanctuary, and a business advisory.
Balala Station | Butcher Box
Balala Butcher Box is changing the way you think about meat. They're delivering grass-fed, ethically raised, nutrient-dense, and diverse sheep and pork products straight to your doorstep.
"For over a decade, my wife Sarah, our children, and I have been dedicated to nurturing our land, animals, and community right here at Balala Station, improving water retention, and increasing organic matter," said Richard Daugherty of Balala Station.
"Today, our land supports sheep, cows, and pigs, along with an abundance of native wildlife."
In an age where the origins of our food and clothing profoundly impact our environment, Balala Station is leading the charge towards a brighter future for all.
"At our core, we champion empathy for all living things, from the soil beneath our feet to the livestock in our care. We're committed to eradicating harmful chemicals and promoting transparency in our stewardship practices, focusing on regenerative farming, carbon neutrality, biodiversity, and animal welfare."
Balala Butcher Boxes are available as one off purchases or a regular subscription. The products all come from animals raised at Balala station, processed and packaged by a certified butcher and delivered to your door in Armidale, Uralla, Tamworth, Guyra, Glen Innes, and Walcha.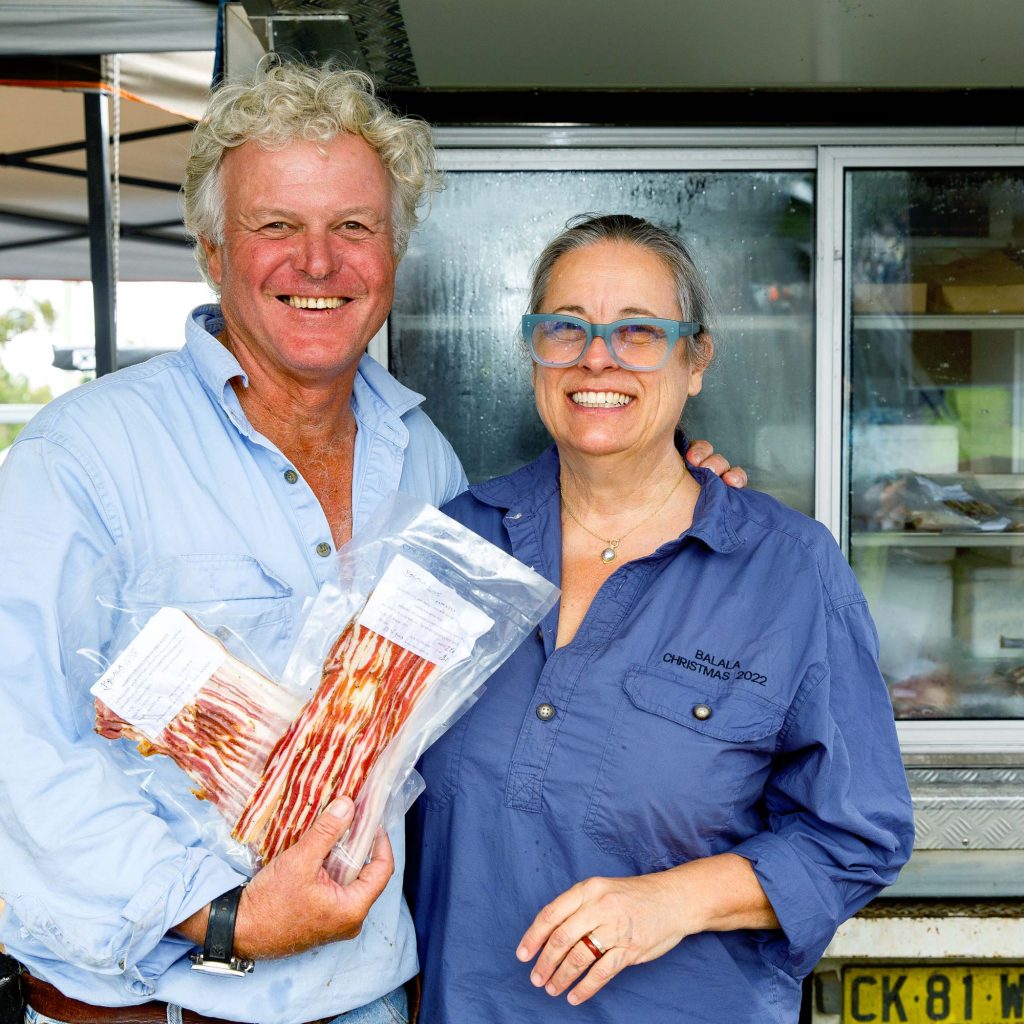 ---
Kindly Animal Sanctuary
Kindly Animal Sanctuary is a registered charity providing homes and habitat for all types of animals and wildlife.
We rescue, rehabilitate, release, rehome or provide lifetime sanctuary for all species.
Naomi Hooper is the Founder and manager.
Kindly is governed by a Board.
We are the only sanctuary of this type in the Greater local area and the largest or 2nd largest sanctuary in nsw.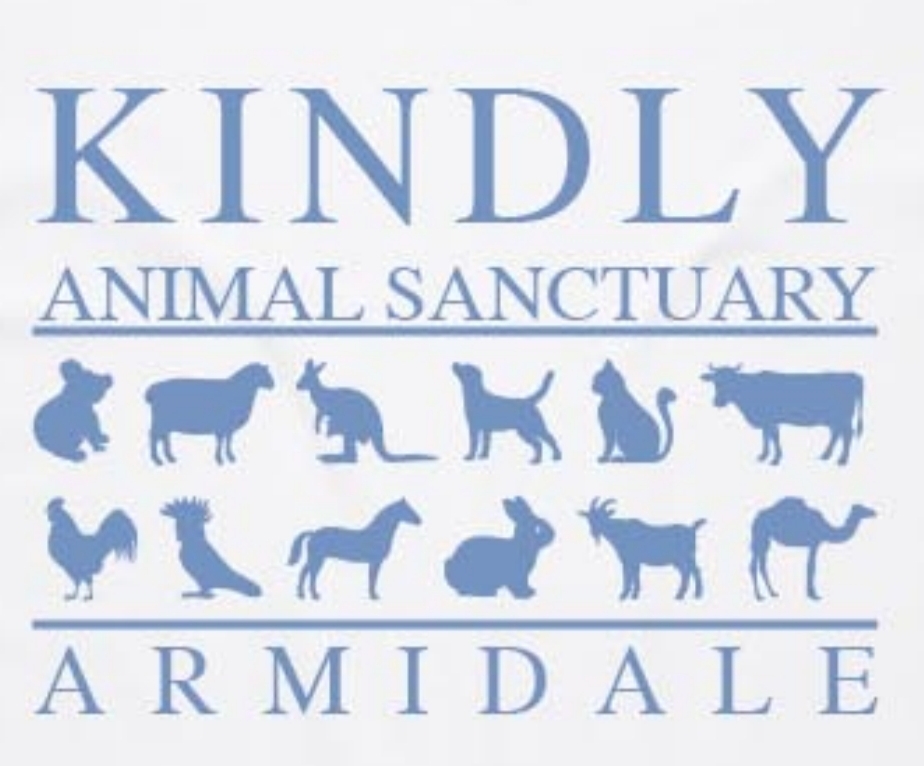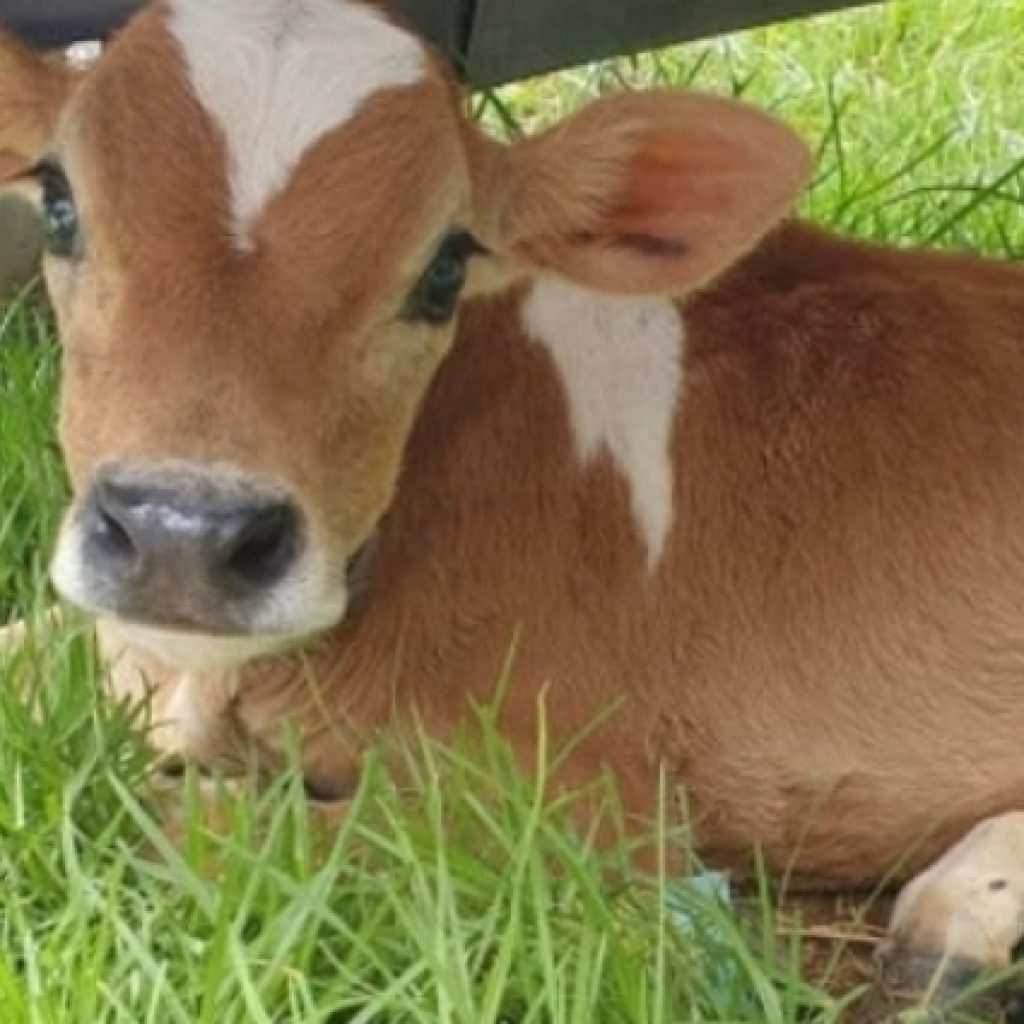 ---
EFX Accountants and Advisory
EFX Accountants and Advisory is an advisory focused practice, here to support you with your business. They offer additional services such as profit management and cashflow forecasting services – empowering you to be more financially savvy about your business and what the numbers really mean.
EFX is owned and operated by Emily Ridley, a small business specialist advisor, supported by a team of experienced, friendly and knowledgeable ladies.
"We truly understand that running a business is hard, and sometimes it can be hard to help manage all the compliance and tax as well as being great at what you and your business do best."
"That's where we offer the most support and advice, to help to get you and your finances where you need to be – not just at tax time, but every season, every day."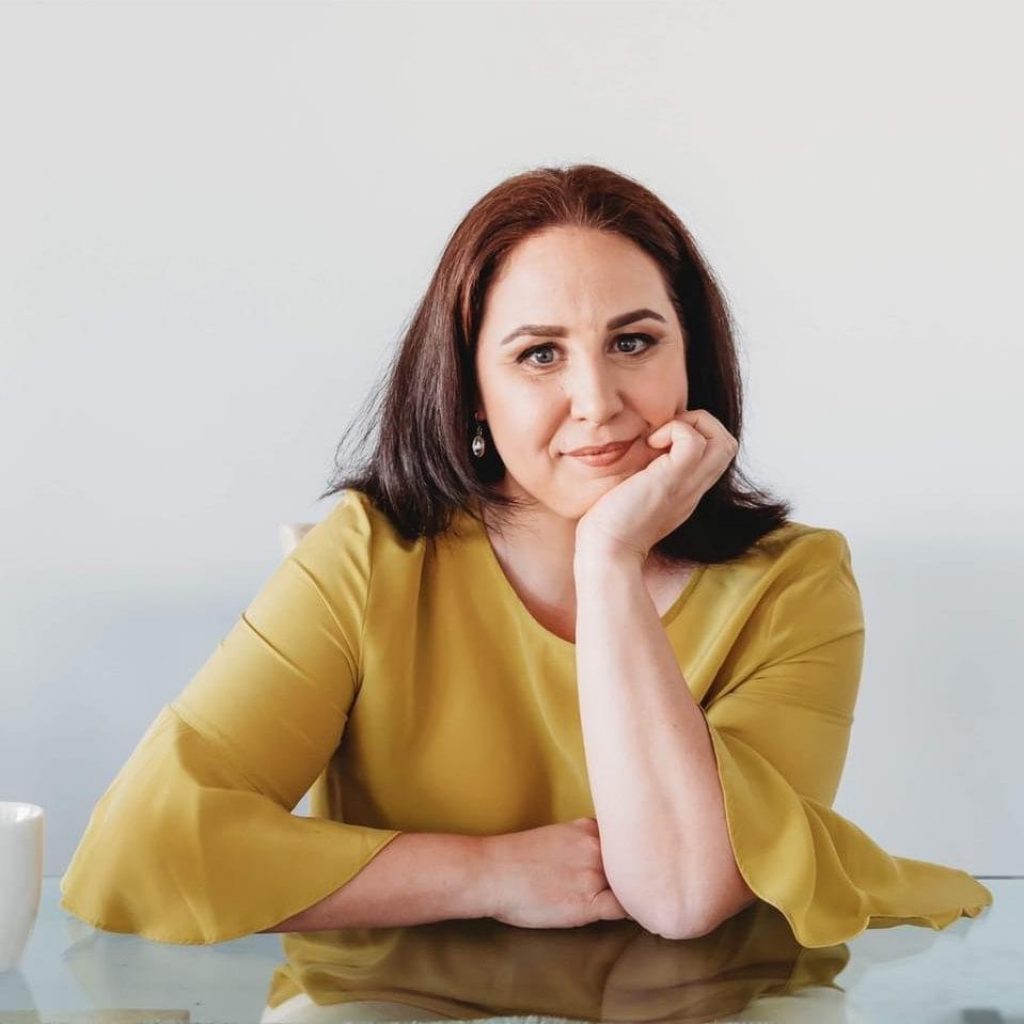 Throughout October, we'll run stories highlighting the great local businesses we have right here in our communities. This is a free service – the businesses highlighted have not paid for this story.
Please share this story to help support New England businesses!