October is Small Business Month! And to celebrate, we're highlighting some of the great small businesses we have throughout the region.
Today we have a kimono store, an ultrasound provider, and a graphic designer.
Wild Kimono
Yoshi & Jill returned from their extensive travels through Japan in the 1980's, having acquiring a vast collection of unique and decorative silk garments. They opened a store in Sydney designing and constructing clothing using the unpicked silk.
Jill completed post-graduate studies at UNE before travelling abroad in the 1970's. She developed a great adoration for the beauty and variety of silk kimono. Her and partner Yoshi were convinced that this silk could be re-made into more wearable western garments without compromising its uniqueness.
Having now settled in Uralla after 20 years in the City, Jill and Yoshi have opened their new venture, 'Wild Kimono'. While they no longer design and sew clothing, their new store offers both fabric and whole traditional garments to others for their own projects.
They are keen to encourage experimental and creative dressing using kimono, to give them a more current appeal. This is behind the Wild Kimono by-line – wandering the earth, untethered from tradition – in which they acknowledge that there is space for all attitudes to these beautiful things in our modern world.
"It is time to find new homes for these vintage treasures so that the awesome work of Japanese craftspeople who have woven and painted these silk fabrics can continue to be enjoyed and appreciated by new generations."
Jill and Yoshi Kashima are specialised designers working to up-cycle kimono silk giving them new life. The owners have travelled extensively through Japan and many other cultural and creative centres around the world, and now offer their vintage collection of fine Japanese silk for uniquely adaptable modern wearing.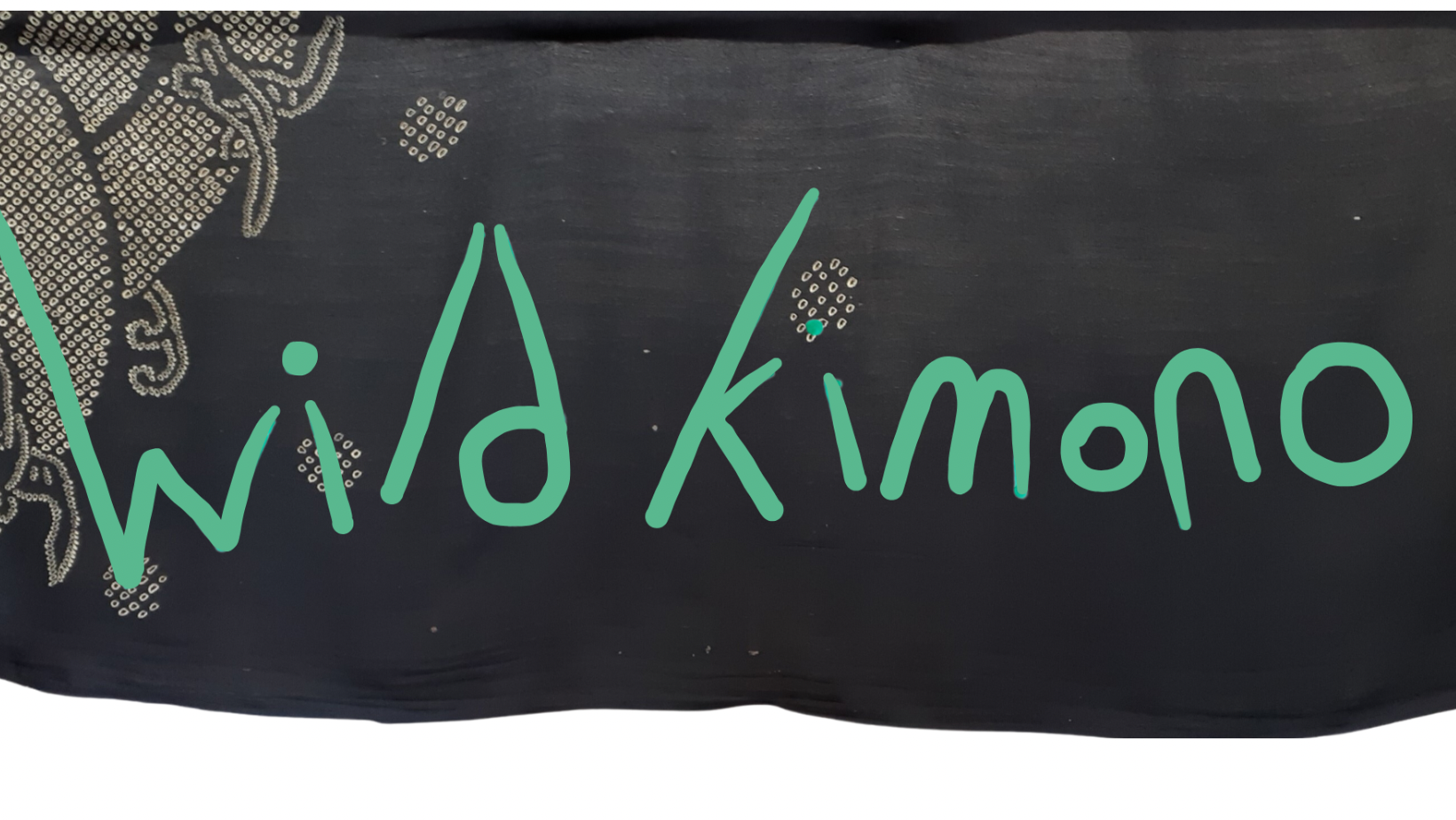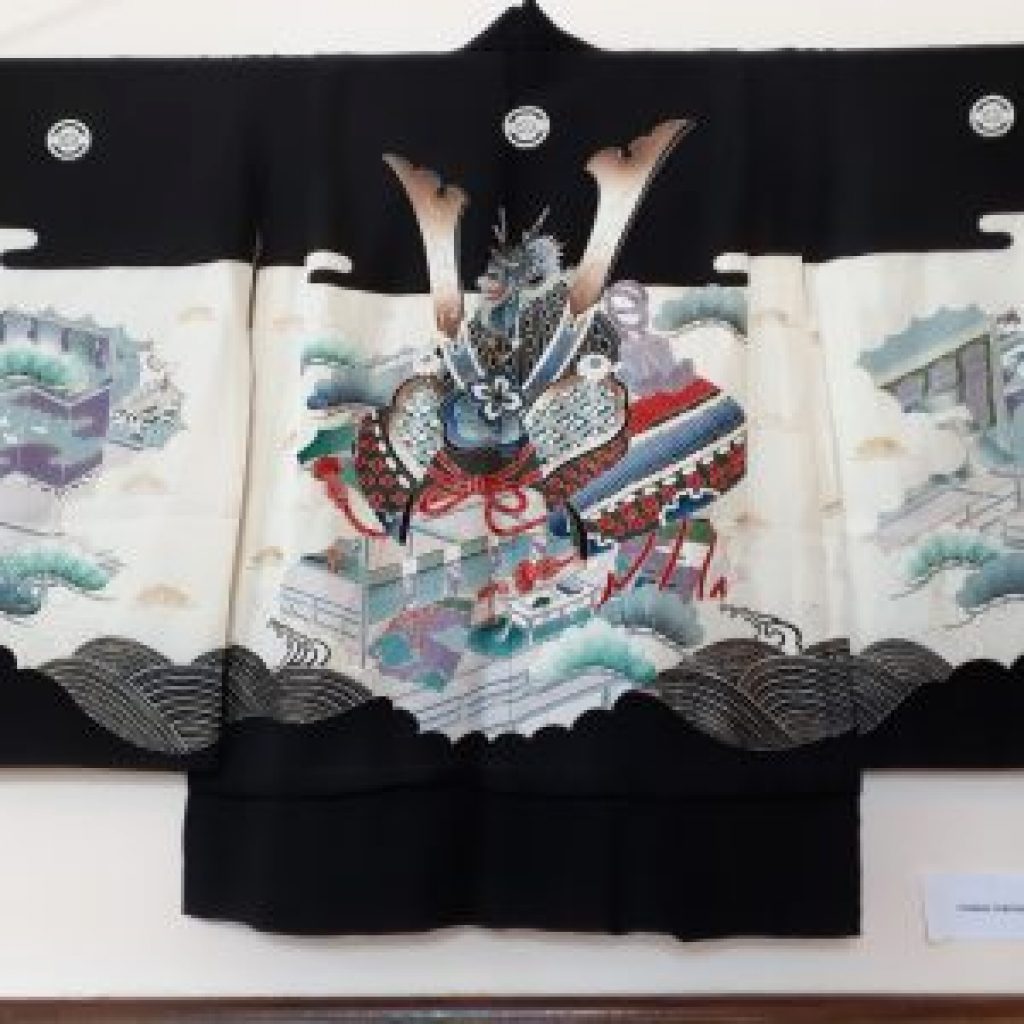 ---
Armidale Ultrasound
Armidale Ultrasound provides the New England region with access to important medical imaging services such as ultrasounds and X-rays.
They provide specific services such as vascular ultrasounds and corticosteroid injections for pain relief, services patients previously have had to travel out of Armidale for; now they're accessing these much needed medical imaging services locally.
Armidale Ultrasound is locally and family owned. Our director Tanja is our head sonographer and radiographer, whilst her husband Marius is our business manager and director. Their daughter Cara is the practice manager, and runs the in house 3D ultrasound service for expectant mothers.
"In our clinic we care about each of our patients individually. You are never just another number through the door, we want to provide the highest quality of care for all our patients that is both accessible and affordable."
"We offer early opening hours to accomodate our patients as well as incorporating a family friendly atmosphere, kids are more than welcome to attend with their parents we understand how hard it can be to juggle kids and health care!"
"All our staff are highly skilled and knowledgeable in the medical imaging field, we are more than happy to answer any questions you may have regarding your care whilst in our clinic."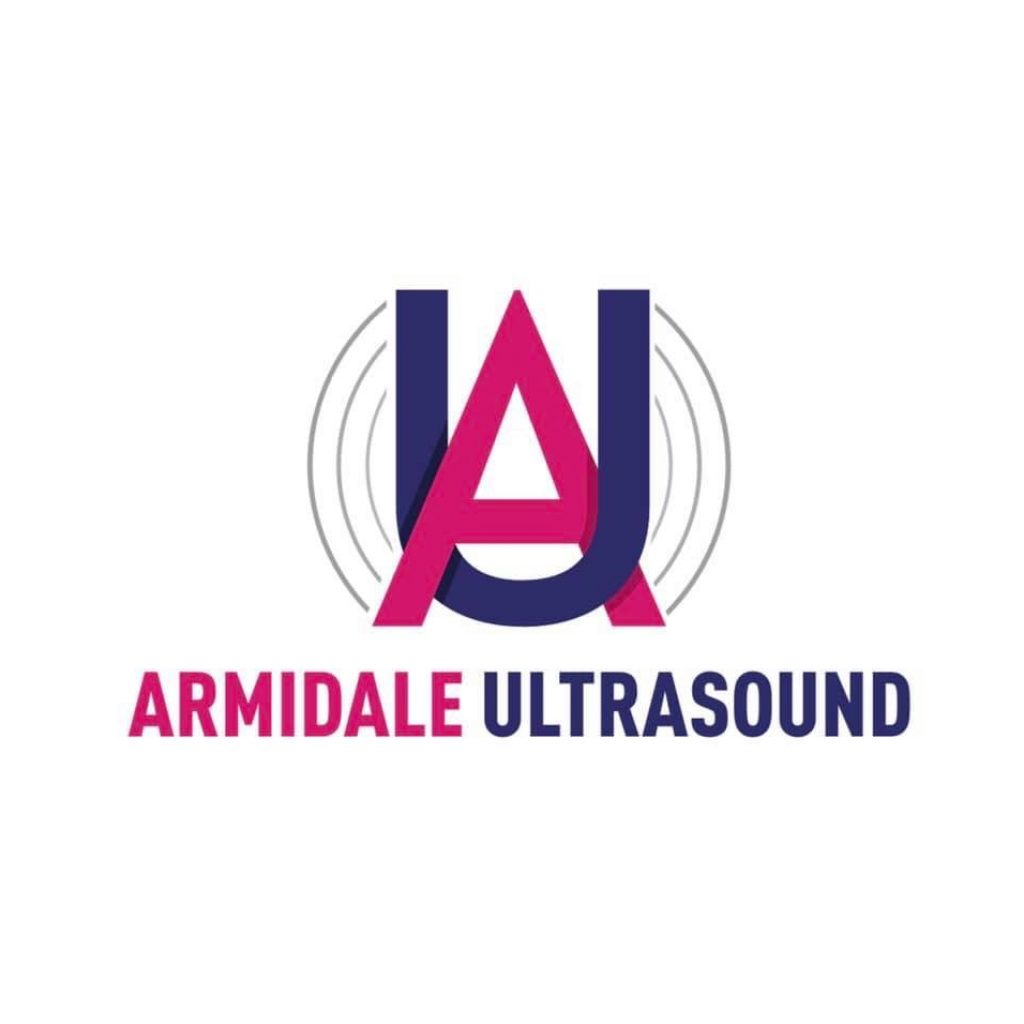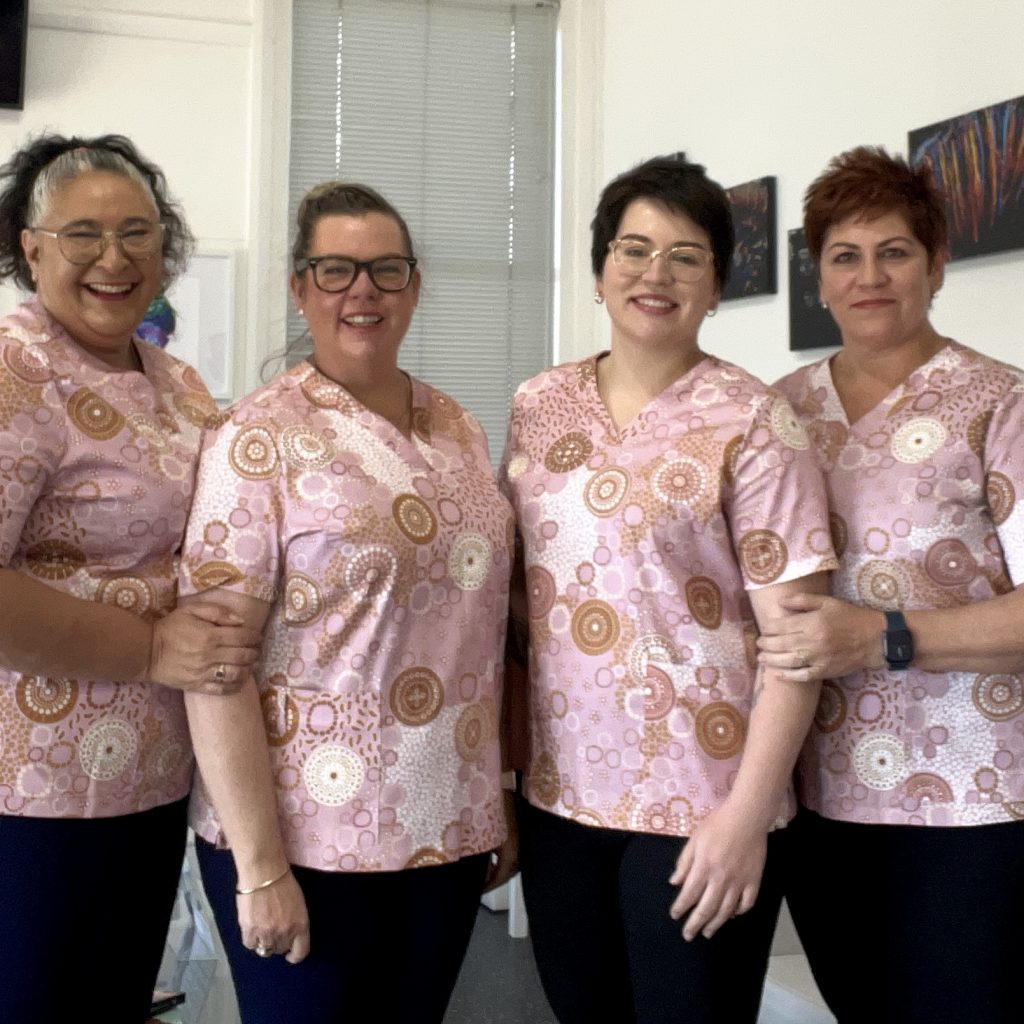 ---
CGC Photography & Design
Dakota Gorrie, the CEO (Creative Experience Officer) behind CGC Design, specialises in graphic design and small business support, as well as offering photography for individuals and businesses.
With a lifelong passion for Design and Photography, and having worked in Marketing, Social Media Management & Web Design and Management for more than 5 years, Dakota says she understands the potential and value of branding and marketing for all businesses and groups no matter how big or small.
"I am a horsewoman, mother and business owner. And, I am a big thinker for small biz; without the crazy price tag!"
"I have seen firsthand how out of reach Marketing & Branding support is for small businesses and sporting clubs and have made it my mission to deliver quality work and support without eating into your bottom line."
"I offer quality work and am passionate about small businesses and rural life!"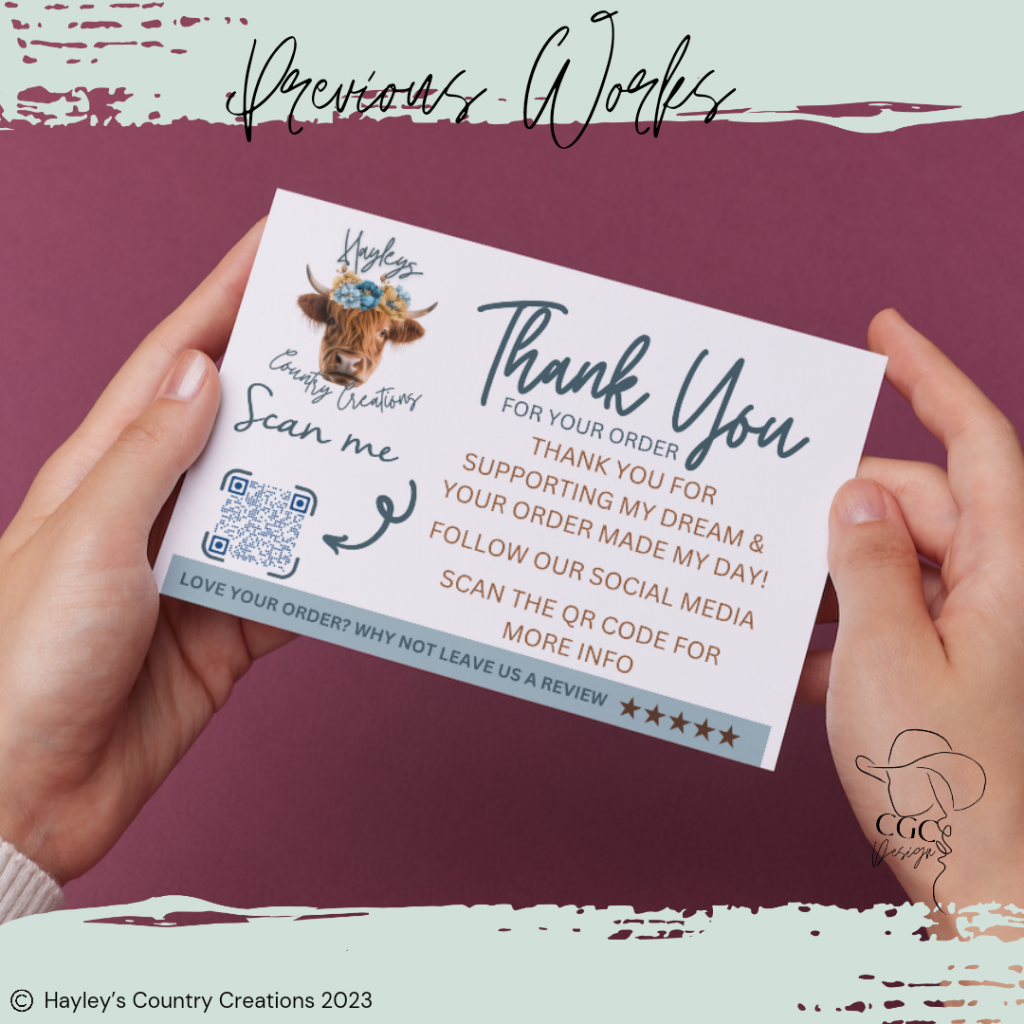 ---
Throughout October, we'll run stories highlighting the great local businesses we have right here in our communities. This is a free service – the businesses highlighted have not paid for this story.
Please share this story to help support New England businesses!