October is Small Business Month! And to celebrate, we're highlighting some of the great small businesses we have throughout the region.
Today we have a stock and station agent that has expanded into clothing, a NDIS services provider, and a takeaway store celebrating 20 years in business.
P.R Watts & Co.
Livestock, property, apparel, auctioneers – we have it all!
P.R. Watts & Co has been completely family owned and operated since its beginnings in 1982 and has been providing genuine, trusted, quality livestock and property marketing services to the New England area for over 40yrs.
As a proud local business, we bring extensive knowledge and understanding of the sale and purchase of livestock, through private sale and auction, with a vast range of connections.
Noticing a need, we have also expanded our business to now include a range of Men's, Women's and Children's clothing from quality brands such as Cinch, Swanndri, Cowgirl Tuff, Sorority, Love Henry, Halo and Horns and Black Colt Clothing. Coming soon is Hitchley & Harrow!"
Steve & Justine Watts own and operate all aspects of the business, expanding into the sale of quality apparel. Along with their two children they are proud Armidale locals who have extensive knowledge and are genuinely invested in the prosperity of the Armidale region.
"We proudly support local sporting teams and charities, and give back to our community whenever possible."
"We want people to shop local, so we found a way to encourage this by adding clothing to our repertoire."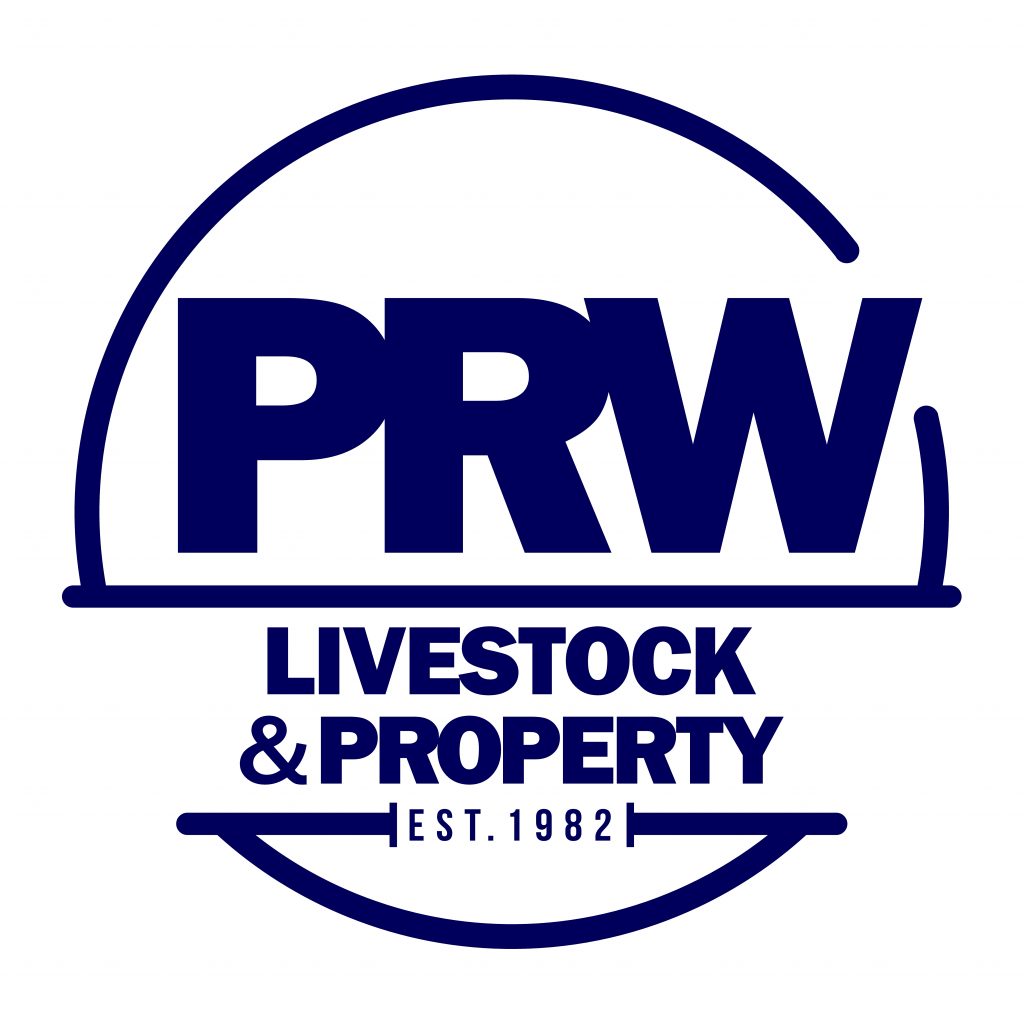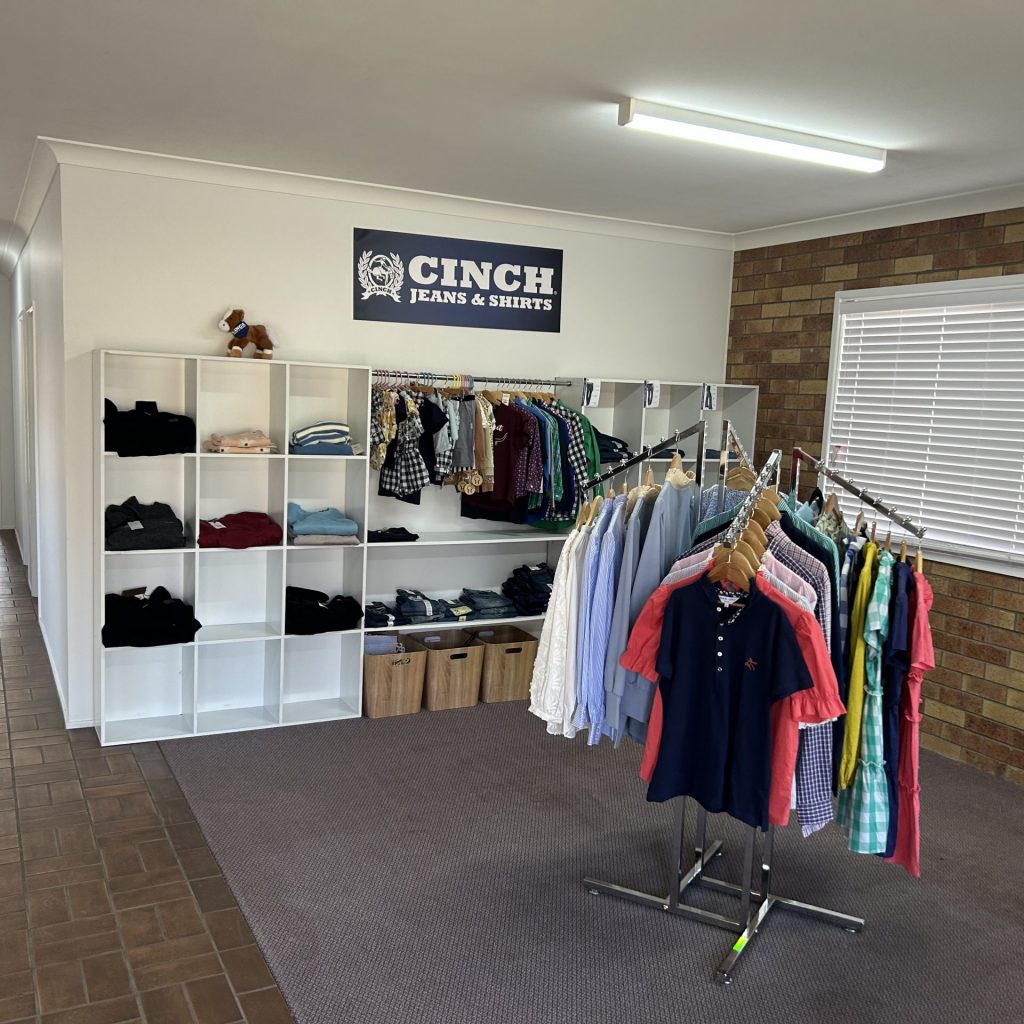 ---
New England Support Services
New England Support Services (NESS) is a holistic NDIS service that provides custom solutions and support to individuals to help them live their best life. They do this by providing tailored support plans, goal tracking, and group activities. The team genuinely care about the needs of their NDIS clients and consistently upskilling with comprehensive training.
NESS was started in February 2019 by Troy Jackson-Rose.
"We started with just me wanting to make a meaningful impact on other people's lives," Troy said.
"From there we've grown quite a bit and have an amazing team of caring, unique and talented people."
"We've never focused on the financial side of things, always the goal of making a meaningful impact on someone's life."
NESS provides support to NDIS participants in the New England area. They also do cleaning and yard work for NDIS participants and anyone else in the community. But they're a little bit different in that they customise all their services to suit the needs of the individuals they support.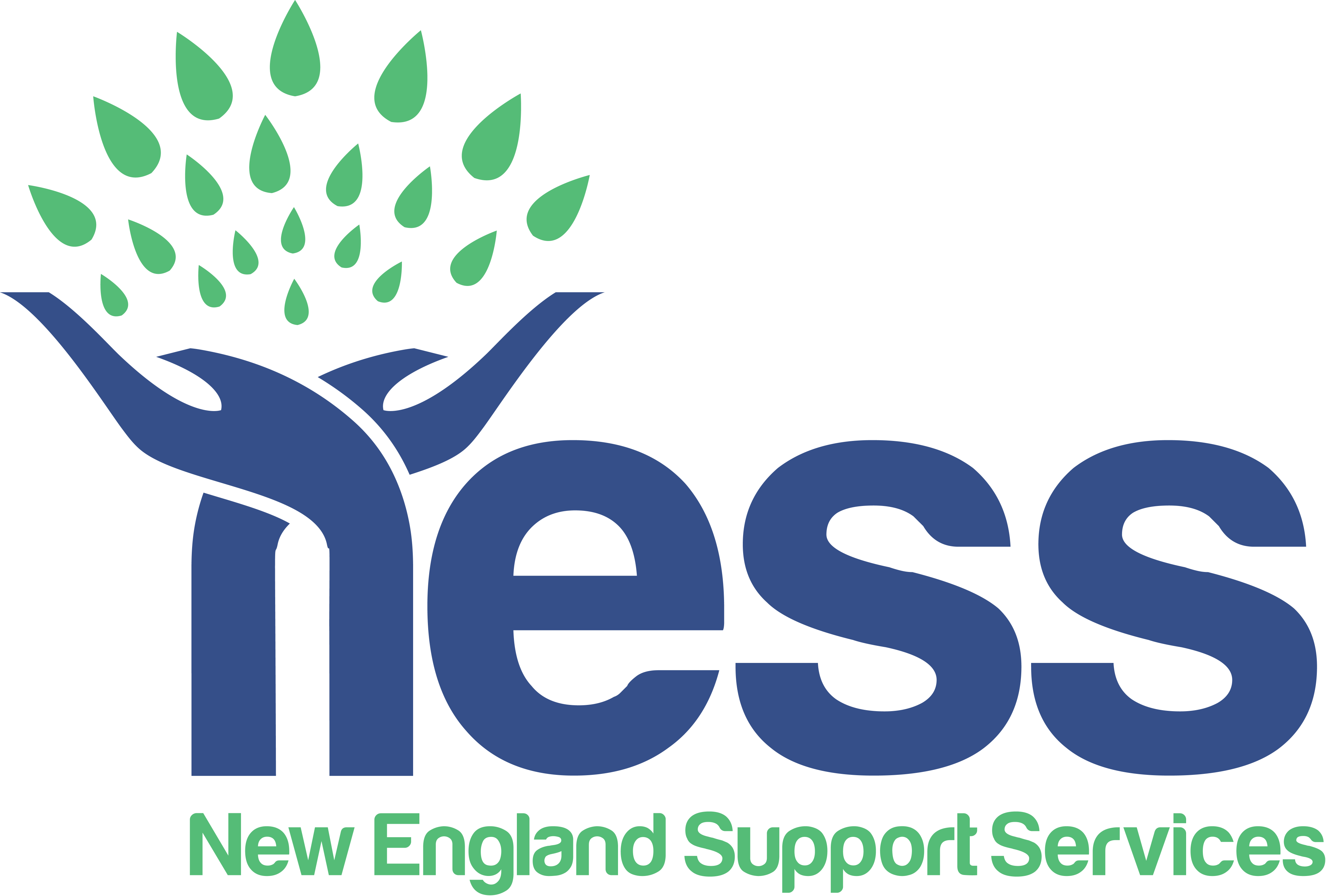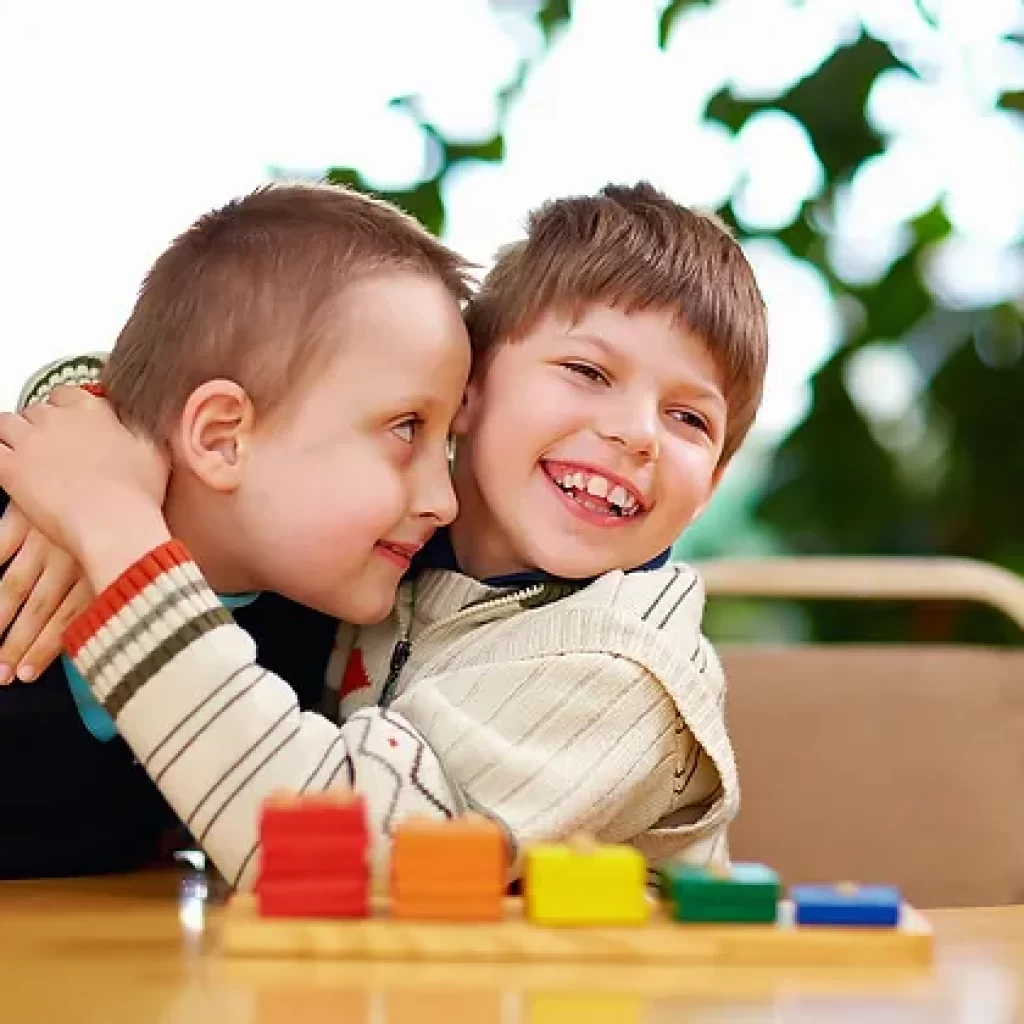 ---
Michael's Take Away
Michael's is celebrating 20 years in business!
Michael's is a family owned Moree local staple who pride ourselves on fresh and tasty burgers, fish, chips and other popular traditional takeaway foods.
Michael and his wife Ranka are Moree locals who are the owners of Michael's Takeaway. The business is run by family and our staff are taught the same values and level of excellence our customers have grown to trust and appreciate.
"We began trade as Artesian Food Bar, taking over wonderful Shirley's business and have continuously provided a standard that locals and visitors to town have come to love."
Michael's has always been committed to premium quality ingredients, ensuring our food is prepared fresh, delicious and we are known for customising to suit individual tastes.
"We have also been making exciting changes this year with a shop revamp and new additions to the menu."
"Our website is now live and you can follow our socials to stay updated on what's new, as well as the convenience of ordering online"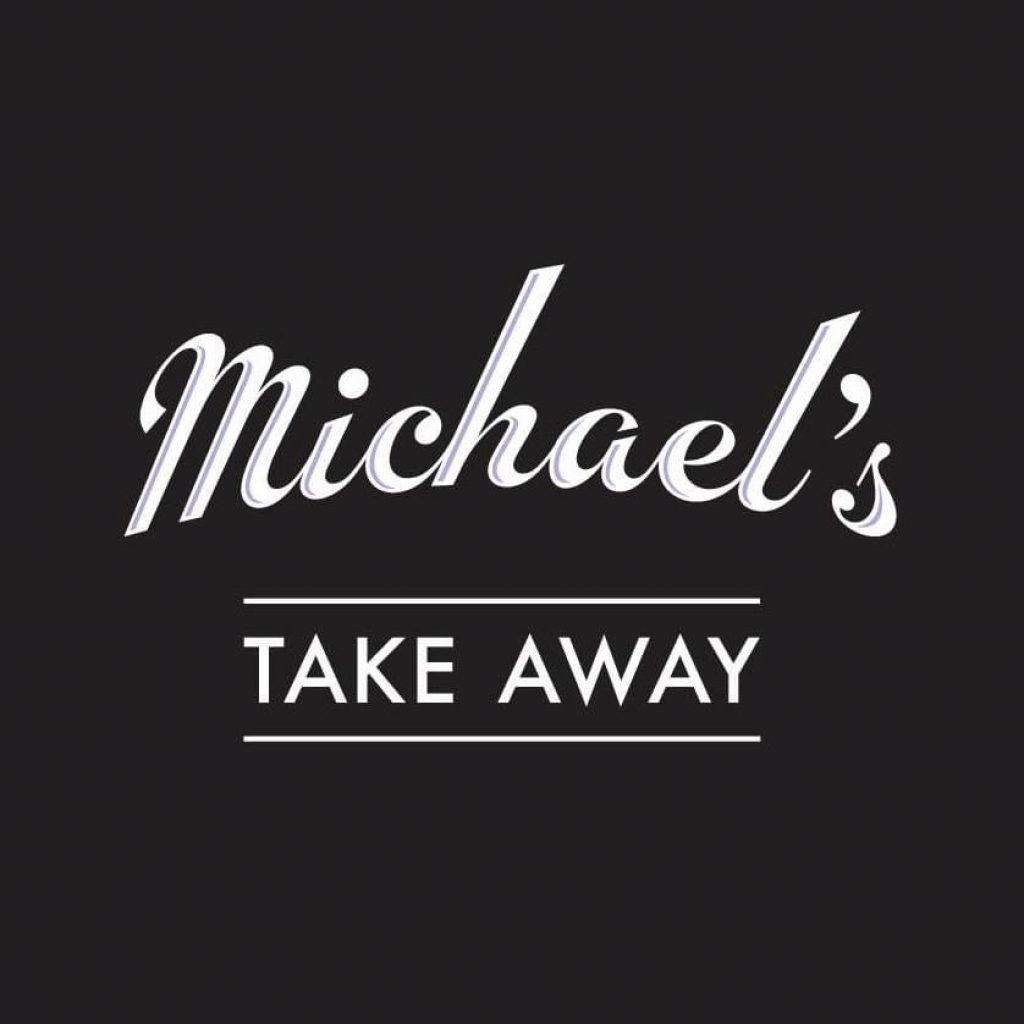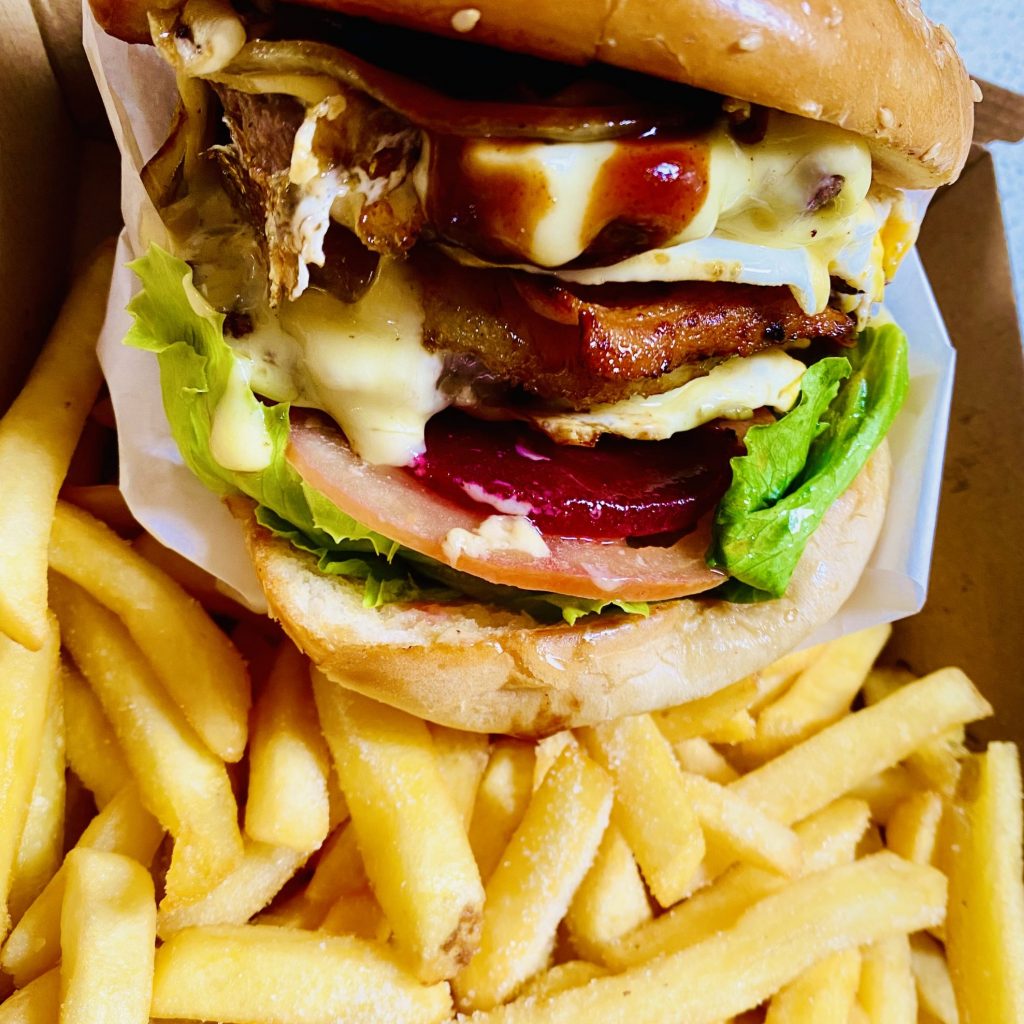 ---
Throughout October, we'll run stories highlighting the great local businesses we have right here in our communities. This is a free service – the businesses highlighted have not paid for this story.
Please share this story to help support New England businesses!