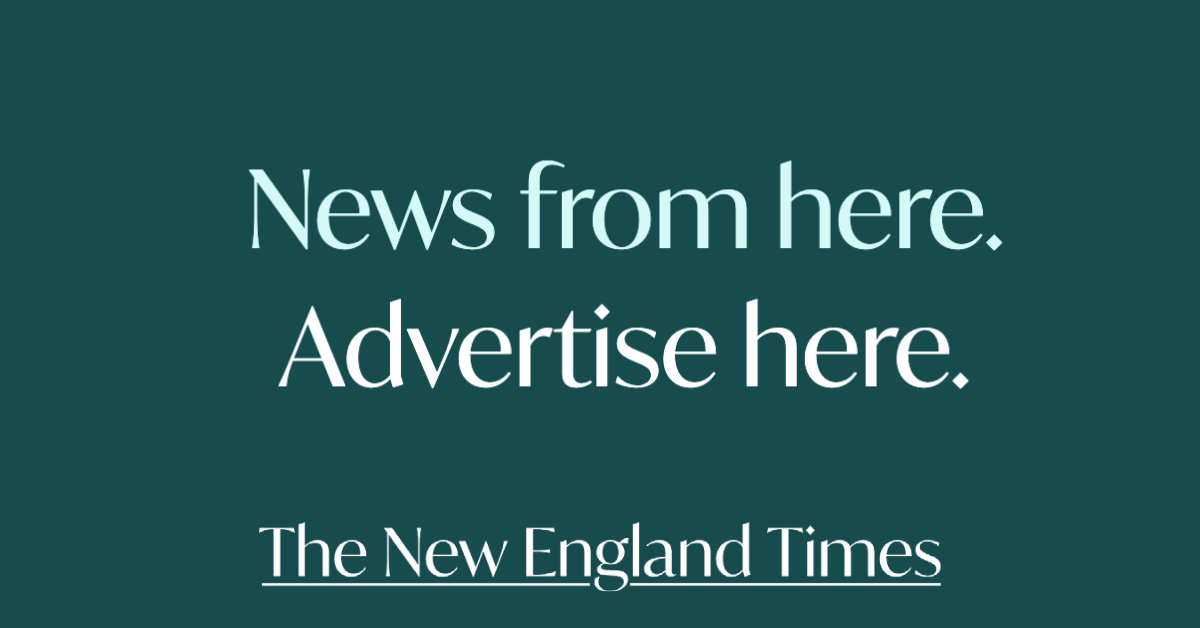 Want to advertise on the New England Times? Please fill in the form below and one of our team will be in contact with you. You can also use our Quick Order form if you have your ads ready to go.
Download our current advertising guide.
Short on cash? You can list your business in our community directory for free.