October is Small Business Month! And to celebrate, we're highlighting some of the great small businesses we have throughout the region.
Today we have a crystal shop, web designer, Vietnamese restaurant and lawyer.
Onyx Castle
Based on the edge of the Dorrigo Plateau, Onyx Castle was born in 2019 after a change in work circumstance and relocating, opened the opportunity for Priscilla Gilbert to work for herself, turning a hobby and love for crystal into her own small business.
Onyx Castle is your one stop crystal shop. They handcraft their own crystal jewellery and accessories range as well as stocking a wide range of other jewellery.
"We have crystals, crystal homewares and gifts, and we're expanding our range to include more esoteric and witchy supplies also.
"If we can't make it or don't stock it… we try our best to source it for you."
Onyx Castle just turned 4 years old, We were a mere 5 months open when the announcement of Covid-19 changed our whole business plan, we suffered so many set backs trying to establish our business, with markets and festivals all closed it left us purely an online business making it very difficult to reach customers. Starting a small business is hard enough without a pandemic announcement… But fast forward with shear stubborn determination we're taking everything a step at a time to continuing to grow.
We believe in supporting local business and events wherever we can and we appreciate the community support we get in return.
"My main goal is to produce affordable handcrafted genuine crystal jewellery and accessories for everyone, each and every product we sell is handmade or hand selected by us, we love crystals and we take a lot of time to bring you a selection we'd be happy to call our own."
"We're also happy to take on custom requests so when you want something a little different we're happy to work with you to get it. We're affordable and we're local so why not shop with us."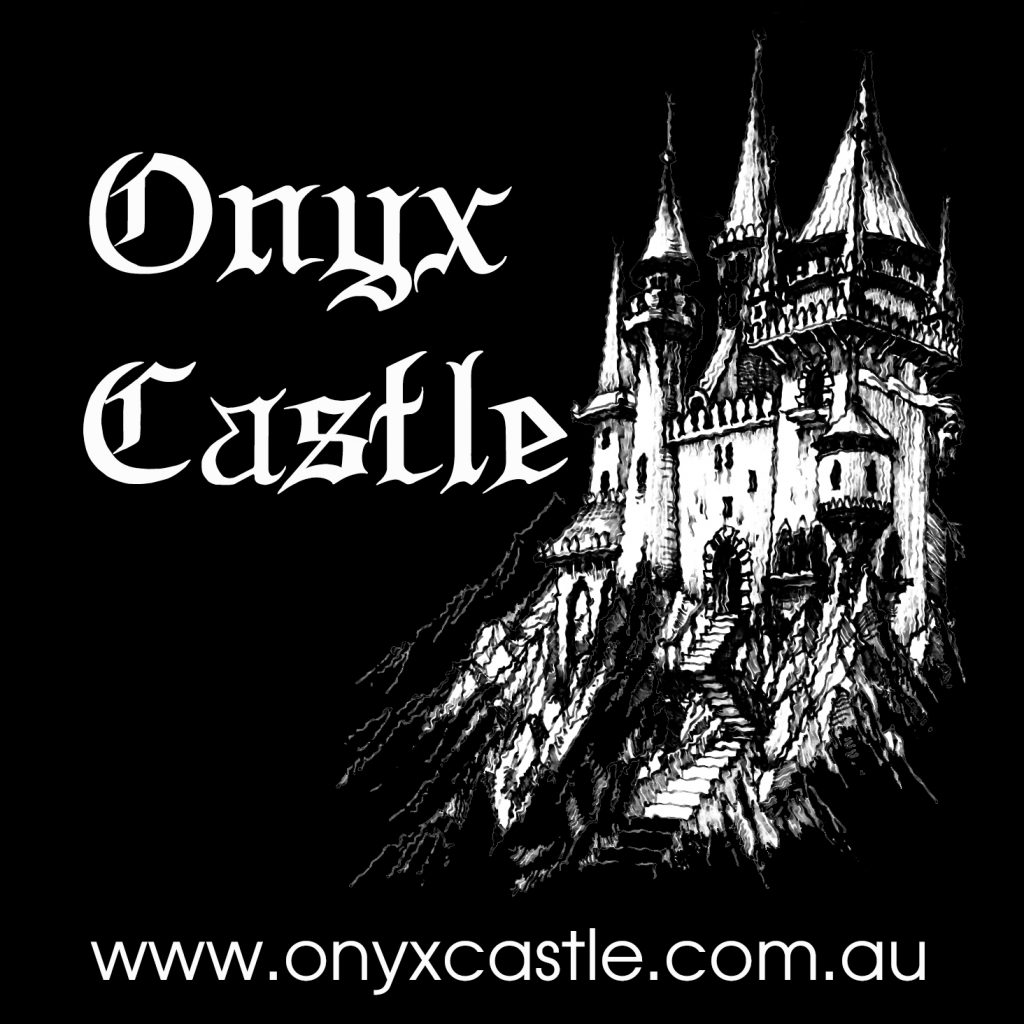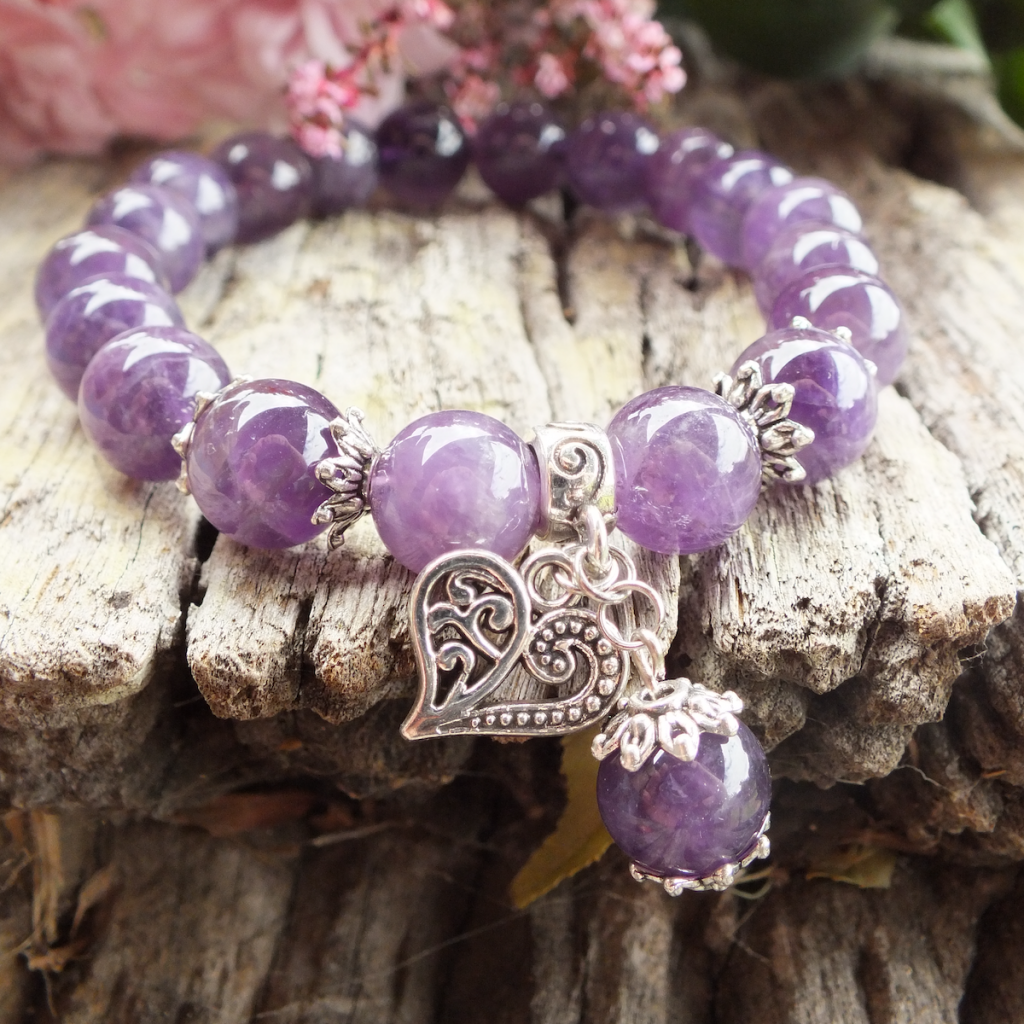 ---
Webdesign 4u
Web Design 4U is a local web design company specialising in creating unique, high-converting websites tailored to the specific needs of businesses, regardless of their size.
My services extend beyond just web design; we also offer ongoing support and maintenance, ensuring that my clients feel secure and satisfied post-website launch.
Web Design 4U is not just about creating an online presence; it's about connecting with the people that run businesses and making businesses better and stronger.
"My mission is to help businesses stand out with websites that are a true reflection of their identity and mission, and I am driven by the desire to make businesses better and stronger in what they do, says Craig Ballard, owner and operator of Web Design 4U.
"My approach is deeply customer-focused, valuing the connections with the people that run businesses, aiming to make their businesses better and stronger."
"I'm passionate about working with people eager to improve their business and I'm committed to creating modern and professional website that converts visitors into customers."
"I look forward to starting new ventures with clients, ensuring to work closely with them to achieve the desired results and make their business better and stronger in what they do."
"I have already helped over 40 clients grow and succeed online, and my dedication to continuous learning and implementing new strategies ensures that my clients receive the most innovative solutions."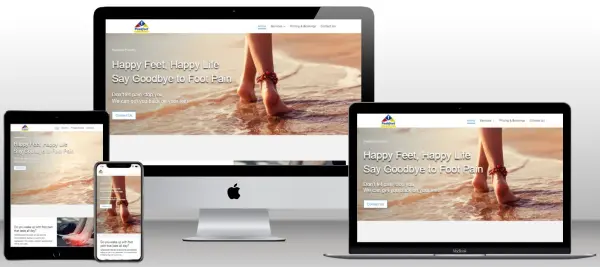 ---
A&J Vietnamese Restaurant
Restaurant with authentic, healthy and yummy Vietnamese food.
We have lived in Sydney for over 10 years. We moved to the area and wanted to bring our delicious and beautiful food to everyone.
If you are looking for healthy, fresh, low oil and flavorful food then you should try our food.
Have you ever heard of "Pho"? Have you ever tasted it?
It is the most famous and popular Vietnamese dish in the world. So we have that here for you.
You will not be disappointed if you choose A&J with affordable and tasty meals for everyone.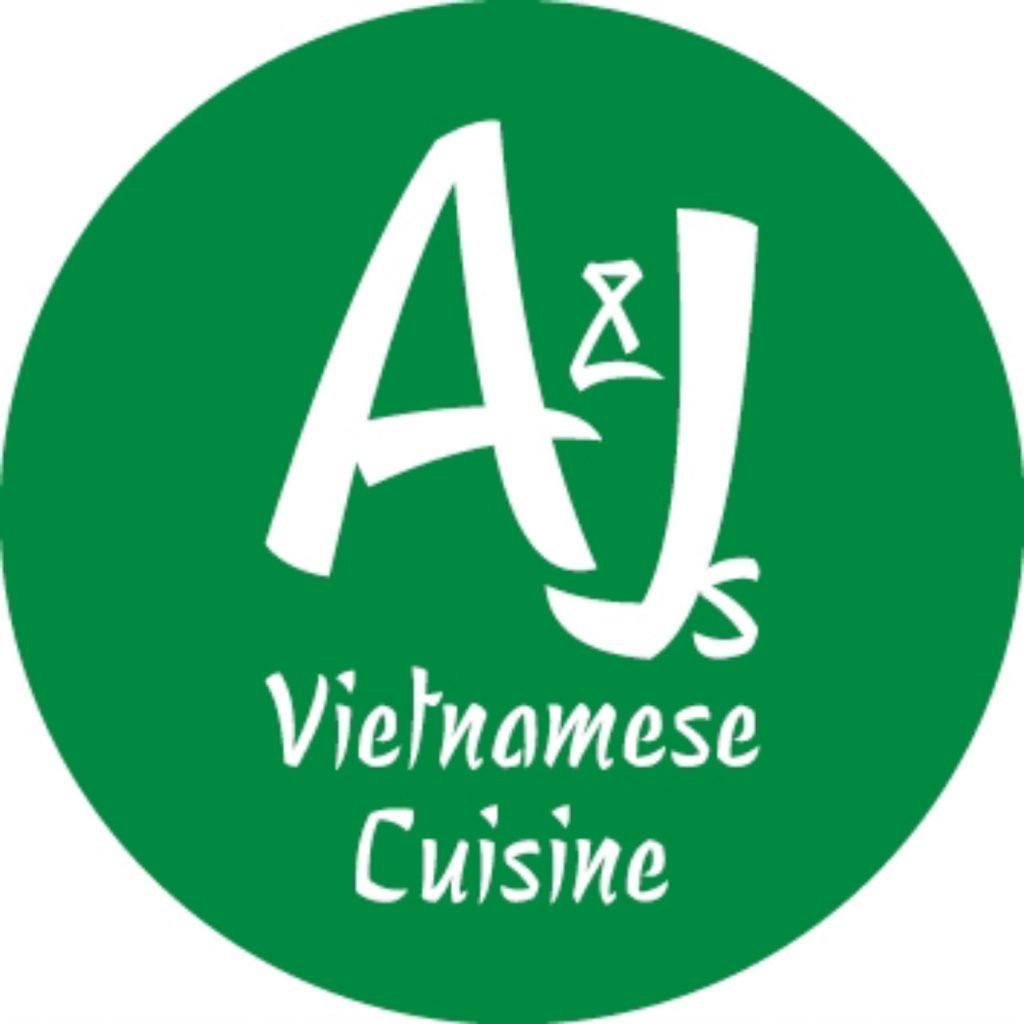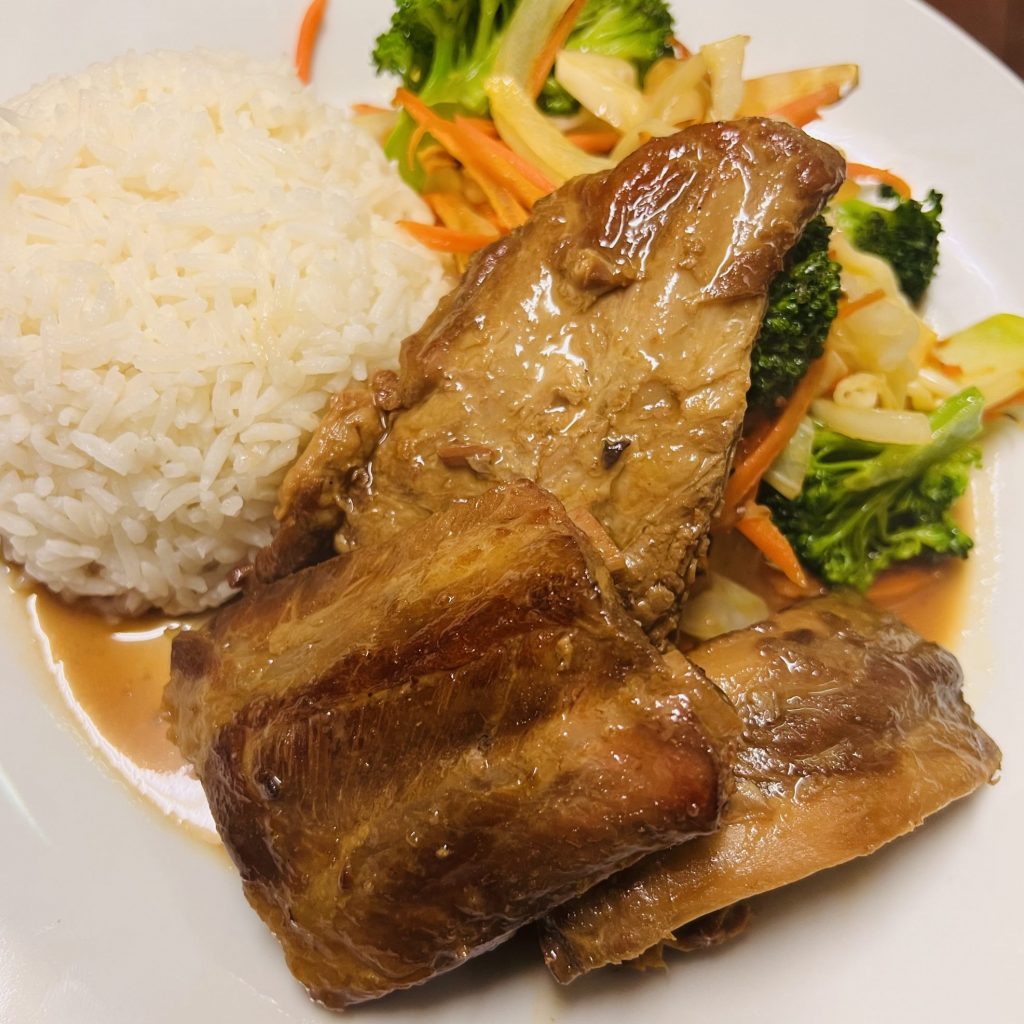 ---
Forrest Legal Advocacy
Forrest Legal Advocacy is a newly established law firm serving the New England region, offering guidance and representation across various legal areas, including criminal law, regulatory violations, and adverse administrative decisions.
Nicholas Forrest, the founder of Forrest Legal Advocacy, brings a wealth of litigation experience from his background with the Aboriginal Legal Service and the NSW government. He established this firm with the primary goal of ensuring that the local community has easy access to legal representation. As a resident of Armidale, Nicholas has an intimate understanding of the legal challenges that confront the community.
Forrest Legal Advocacy recognises that facing criminal charges or regulatory issues can be an overwhelming experience for you and your loved ones. Nicholas is available for in-person or virtual consultations, and the initial consultation is provided free of charge.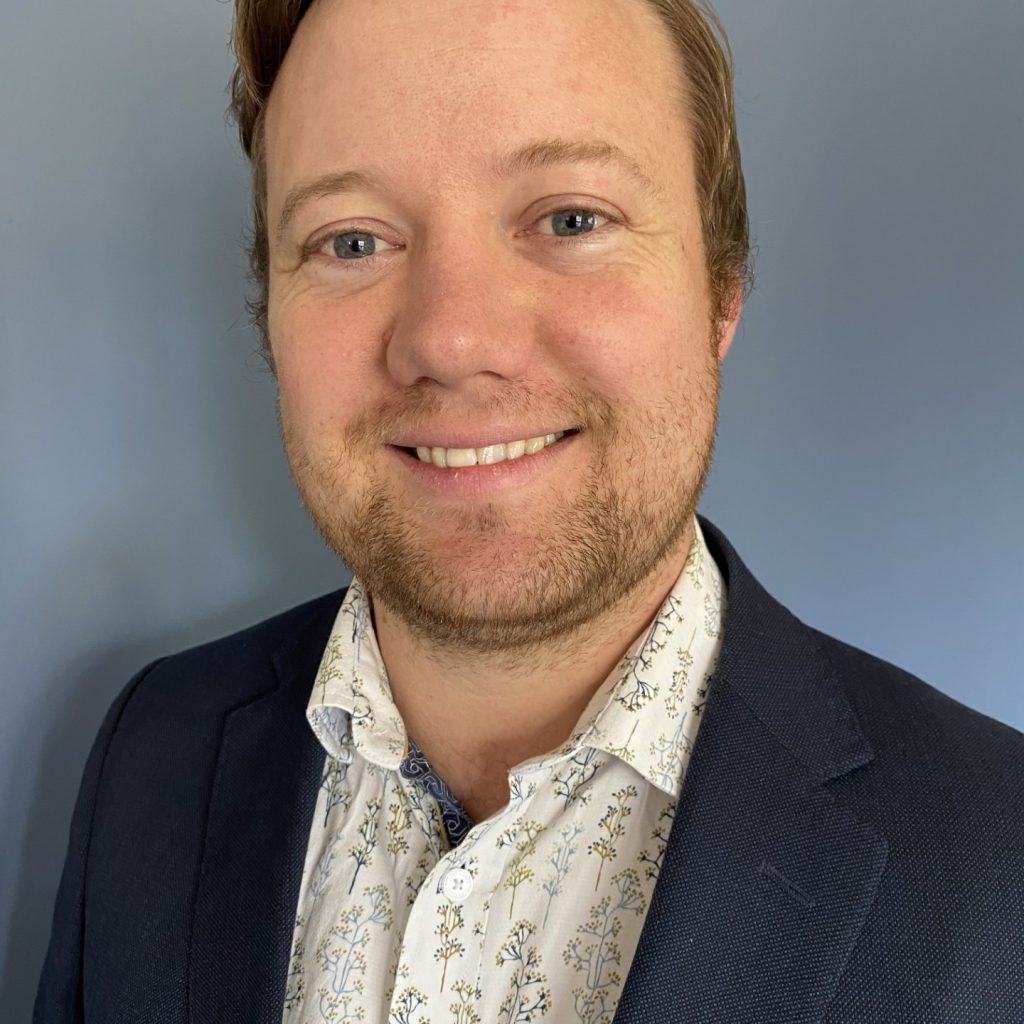 ---
Throughout October, we'll run stories highlighting the great local businesses we have right here in our communities. This is a free service – the businesses highlighted have not paid for this story.
Please share this story to help support New England businesses!