October is Small Business Month! And to celebrate, we're highlighting some of the great small businesses we have throughout the region.
Today we have a real estate agent, a clothing store, and a welder.
Raine & Horne Rural Armidale|Glen Innes
Real estate sales covering the entire New England including rural large acreage, residential, commercial, lifestyle, business and asset management.
After working with another real estate brand Nellie Hayes commenced with Raine & Horne in 2018 and has opened an agency in Glen Innes and Armidale covering an area of the entire New England for rural/large acreage properties to residential. With properties spanning between Walcha to Tenterfield, Nellie also has listings at Gunnedah, Tullamore & South West Rocks.
"We have an extremely knowledgeable and capable all female team with experience spanning many years in agriculture, law, business, hospitality, HR, and of course real estate, nationally & overseas."
"It is an extraordinary profession and one that I'm hoping inspires others to connect – loyalty, work hard, knowledge of market & "how to"."
"We cover all facets of the industry – selling rural property large acreage, residential, lifestyle, business, commercial and asset management."
Nellie has 4 children living/working & schooling locally and says is fantastic to give back when you have the opportunity. She is currently a part of a committee organising the inaugural New England Garden Festival to be held in November this year.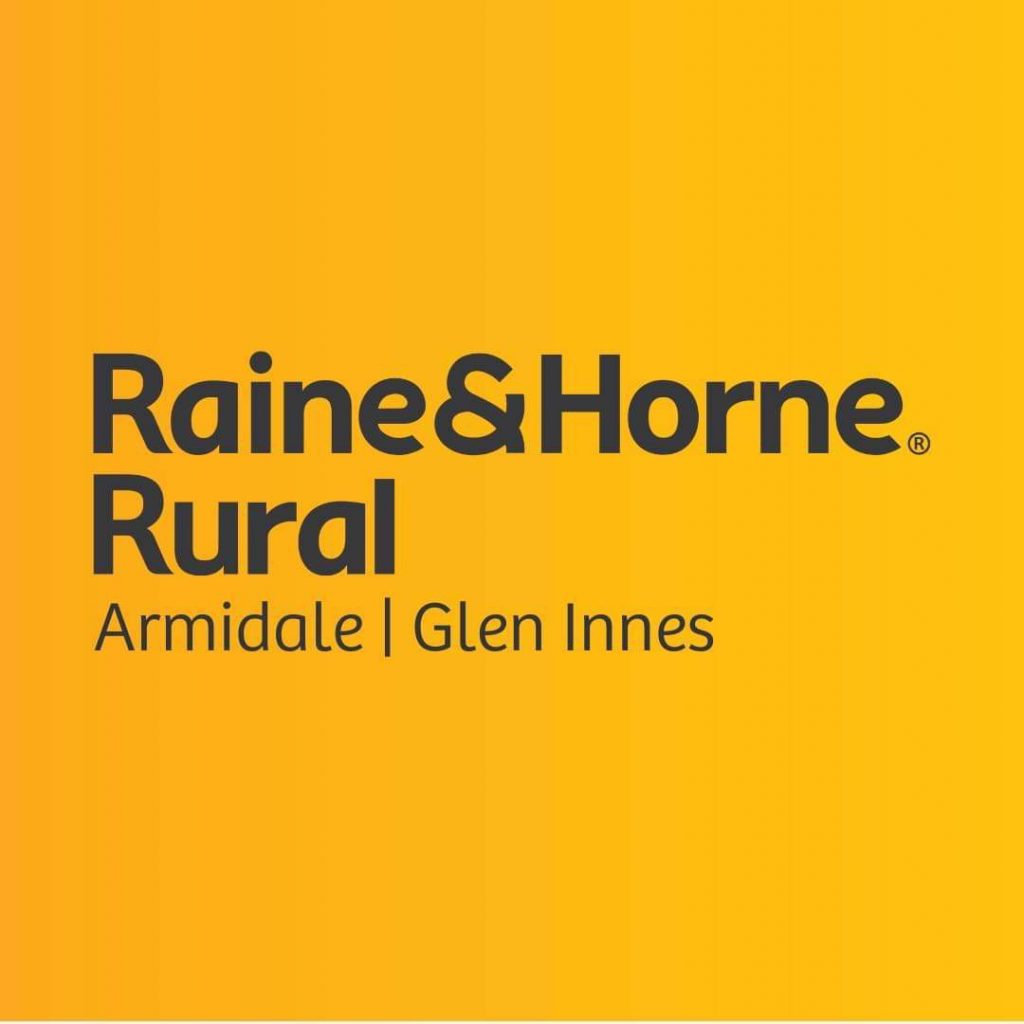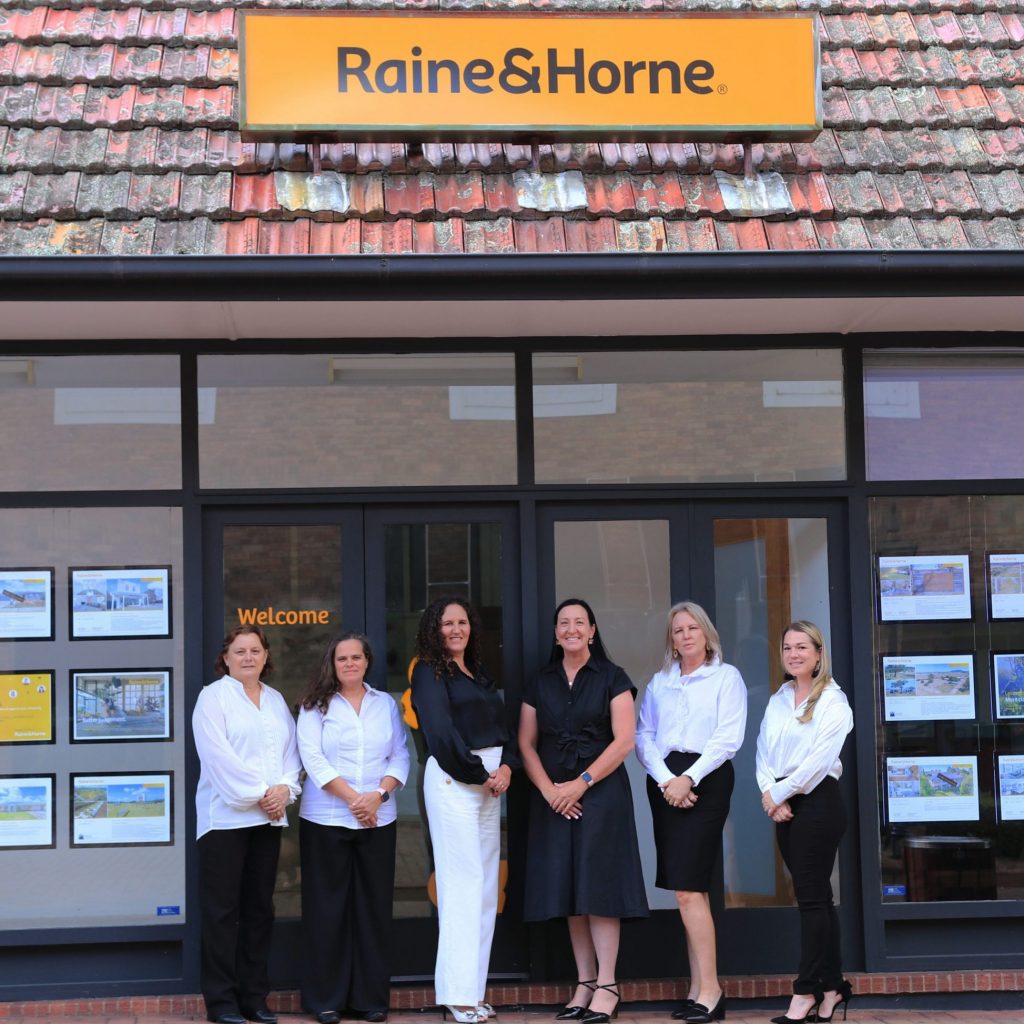 ---
Raw Fibre
Raw Fibre in Armidale sell a collection of women's & baby's clothing, accessories, homewares and gifts made from beautiful natural fibres.
Tracy Wright owns the business and employs several lovely local women to help her in the shop.
"We are passionate about supporting local artisans and Australian brands who are manufacturing ethically," Tracy said.
"We are located in the mall next door to the NAB and also have an online shop."
Tracy has lived in Armidale for over 20 years and is a passionate dress maker and loves working with natural fibres such as linen and cotton. She wants to help people feel good about themselves, regardless of their age or size.
"We support local and sustainable brands and we are passionate about natural fibres, customer service and ensuring people feel welcome in the shop."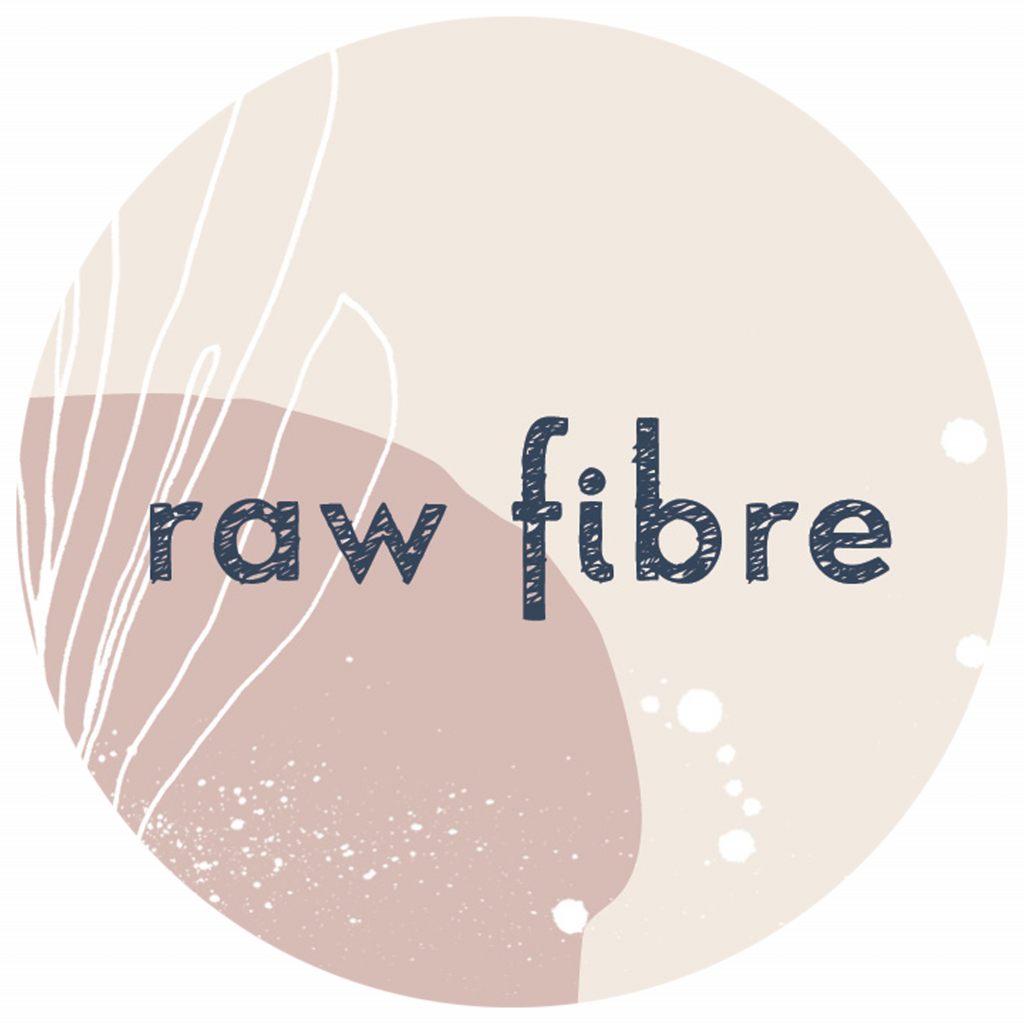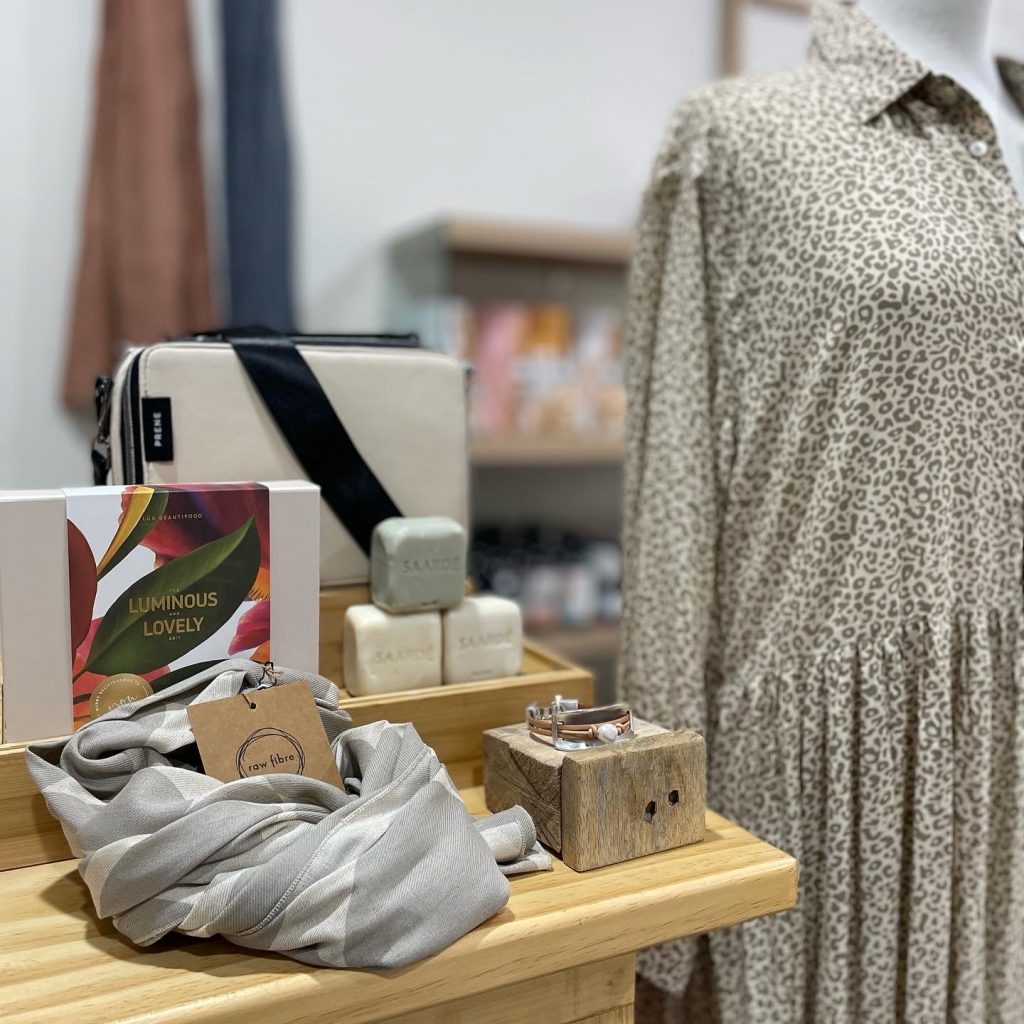 ---
Guyra Welding Works
Guyra Welding Works is a small fabricating business located just off the New England Highway in Guyra.
This family originated business is locally owned and run by Bob Burey.
Guyra Welding Works can accomodate all of your welding, steel and manufacturing needs and so much more including but not limited to custom made sheds, fencing, farm equipment, welding supplies, custom gates and bridges, rustic garden features, archways, gazebos and much more.
No job is too big or small, custom made projects are encouraged and always met. Bob has an eye for detail and is creative with what he does. If you want something a little more than the standard, Bob's your man. He listens to what you want and turns it into a masterpiece, at a very competitive and reasonable price.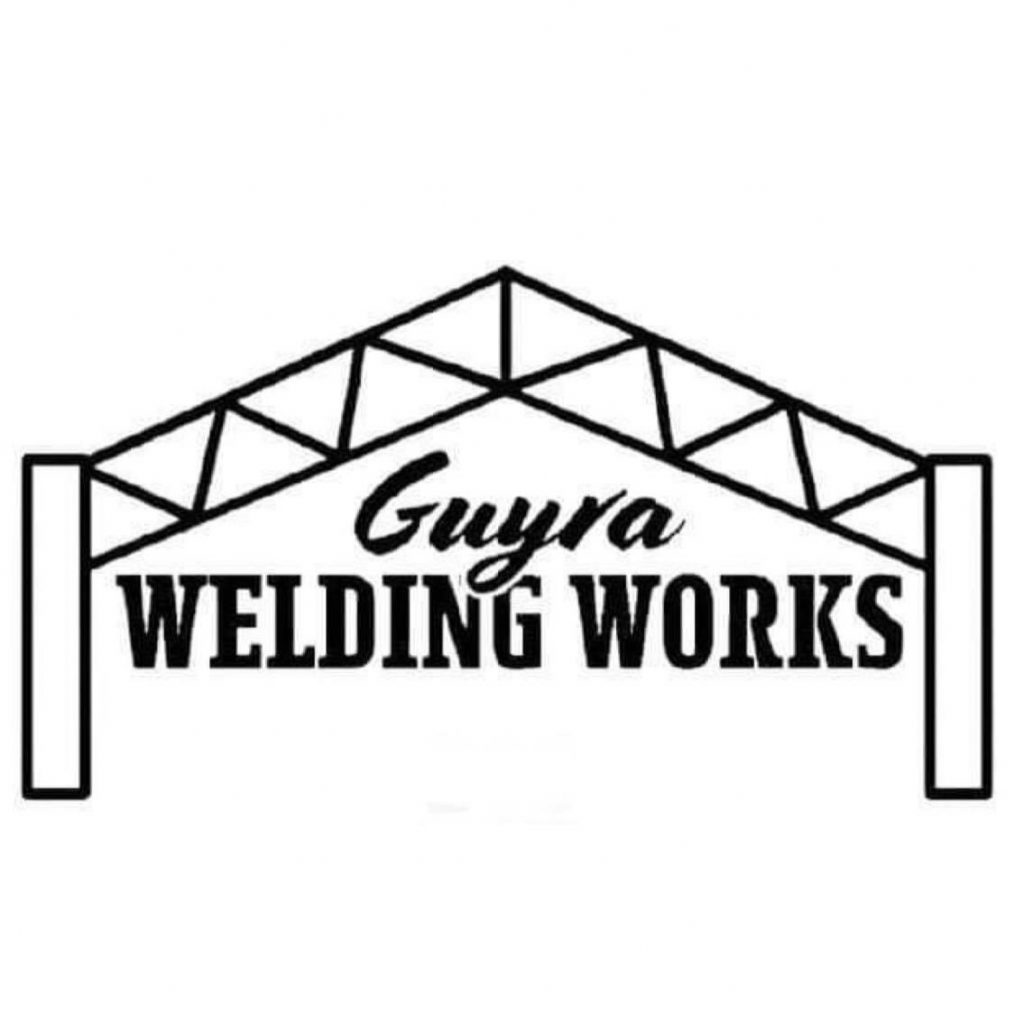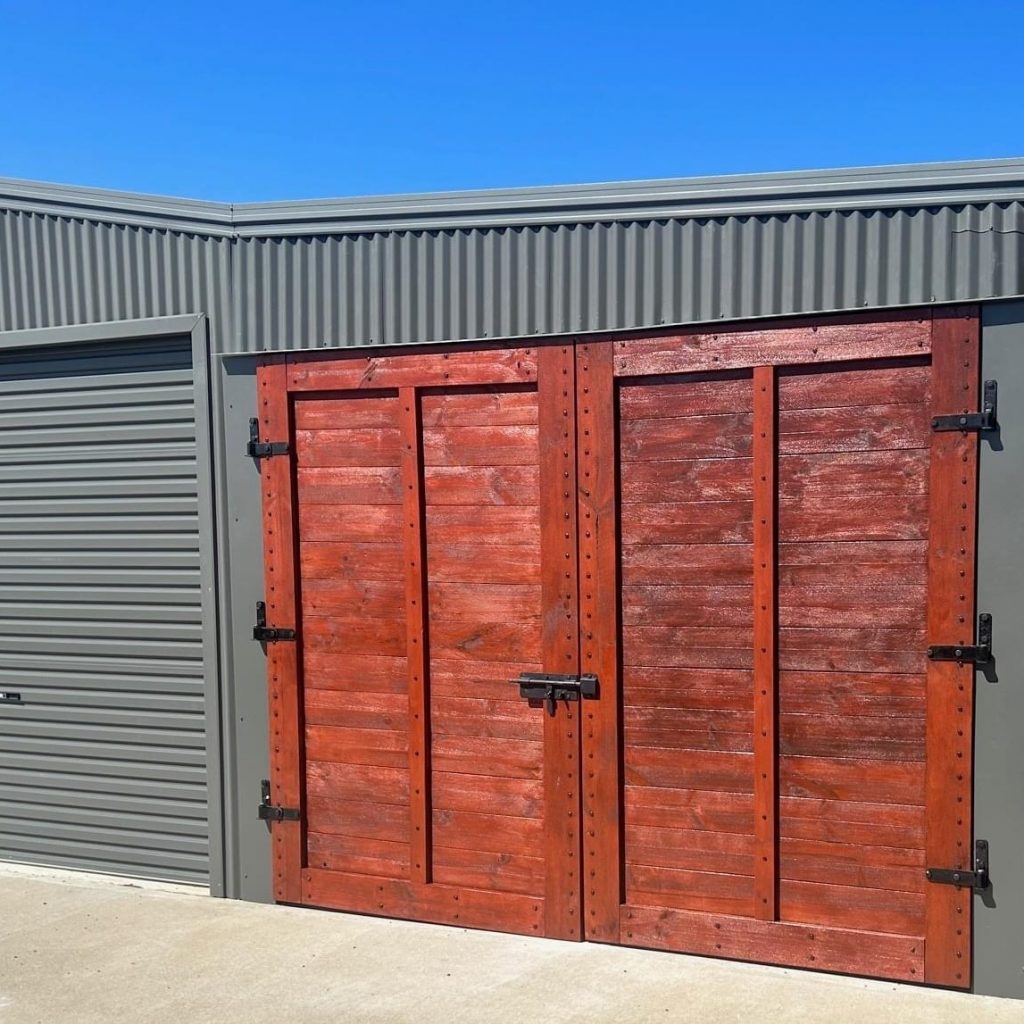 Throughout October, we'll run stories highlighting the great local businesses we have right here in our communities. This is a free service – the businesses highlighted have not paid for this story.
Please share this story to help support New England businesses!