October is Small Business Month! And to celebrate, we're highlighting some of the great small businesses we have throughout the region.
Today we have a firm of architects and designers, a virtual assistant, and a maker of bespoke canvas tents and other products.
DJAS Architecture
DJAS Architecture is an interdisciplinary design practice of architects, urban, interior and graphic designers.
The New England Studio is run by Principal Architect Adam Litherland, who has over 20 years experience in architecture and project delivery. Adam moved to the New England from Canberra in 2017 and worked at UNE for 5 years, delivering a variety of projects for the University, before rejoining the DJAS team in August last year.
DJAS have now established a New England Studio working out of NOVA, which is an adaptive reuse of the Former Armidale Memorial Library that Adam designed for the SMART Region Incubator team while he was at UNE.
Their extensive and diverse portfolio demonstrates their experience across a range of industries and sectors including Education, Workplace, Health, Public, Research, Secure Environment, Residential, Aviation, Industrial, Master Planning, Change Strategy, and other Specialty projects.
DJAS are currently working on smaller projects in and around the New England region and larger projects such the Australian War Memorial Redevelopment, Australian Federal Police Museum, and Museum of Australian Democracy at Old Parliament House in Canberra.
DJAS Architecture offers our potential clients a unique service, providing the resources, capabilities and expertise of a larger architectural design practice coupled with an experienced local studio lead to oversee all aspects of our New England projects.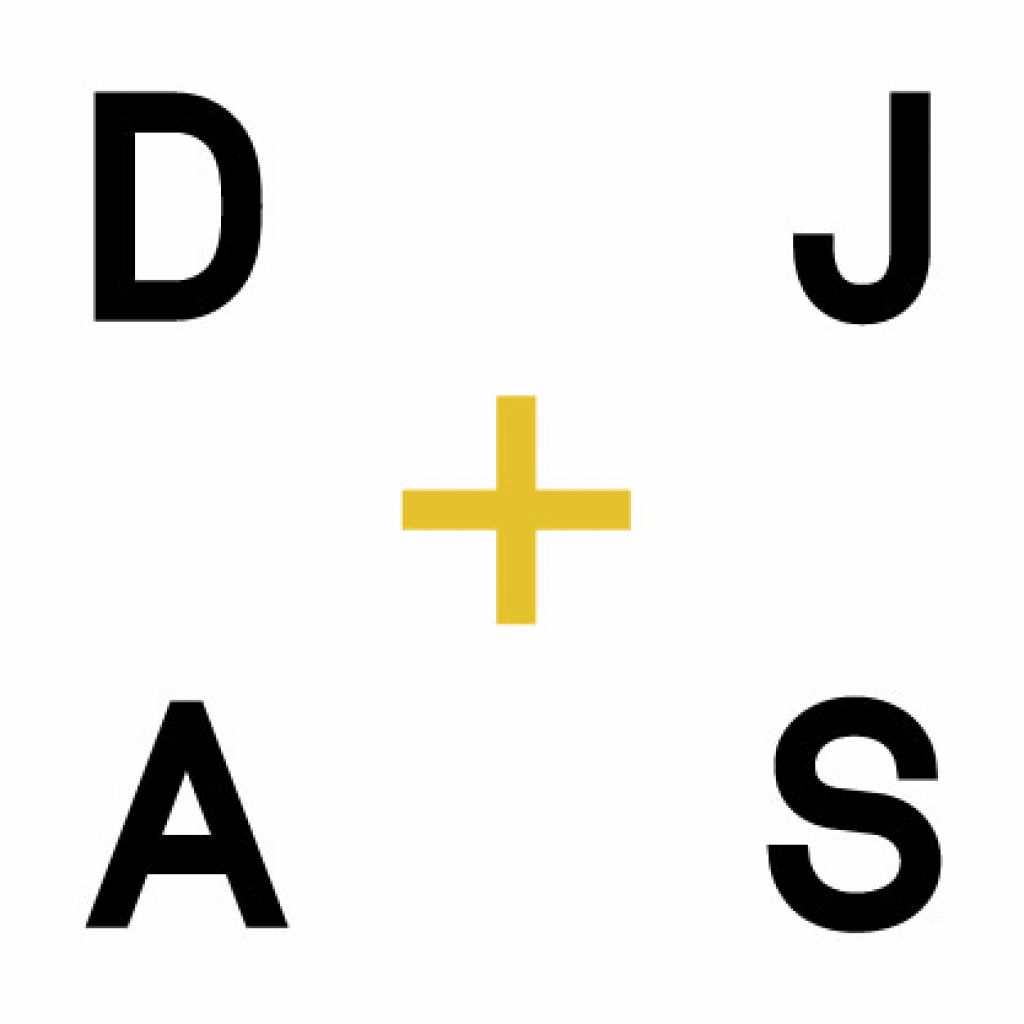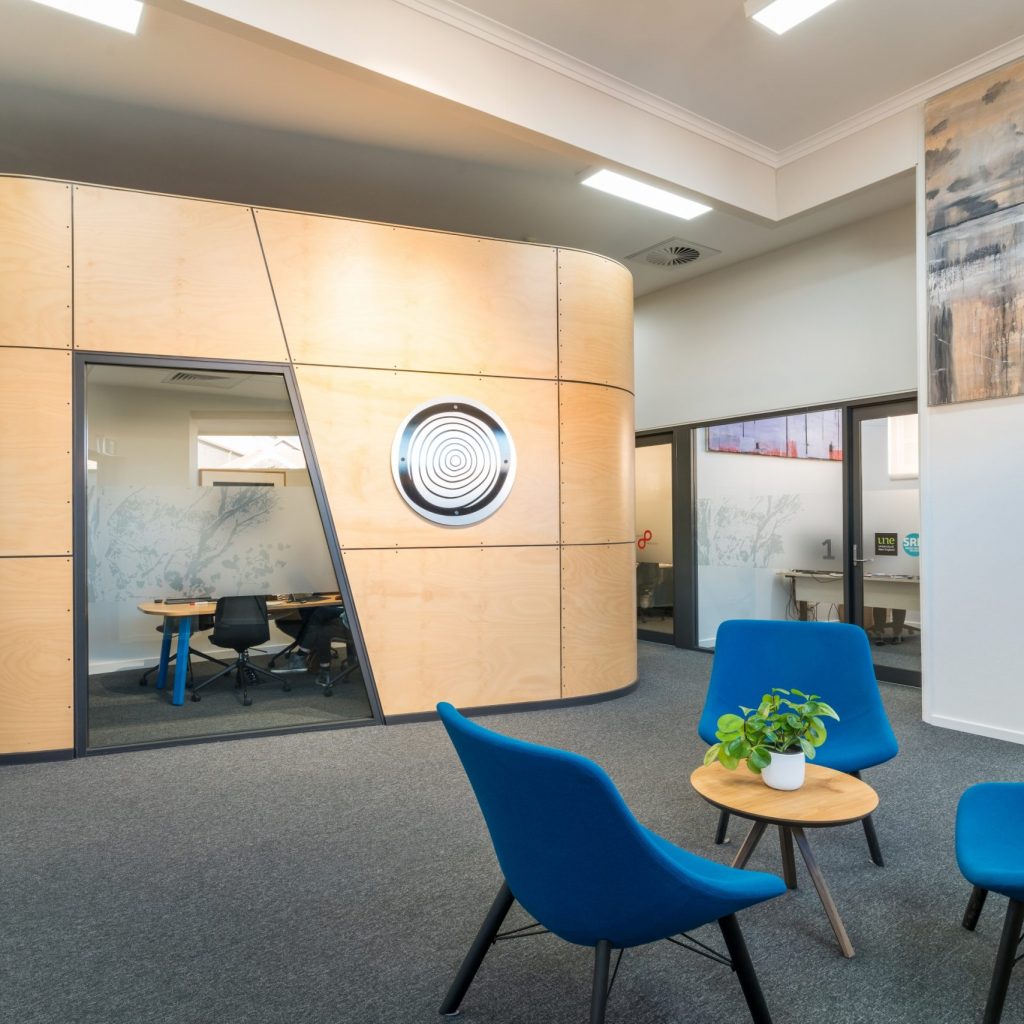 ---
The Good Egg VA Co
"Time and understanding are very precious commodities. I can help with both. I am doing what I love, and am loving what I do."
Beth Platford is 'the good Egg' behind The Good Egg VA Co. Living on a property in Rocky River (near Uralla), Beth is very community oriented and focused on building positive connections through engagement and support.
"I believe small communities and small businesses are amazing in there diversity and spirit, and are the backbone of our region."
With an extensive background in hospitality, Beth understands the importance of developing trust and respect through open and active communication, and takes pride in delivering positive outcomes on any project – whether that be ironing out some bumps or a specific project.
"I offer support to small businesses and community groups. My passion is building and strengthening small communities and businesses through promotional support.
"I also provide basic bookkeeping and administrative support."
"The vision I have for my business is to be available to other people and businesses when they need a little bit of support to get through a daunting patch, to be there to open the door when you they struggling, to be 'the good egg'."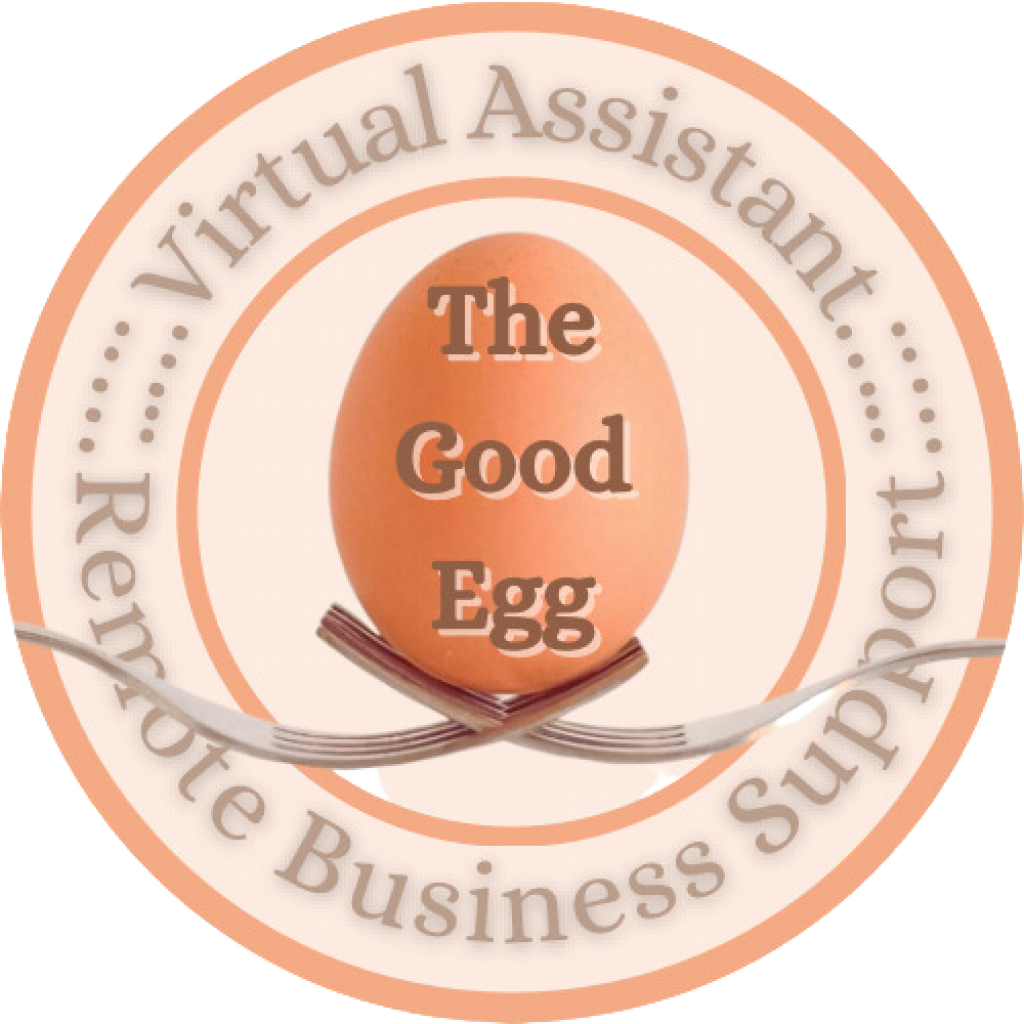 ---
Ravenstow – Bespoke Canvas
Ravenstow is a canvas workshop that focuses on producing high quality canvas tents and products.
Their main focus is on reproducing historical tents and dwellings. Our tents house artisans, craftspeople, lost trades, blacksmiths, equestrians, Vikings, Anglo-Saxons, Romans, Medieval and WW enactors for public and immersive events.
From design, drafting, construction and delivery, Ravenstow is unique in the Australian market, being able to offer Australian Made canvas tents.
Talisien is the sole trader owner and designer within Ravenstow, creating these beautiful and very functional tents and other products from a workshop in Mann Street Armidale.
"I have been constructing canvas tents for over 24 years. I have lived in Armidale on and off since I was 12."
"I started my sewing career working for two local Soft furnishings businesses (Heather Broach & Julie's curtain world) then gained experience in the industrial canvas and vinyl products within a Brisbane workshop (Canvas & Vinyl Specialists, Brendal)."
"Historical canvas architecture is my passion. I am the only Australian business that manufactures these tent works."
Ravenstow is registered with 'Australian Made' and strives to support other Australian companies such as Defab (Australia canvas manufacturer).
"All my competitors import tents or are located overseas. There are artisans within Australia who will make these tents as a one off or for personal endeavour but my workshop is currently the only one available to order."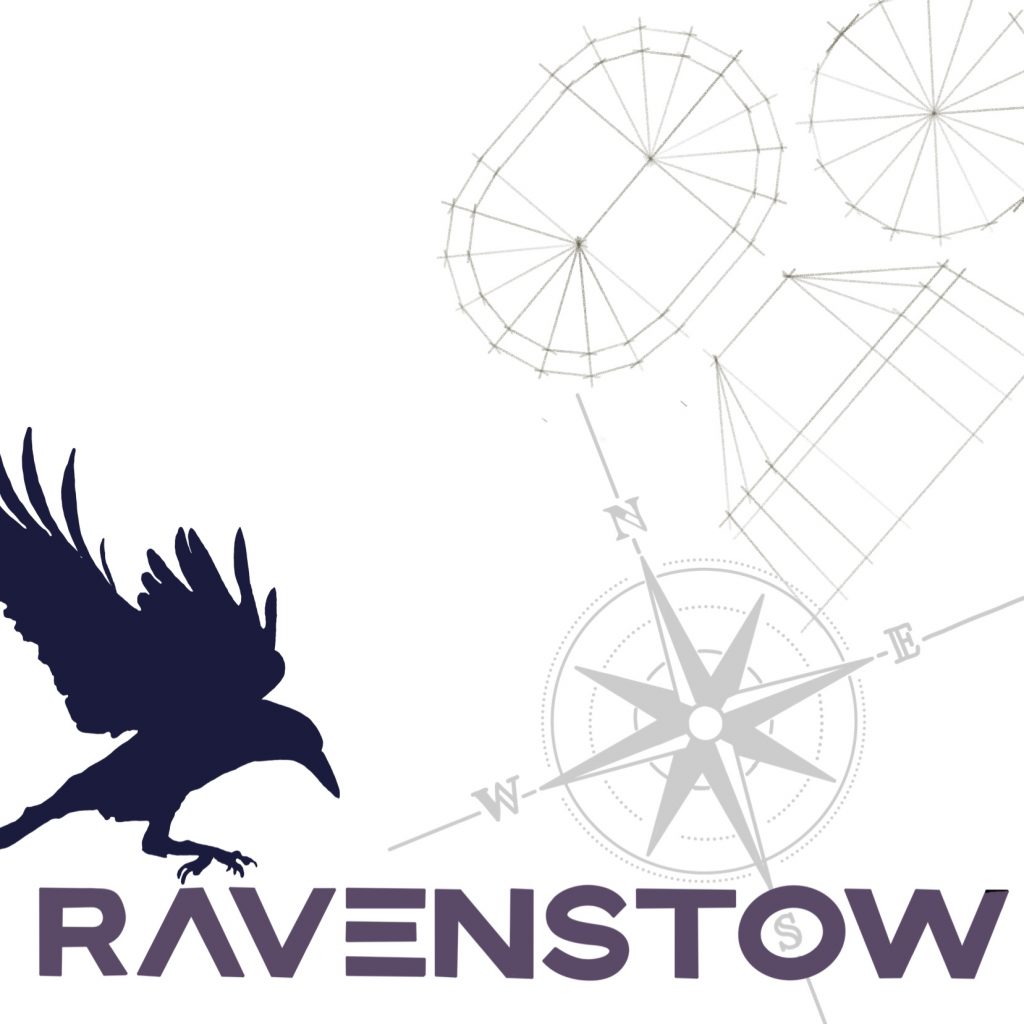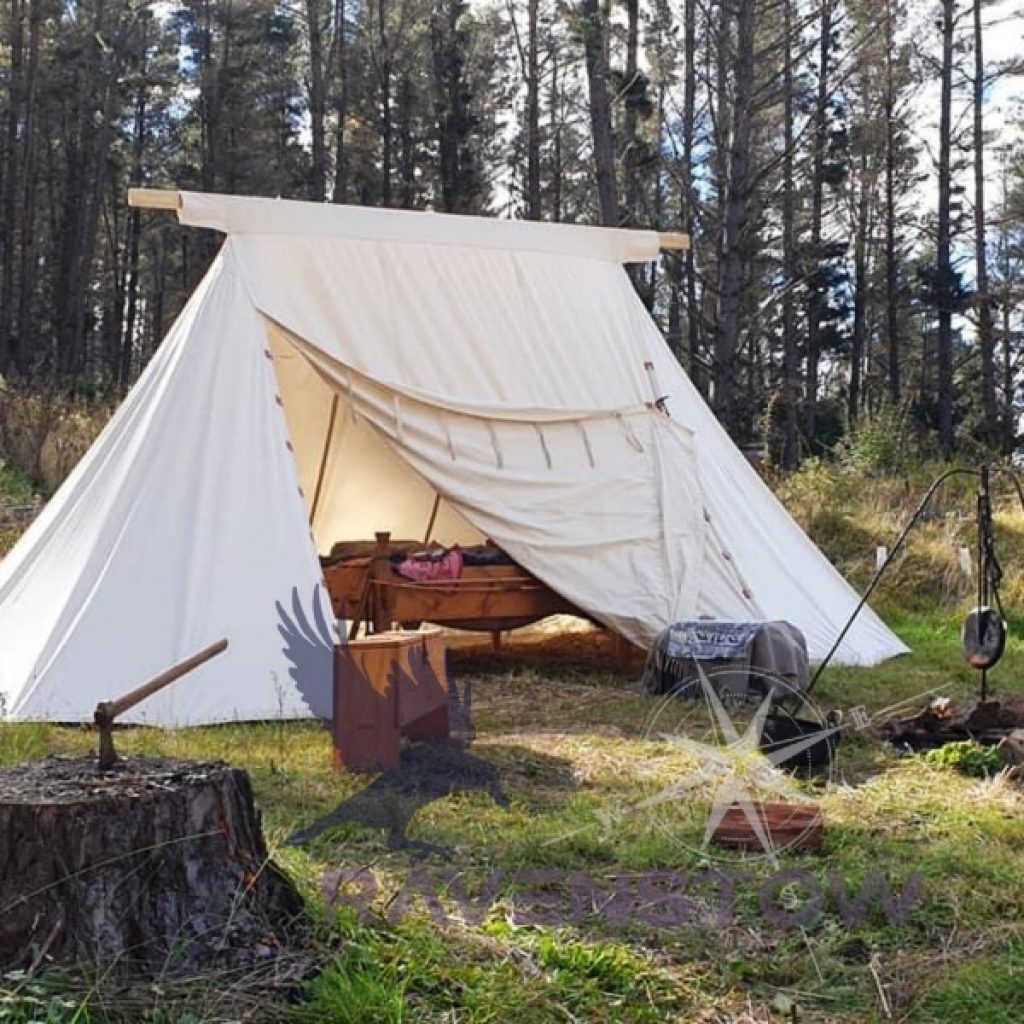 ---
Throughout October, we'll run stories highlighting the great local businesses we have right here in our communities. This is a free service – the businesses highlighted have not paid for this story.
Please share this story to help support New England businesses!