Locals, visitors and businesses have been left celebrating after clocking up one the biggest and best Celtic Festivals for Glen Innes.
Tourist Events officer for Glen Innes Severn Council, Rhonda Bombell, says the weekend was beyond all expectation.
"We knew the year of the Scotland was going to be big and post covid everyone is coming back out and planning to come to more regional areas, but because of our focus on regional day trippers as well and utilising our whole new England high country accommodation base really was something that was fantastic for our number that turned up." said Rhonda.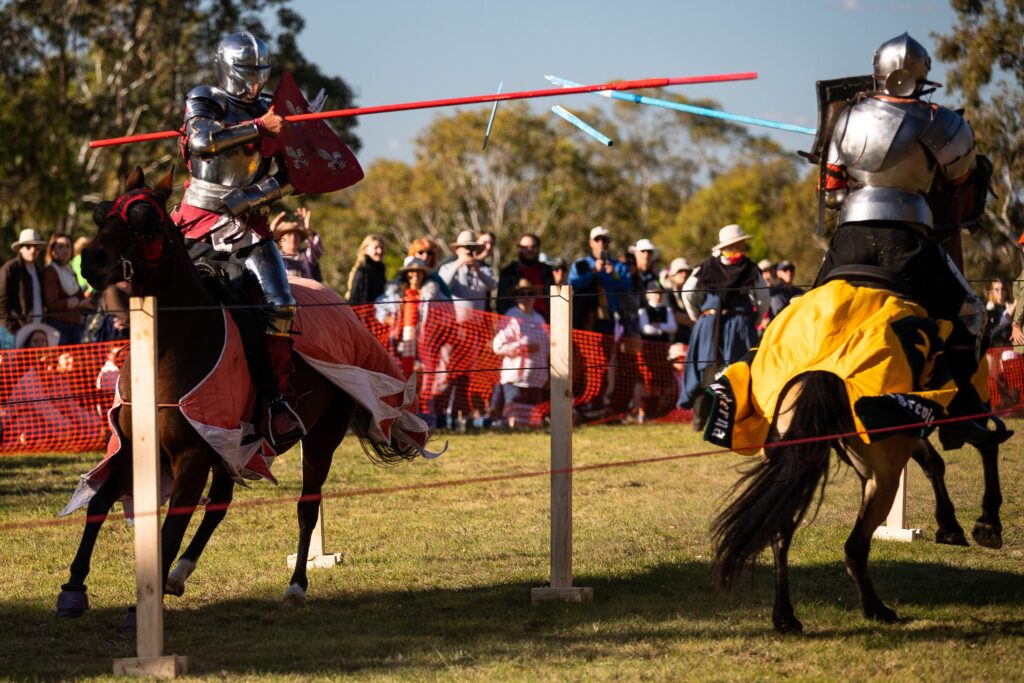 Fantastic weather set the scene attracting more people to travel in for a day or the weekend to get a piece for the jam-packed itinerary.
"You set that with the beautiful backdrop of the standing stones, the National Celtic Monument, you have the perfect base recipe for success." said Rhonda.
"We had so many pipe bands turn up and the street parade was the most amazing pageantry making everyone very excited to come up for the weekend's events. "
"We had so many components and it felt like it had such a Celtic heart."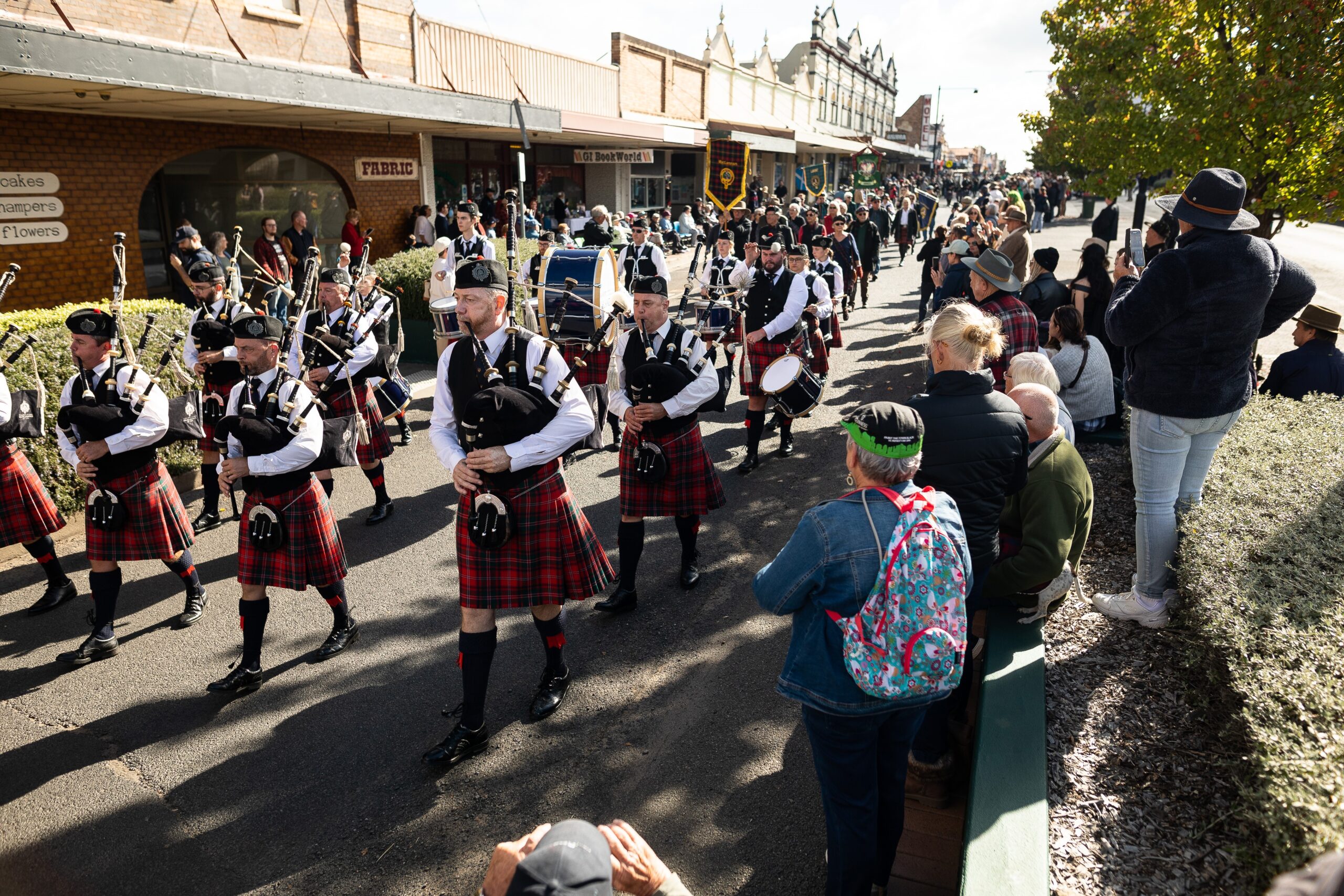 The positive feedback continues to flow in, particularly with local businesses pleased with the economic boost to town.
"Our businesses have said they had their biggest four days they've ever had. That is such a great achievement." said Rhonda.
"The town was really buzzing."
A highlight from the weekend was honoured guest, Paul Anderson, who didn't disappoint.
"Paul was fabulous at our official opening, and he played at so many places, joining in with other bands." said Rhonda.
"Just to have his authenticity from Scotland, he was so pleased at how the event turned out and was really overwhelmed at how big it was."
After so many successes and milestones hit over the weekend, organisers have noticed a positive shift in interest in attendees.
"It's the first time we've seen our 35-45 year olds out number our regular demographic of about 55 years old, so that's a real achievement for the town and for the succession and future of our festival." said Rhonda.
Organisers have earnt a much needed break before they start to gear up for 2024's event.
"I cannot thank Council enough, all of the people, the business, the traders who came, our sponsors, the visitors who came and supported this event. We could not have done it without you." said Rhonda.
"We hope to see you next year."
Images: scenes from this year's Celtic Festival in Glen Innes (Jim Barker, Twelve Points Photography)
Like what you're reading? Support the New England Times to keep providing hyper-local news, for the New England and by the New England, pay wall free. Make a small contribution today.