October is Small Business Month! And to celebrate, we're highlighting some of the great small businesses we have throughout the region.
Today we have a martial arts academy, an employment services provider, and a graphic design studio.
Guyra Martial Arts Academy
Guyra Martial Arts Academy has been operating in the area for over 18 months. They teach traditional Japanese Karate and Kobudo (weapons) with an emphasis on developing fitness and practical self-defence, as well as building skills that will help students become respectful, confident and disciplined.
Guyra Martial Arts Academy runs classes 5 days a week in Guyra, Armidale and Uralla and offer private lessons by appointment.
Anthony Rummery is an Armidale local, proud Anaiwan man, and long-time martial arts practitioner. Anthony has a passion for ensuring anything he teaches is efficient, practical, and students understand the purpose behind what they learn.
Anthony is also a perpetual student in fields of martial arts and fitness, always seeking to improve his practice. Anthony has qualifications to teach in NSW schools, and has experience in teaching neurodivergent and homeschooled children.
"I believe that students come to learn Karate for all kinds of reasons, and has something for everyone regardless of age, gender, or fitness level," Anthony said.
Guyra Martial Arts Academy is a satellite dojo of Mid Coast Martial Arts Academy, based in Port Macquarie.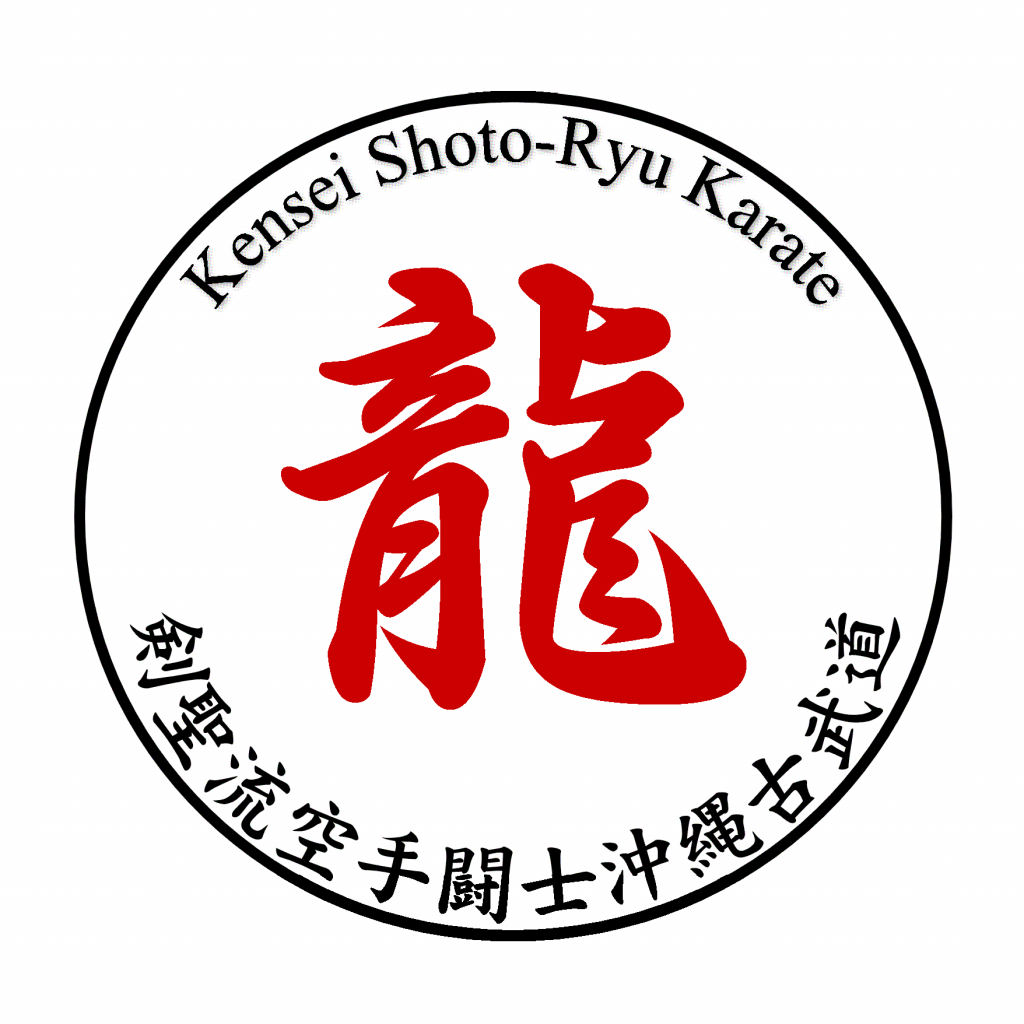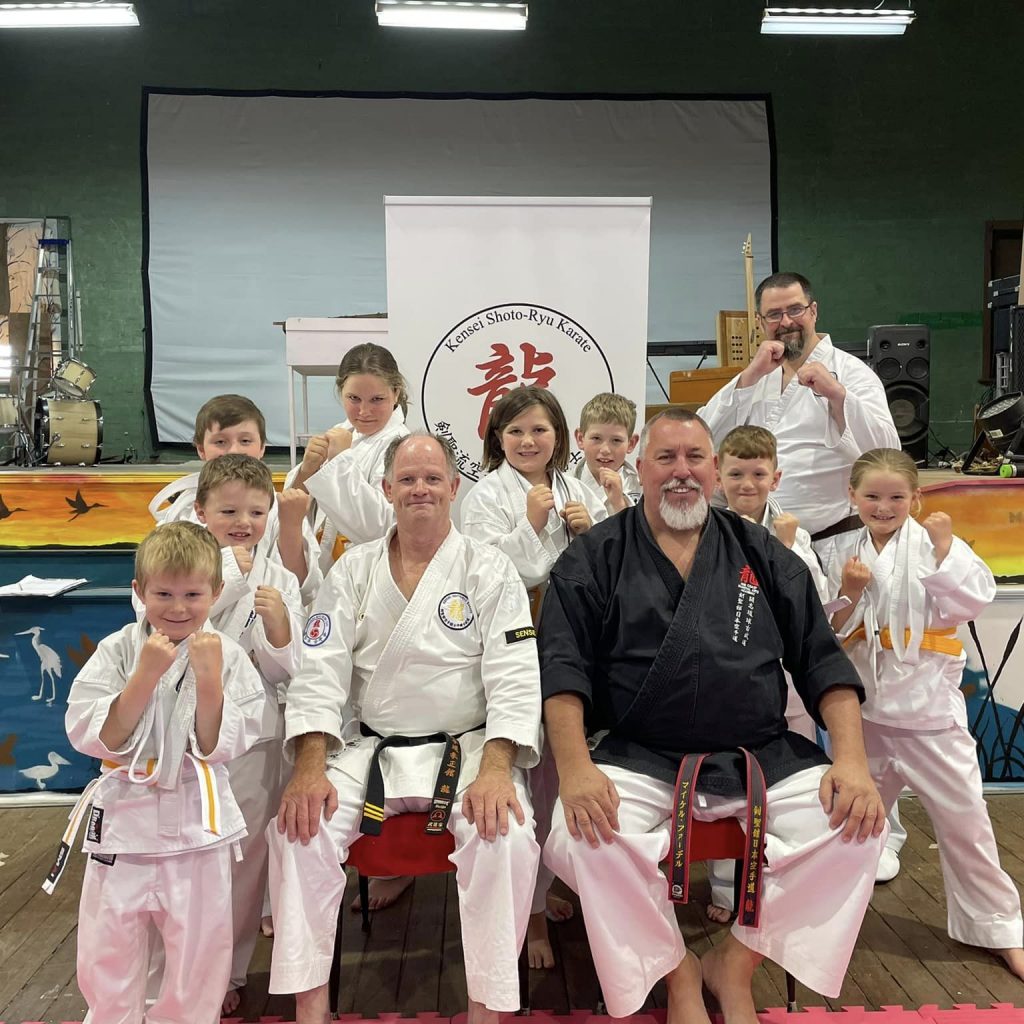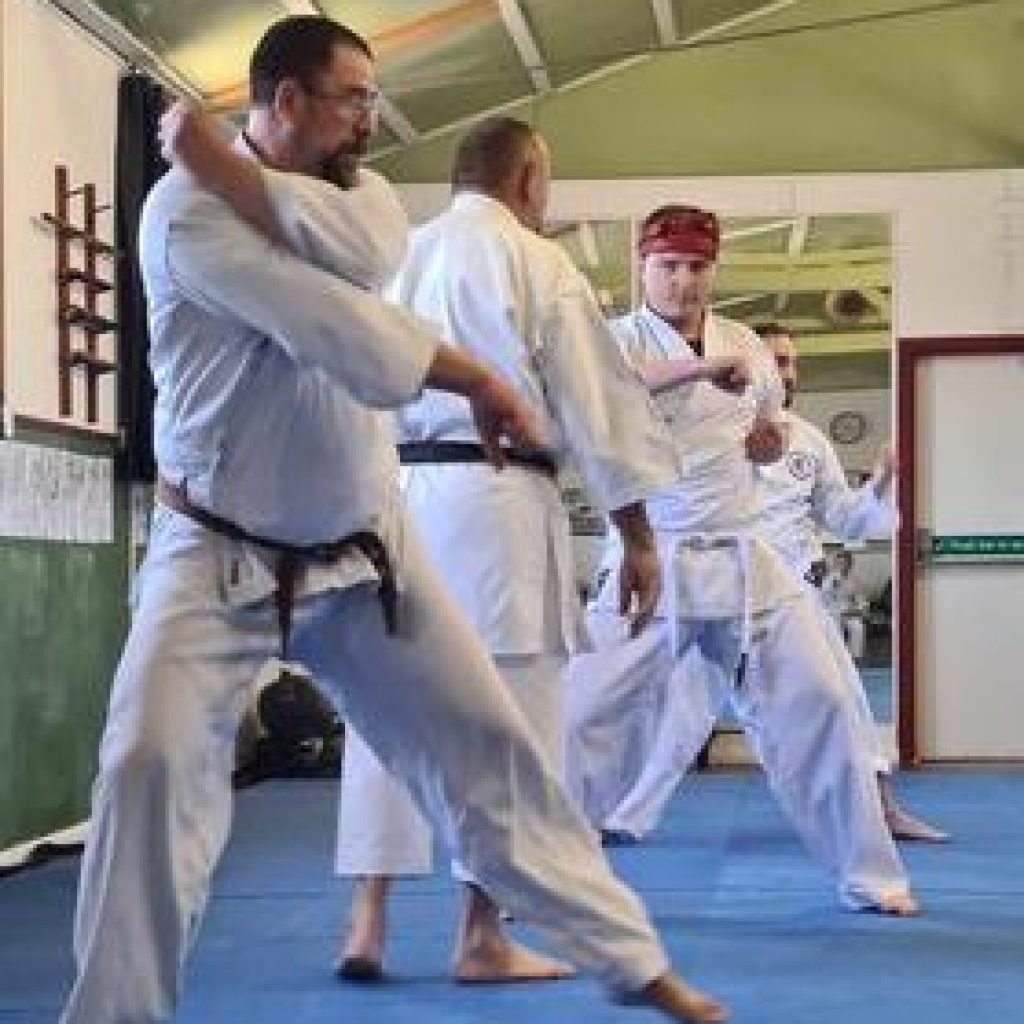 ---
BEST Employment
BEST Employment (BEST) is your local Workforce Australia and Disability Employment provider, delivering a range of employment and community services throughout the New England, North West and Far West Orana regions of NSW and the Darling Downs and Granite Belt regions of Southern Queensland.
Our experienced and passionate staff work very hard to achieve our vision, that BEST will develop and support independent, thriving, and resilient communities throughout regional NSW and QLD' by delivering a high-quality service that empowers thousands of people each year to address employment, mental health, training and other welfare-related needs.
Our vast range of programs and services target people with a disability, jobseekers, employers, Indigenous community members and our youth.
As a dynamic company based in regional Australia, BEST understands the challenges and vulnerabilities faced by rural communities. We actively pursue projects and collaborative partnerships that result in innovative solutions aimed at overcoming these challenges, thereby building a more resilient and sustainable community.
BEST is a not-for-profit organisation governed by passionate board of directors, a motivated CEO and an amazing Executive Team eager to see our business and communities thrive.
BEST Employment provides excellent services and support for our jobseekers and the employers we work with, ensuring everyone is comfortable and motivated for success.
Our services don't end at the placement, we follow you though your employment journey, always aiming for suitable and sustainable work.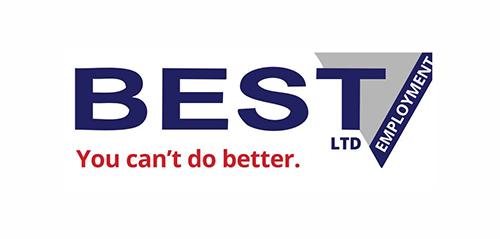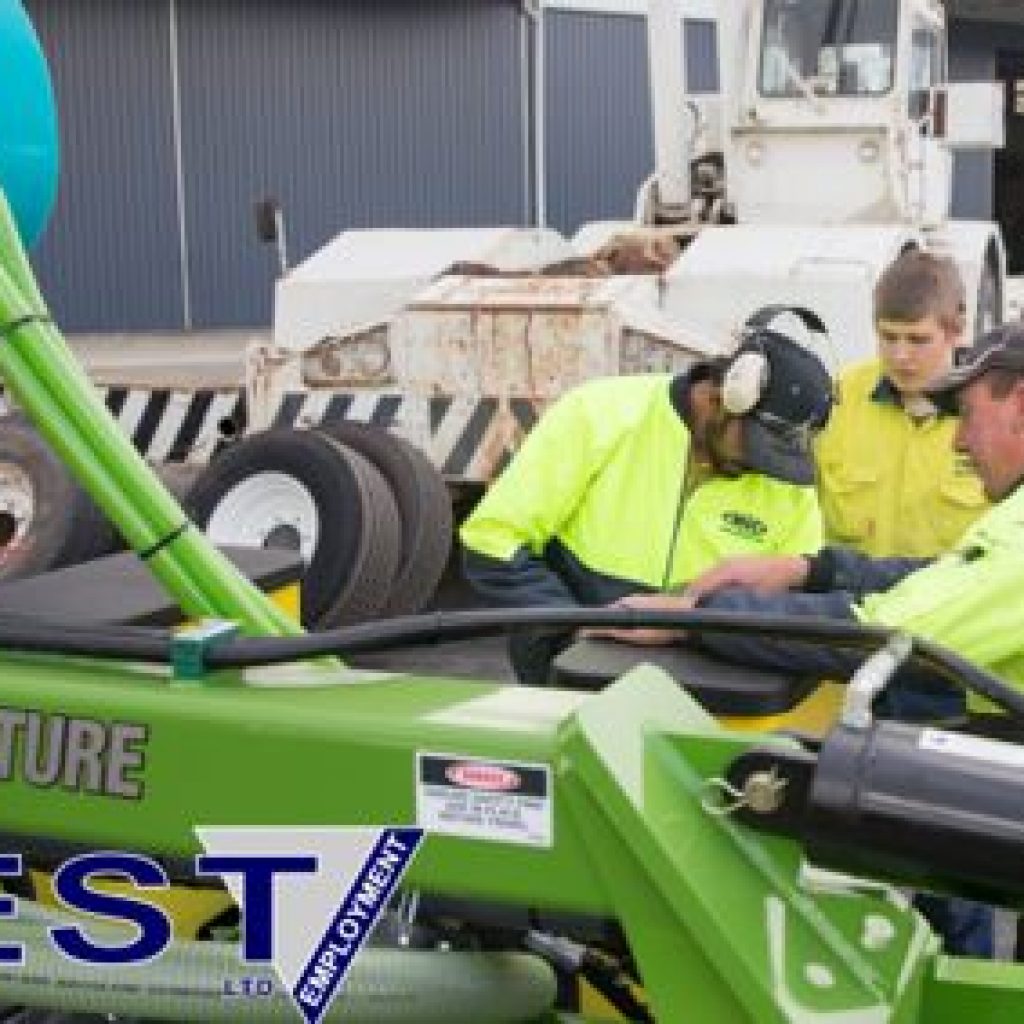 ---
BlackSheep Studio
Kerry Hardy of BlackSheep Studio is a highly experienced graphic designer with over three decades of expertise.
Originally from the UK, she has lived and worked in Hong Kong for more than 20 years. BlackSheep Studio was established in the New England in 2013, specialising in graphic design and branding solutions for clients both locally and globally.
"My passion lies in crafting visually stunning and impactful designs that precisely cater to my clients' requirements."
"With a deep comprehension of typography, color theory, and composition, I ensure that my work remains current and aligned with the latest design trends."
"I have over 30 years of industry experience, with a proven track record of creativity, skill, and versatility."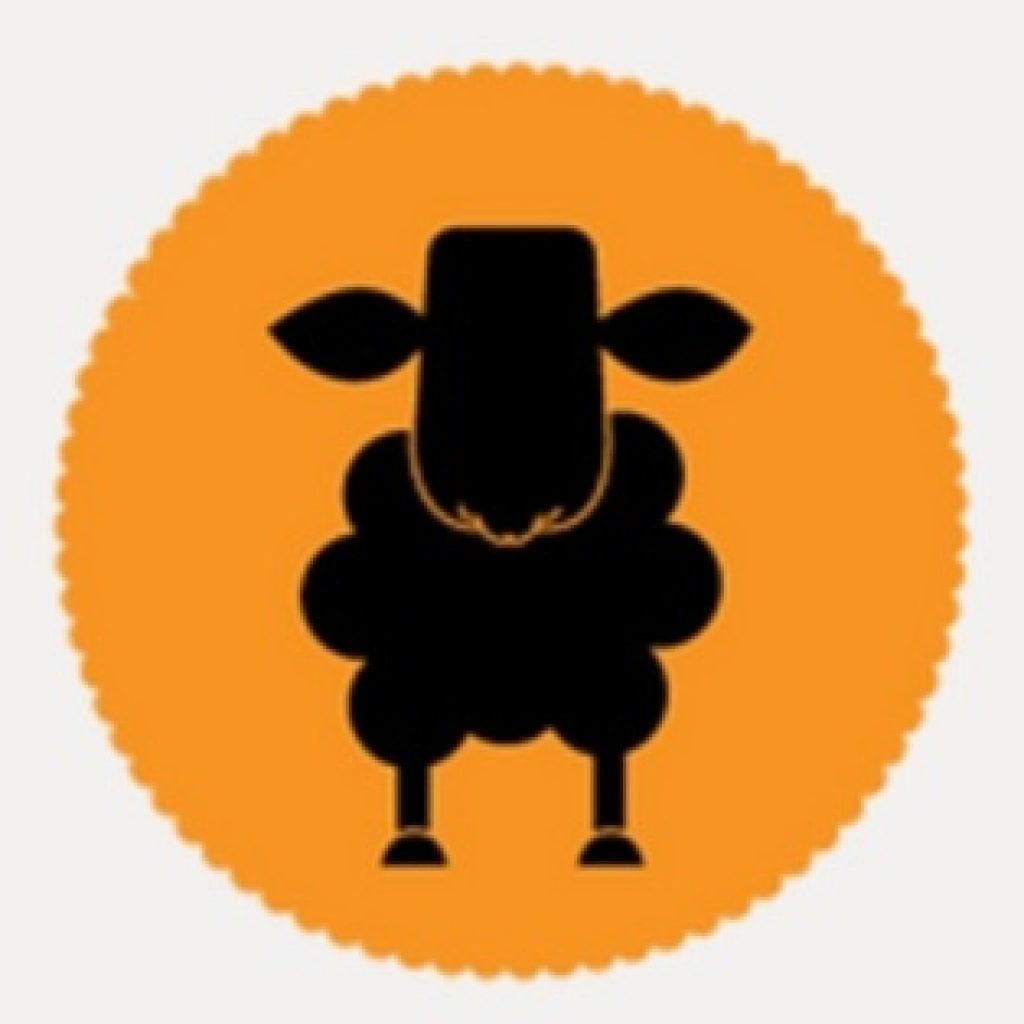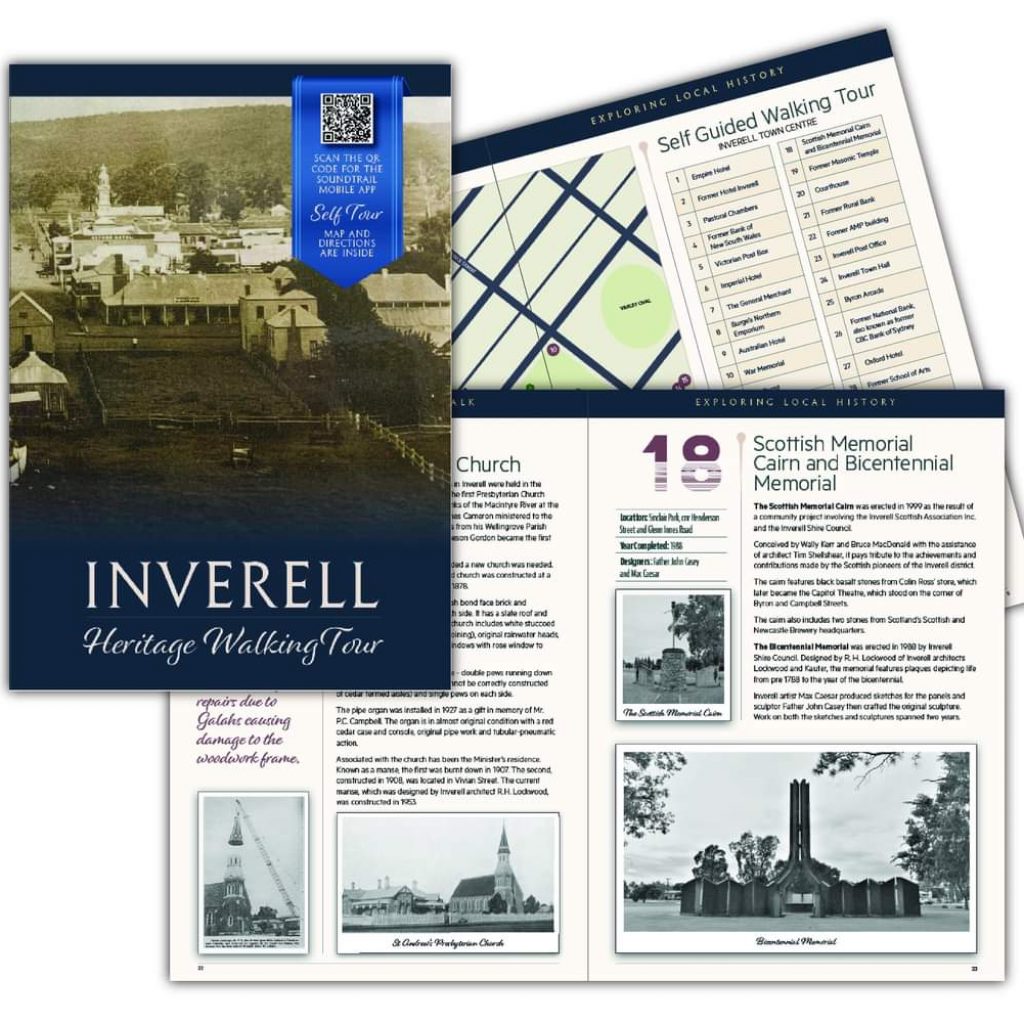 Throughout October, we'll run stories highlighting the great local businesses we have right here in our communities. This is a free service – the businesses highlighted have not paid for this story.
Please share this story to help support New England businesses!