Business meetups and new workshops will soon be rolled out for businesses in Glen Innes, as the local business chamber relaunches to support local industry through the rising cost of living.
The Glen Innes Business Chamber was formed in March after the business community observed the positive impact chambers had on nearby regional towns and the sense of community they create. The former chamber known as Business in Glen ceased operating in August last year after the COVID-19 impacted the ability to hold regular meetings.
President of the of the new chamber, Cassandra Hill says the work of the new venture will focus on increasing opportunities for small business owners and entrepreneurs in the region.
"When the economy is facing a challenging period, small businesses and small towns are at risk, a strong and thriving business chamber is really important to support business owners."
"Meeting like-minded people and connecting with a wider network is vital to discuss and learn about opportunities and ideas," she said.
In the coming months, the chamber will unveil a number of new programs including 'The Glen Mastermind Group,' which will help chamber members grow and modernise their business practices, through partnerships with local and regional service providers in marketing, social media, content creation and customer experience.
The chamber also hopes to work collaboratively with Glen Innes Severn Council, with the aim of giving the local business a strong voice within the community.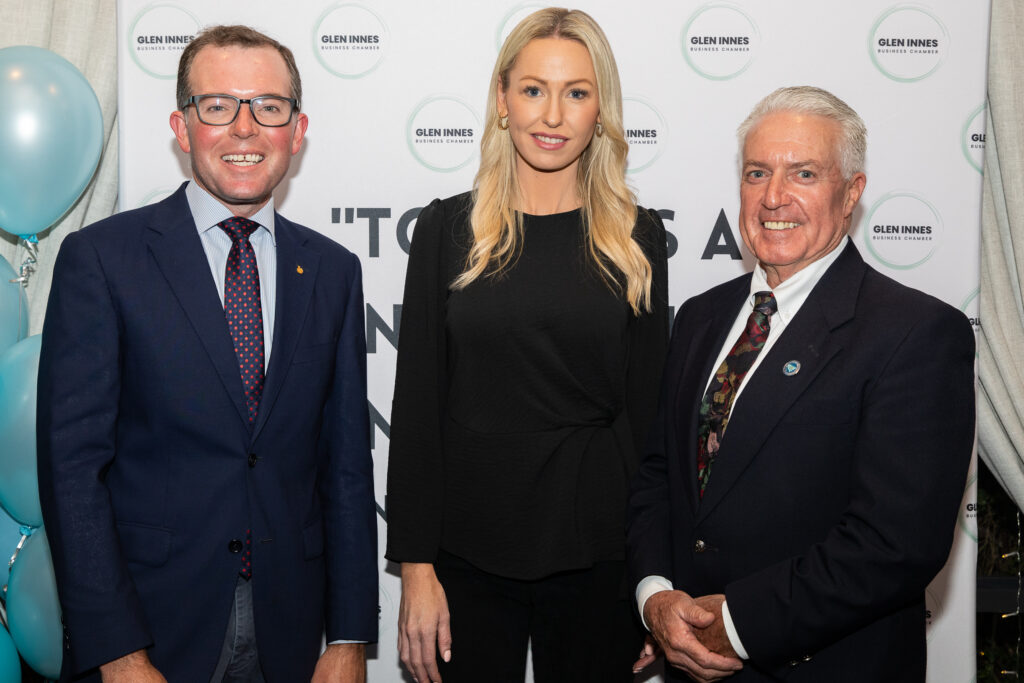 As part of the reformation of the chamber the local business awards will return in September 2023, for the first time in 4 years, to recognise and reward outstanding businesses in the region.
The first event includes a meet and greet event with the Glen Innes Severn Council on 20 April, which is open to both members and non-members.
Like what you're reading? Support the New England Times to keep providing hyper-local news, for the New England and by the New England, pay wall free. Make a small contribution today.