October is Small Business Month! And to celebrate, we're highlighting some of the great small businesses we have throughout the region.
Today we have a transport provider, sound healers, first aid trainers and a mobile vet.
Dorrigo Transit
Dorrigo Transit is a transport service operating a Tamworth – Armidale – Dorrigo – Coffs Harbour regional Shuttle. The service runs three times a week on Tuesday, Friday and Sunday, and includes Armidale and Coffs Harbour Airport stops.
Dorrigo Transit launched in 2021 to help fill the public transport void. The owner comes from a long background in tourism and transport in regional NSW.
As the only public transport operator along the entire Waterfall Way, Dorrigo Transit is uniquely placed to serve both locals and visitors to the region.
Bookings are essential.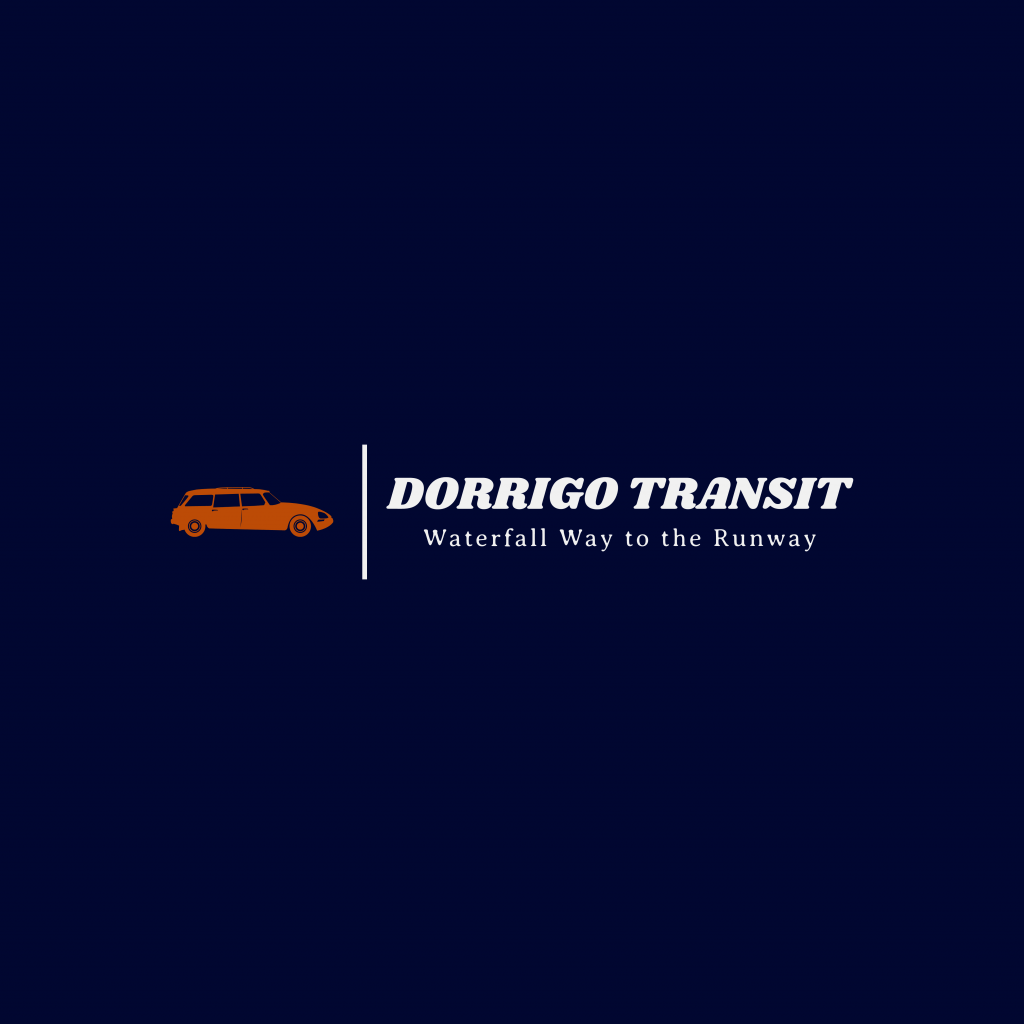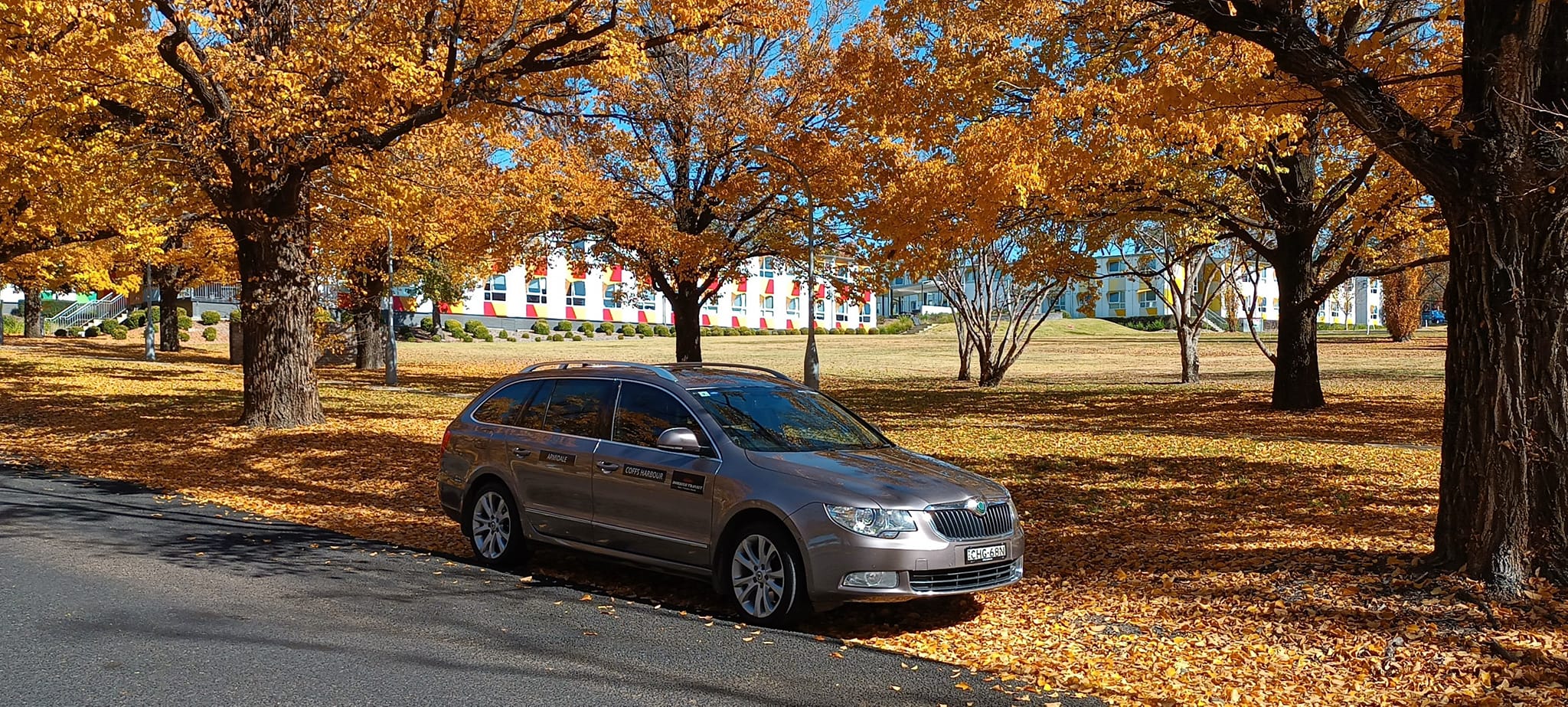 ---
SASA Training
SASA Training offers First Aid training to the community and to in-house groups.
Tess Spencer has been a First Aid trainer for 17 years. She moved to Glen Innes and now offer a range of courses to this community and other towns.
SASA Training offer courses to very small groups as well as larger groups.
"My intention is community education. I want everyone to know the basics of First Aid, to feel comfortable knowing that they can do something to assist."
"I teach with the goal of getting as many people as I can qualified so that we can all can feel calmer knowing that should something happen to ourselves or someone in our family, that a bystander will act because they've had some training."
"It's important for everyone. I teach in a way that makes it easy to understand and remember."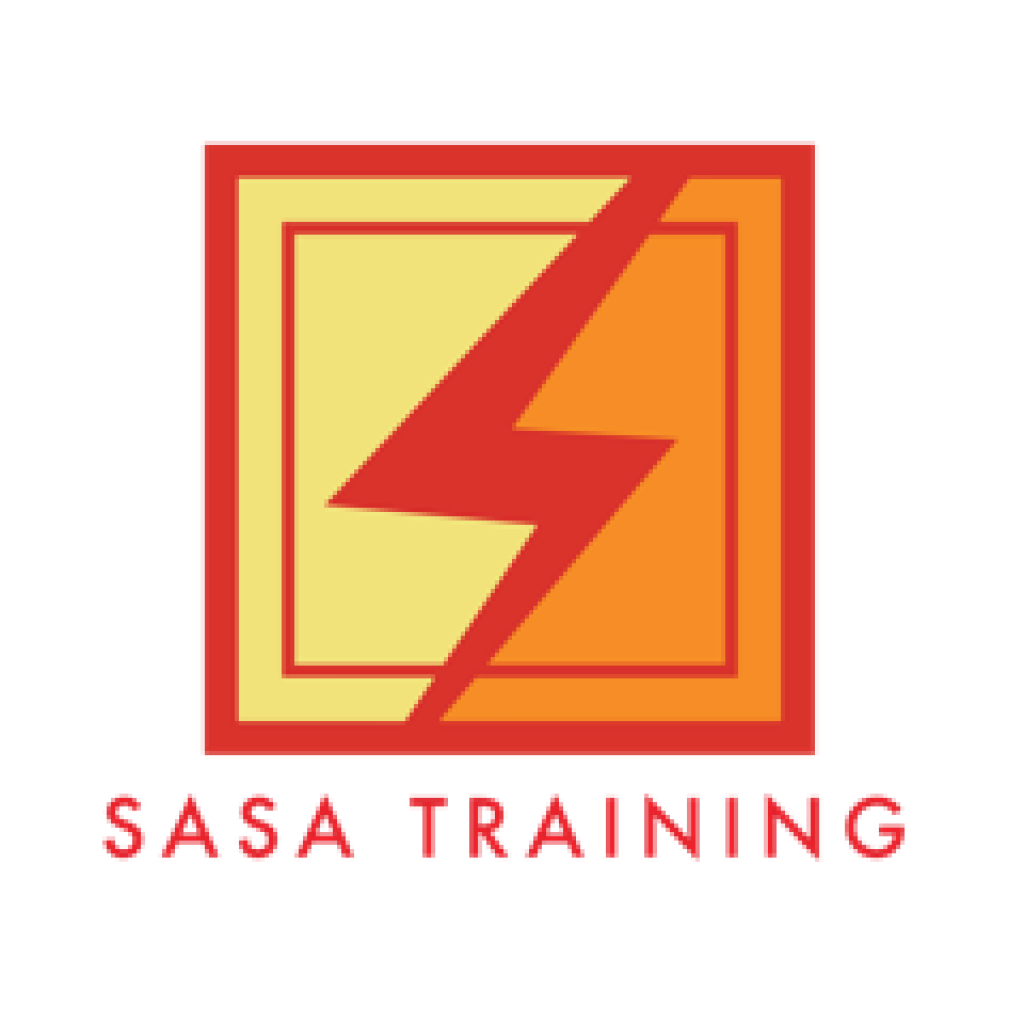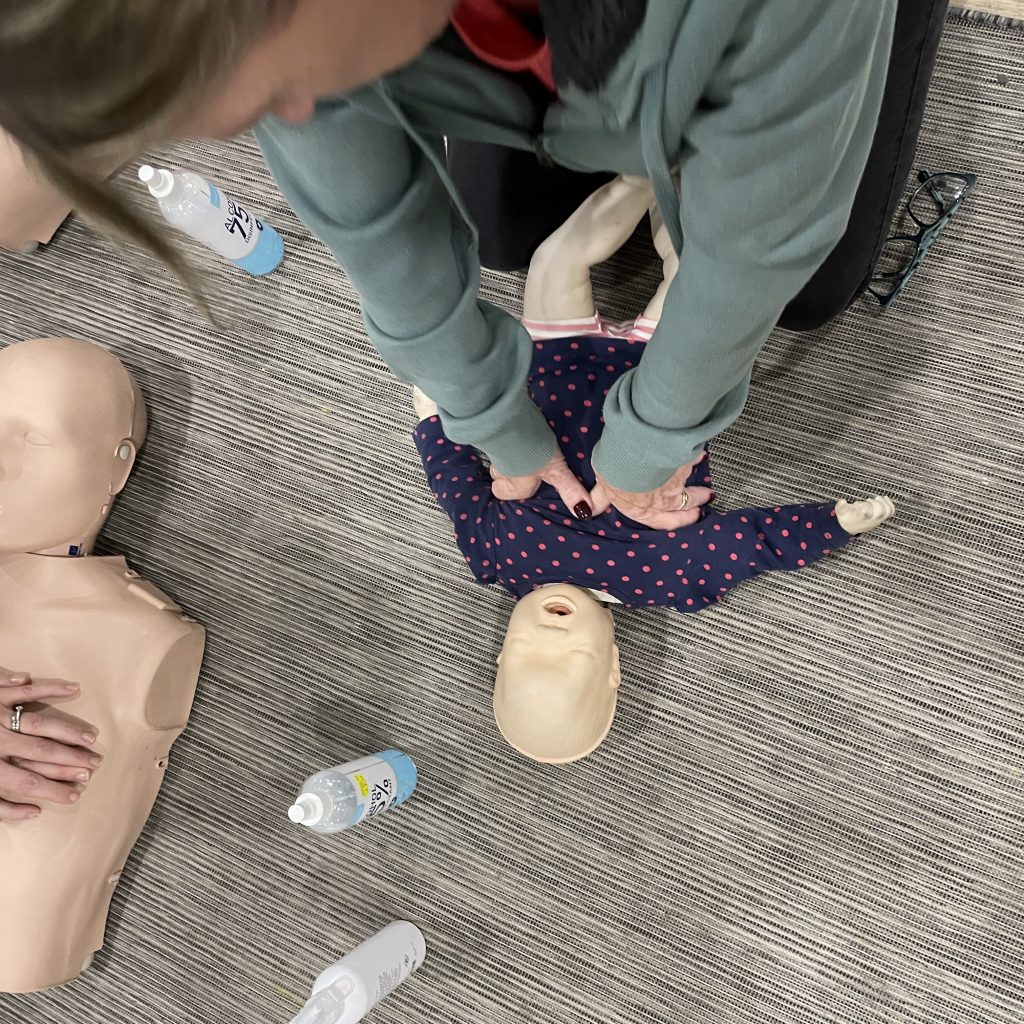 ---
Valinor Sound Sanctuary
Public and Private Sound Relaxation Sessions with Crystal Singing Bowls, Cosmic Gongs and more.
Thunder Drum Dreaming Journey.
Delicious meals or Afternoon tea.
Walking Meditation in the Land Art Project.
We conduct 2hr, 3hr, 4hr & 5 hr sessions.
Harmonic Feet Treat.
Born and bred in Armidale, Pat first discovered the benefits of sound healing while going through a time of illness.
Steve was a boat builder by trade until an accident. He built Valinor with his own hands.
"We have a large eclectic collection of sound healing instruments.
Most others have small collections. This gives us the edge in sound therapy because the scope of sounds we can create that are like none other."
Valinor Sound Sanctuary was built to enhance the natural accoustics of the soothing sounds.
"Our outstanding hospitality is known well by our returning guests."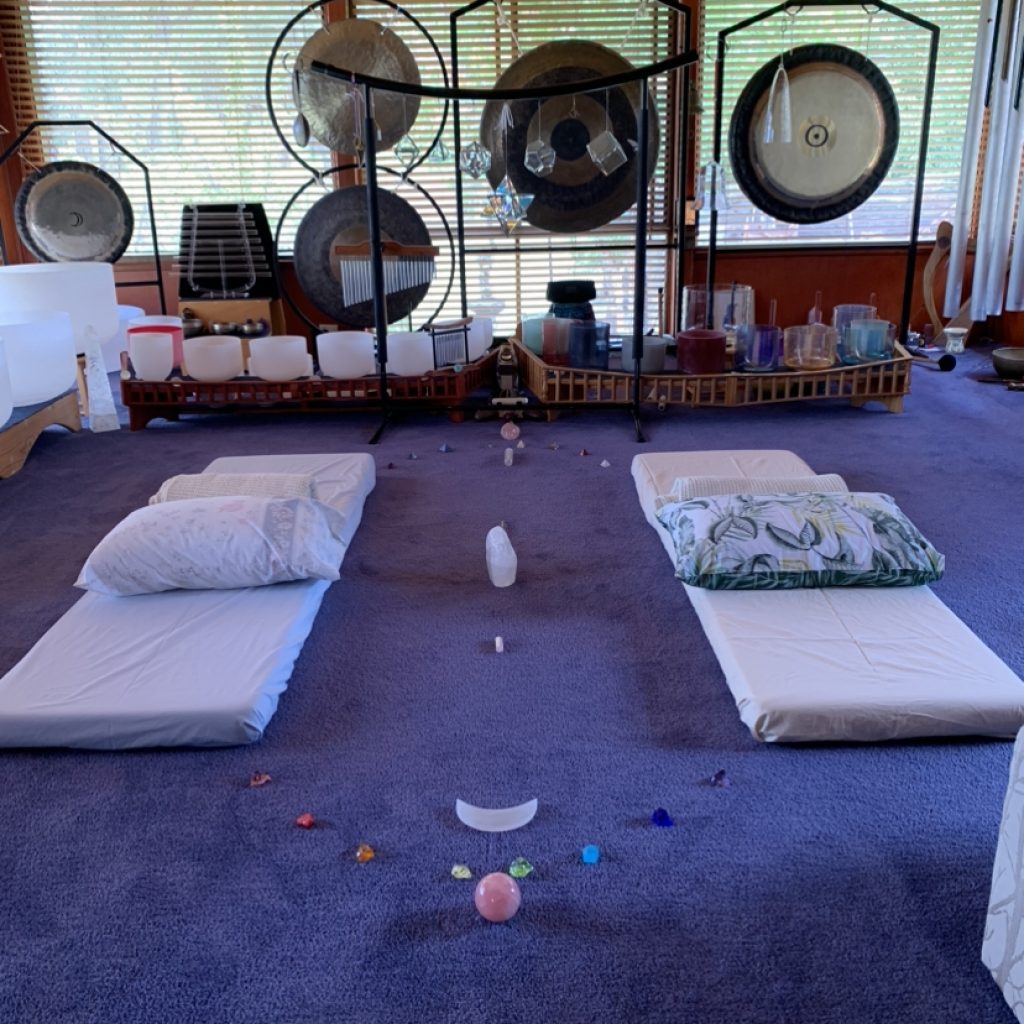 ---
Bernie May Vet Visits
From 1986 until 2020 Bernie owned and operated the Creeklands Veterinary Surgery. He is now running a mobile veterinary practice in and around Armidale.
"The service I am offering is for small animals only, and I am not performing major surgeries."
Treatment for cat abscesses, grass seeds in ears, minor wounds and infections is being provided, as are vaccinations and medications, such as arthritis treatments and heart medications.
"People are always free to phone me and I will refer them on where necessary."
"I ran the Creeklands Veterinary Surgery successfully for thirty-four years. In 2020 I had to step back from the practice a bit."
"I have really enjoyed getting back into the work I love, catching up with clients and their pets.
"While some have told me they only choose me for my fashion sense, I like to think that it is my striving to keep veterinary treatment and advice as simple and affordable as possible, while still maintaining high standards of animal welfare, that singles me out."
Phone Bernie on 0412 457 440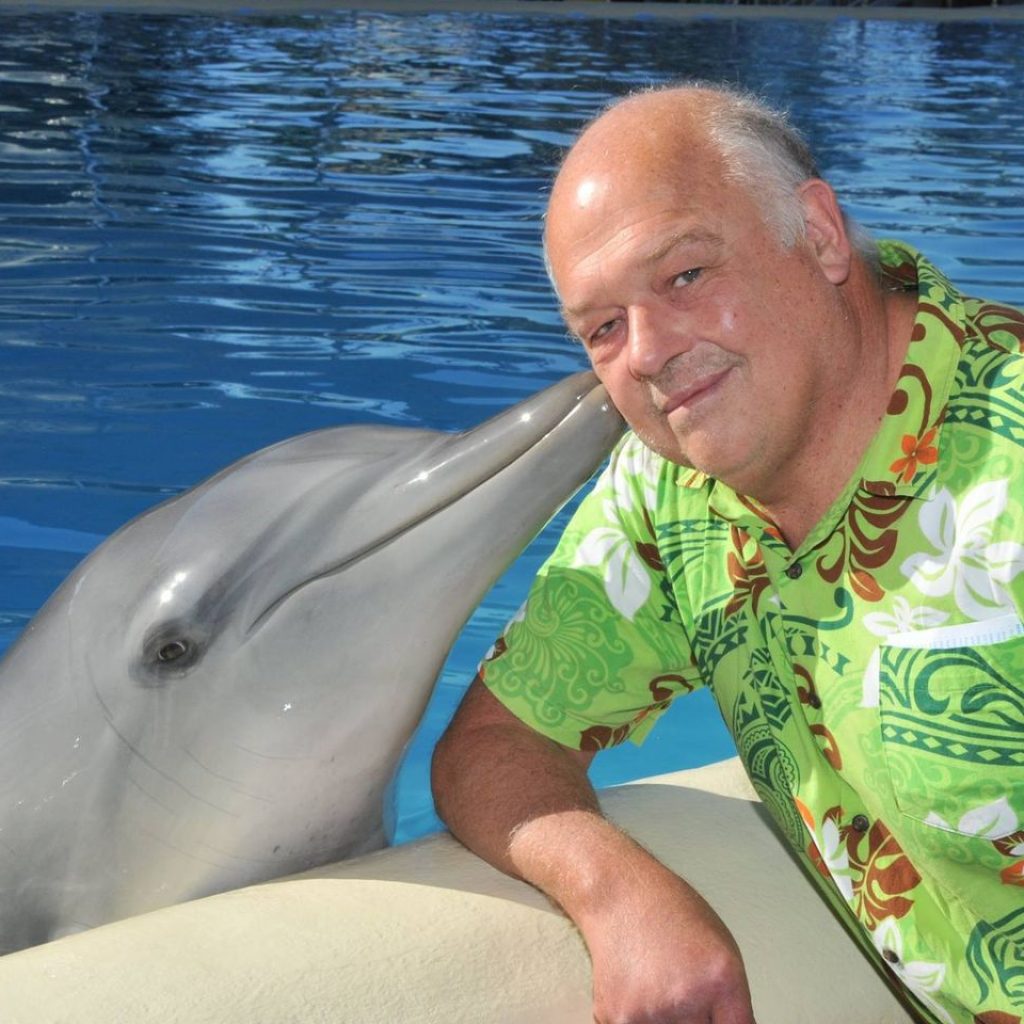 ---
Throughout October, we'll run stories highlighting the great local businesses we have right here in our communities. This is a free service – the businesses highlighted have not paid for this story.
Please share this story to help support New England businesses!