October is Small Business Month! And to celebrate, we're highlighting some of the great small businesses we have throughout the region.
Today we have some of the smallest unique businesses in the New England: a custom illustrator, a trusted general store, and a historical home AirBNB.
Little Room Illustrations
Little Room Illustrations is a tiny Armidale business doing custom illustrations and drawings, including portraits of your loved ones or even yourself.
A long time fan of children's books, Sarah Cooper has been pursuing illustration professionally since 2021.
"I made pictures of people's family, friends or special people."
"I also have a series of illustrations about being married to the minister of a church in the bush, it's a bit funny. Definitely light hearted."
"Then I also sell cards, prints and so on, from my website."
"When I am able I'm painting and drawing for fun, like with the Debra the Zebra illustrations. It's just good fun."
Sarah says choosing an illustrator is just about choosing what you like.
"There's a lot of great illustrators and artists out there, and I am a cheerleader for them all. But we all have our own style, our own flair and if you like it, then that's what you choose."
"If you like what I do, my style, my sense of humour, then I'm the one for you."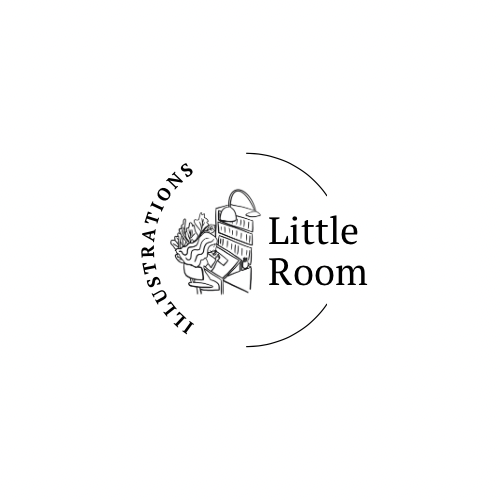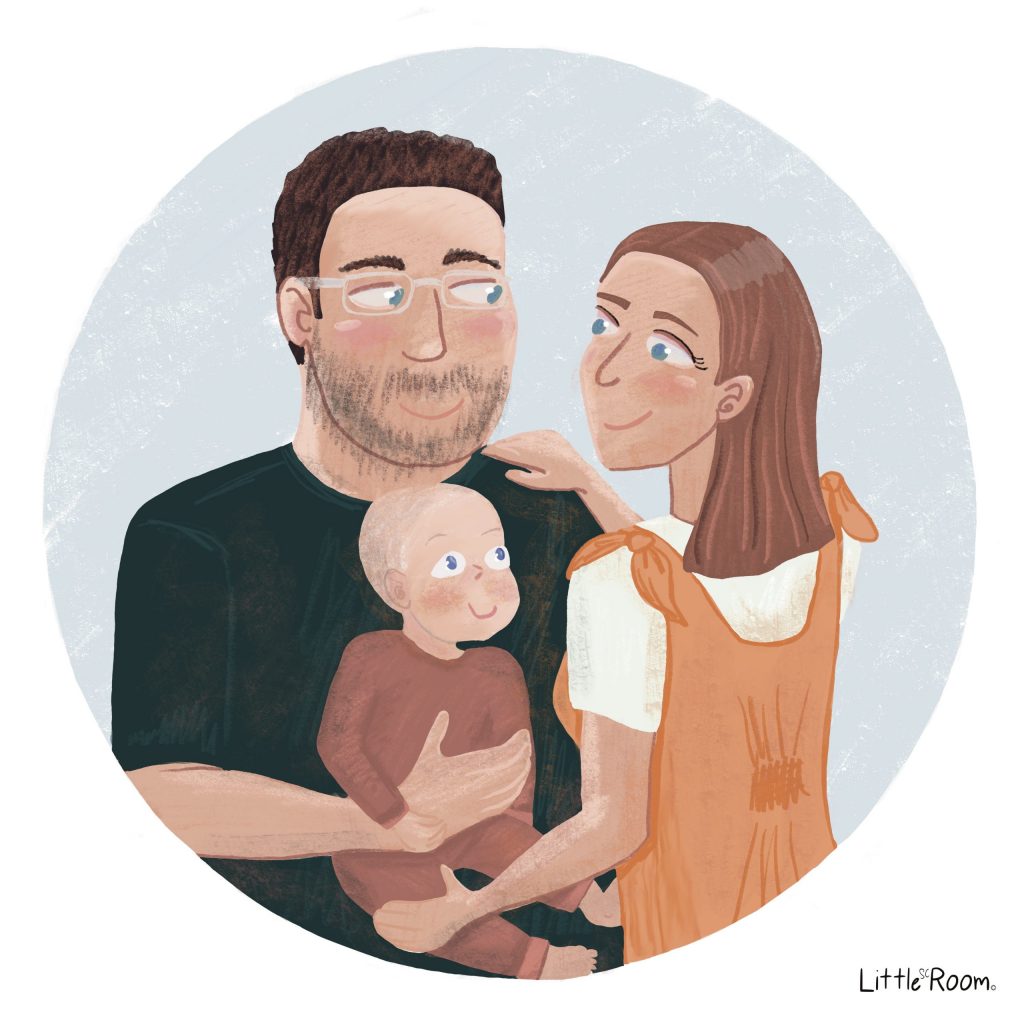 ---
Emmaville General Store
Emmaville General Store started in 2019 after the owners took over from family who ran it as a mower repair shop.
"The locals asked for more groceries and so we delivered turning it into the general store it is today."
The Emmaville General Store provide everything from general groceries, basic hardware, gardening supplies and even hot food.
"We make everything on site with high quality local ingredients, we provide a large range of food from cakes to burgers with our pies and sausage rolls being the most popular."
Daniel and Claire moved down from Brisbane in the beginning of 2019 to take over from Claire's father, since then they have expended to cater to the locals needs. They have also settled well into the community joining several of the local clubs and committees and even starting their own little family.
"We provide a friendly old fashion customer service by constantly evolving to meet our customers needs. We also choose to use more local businesses so we can all support each other."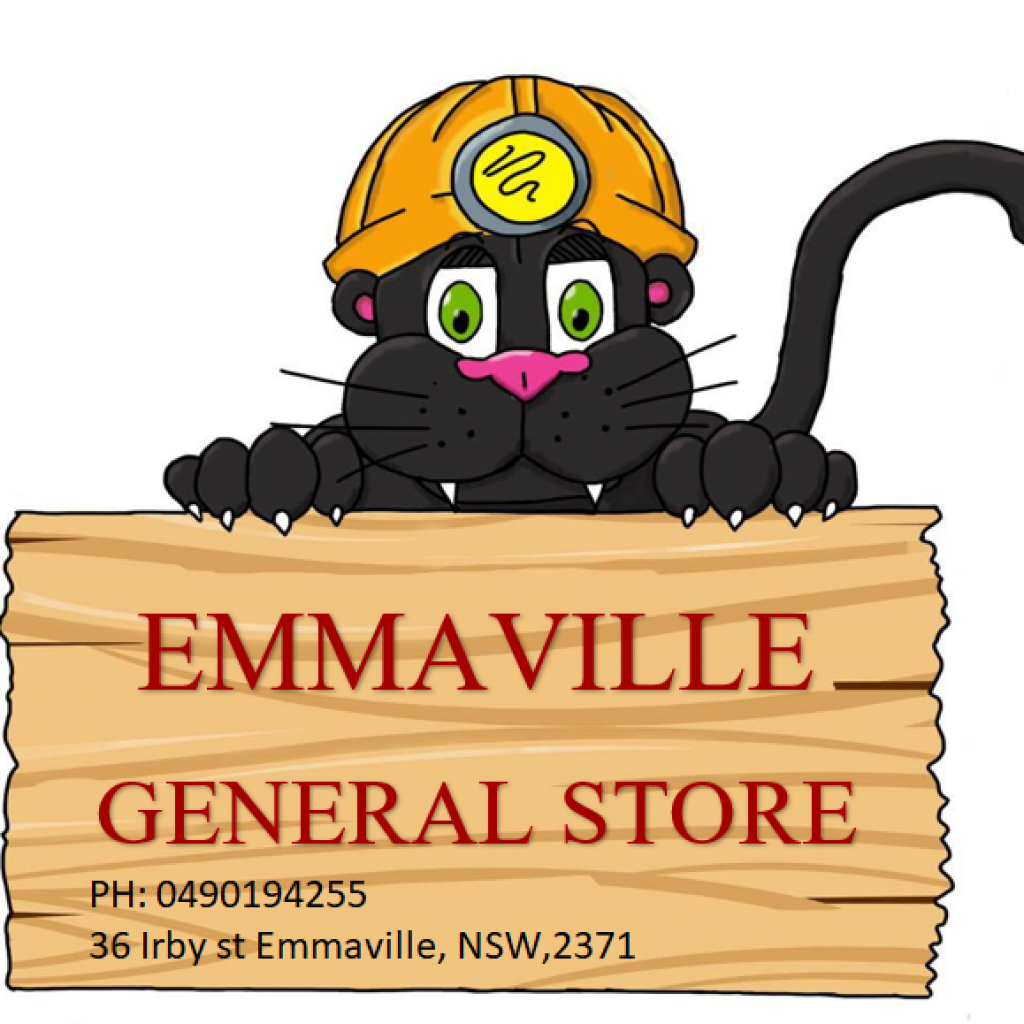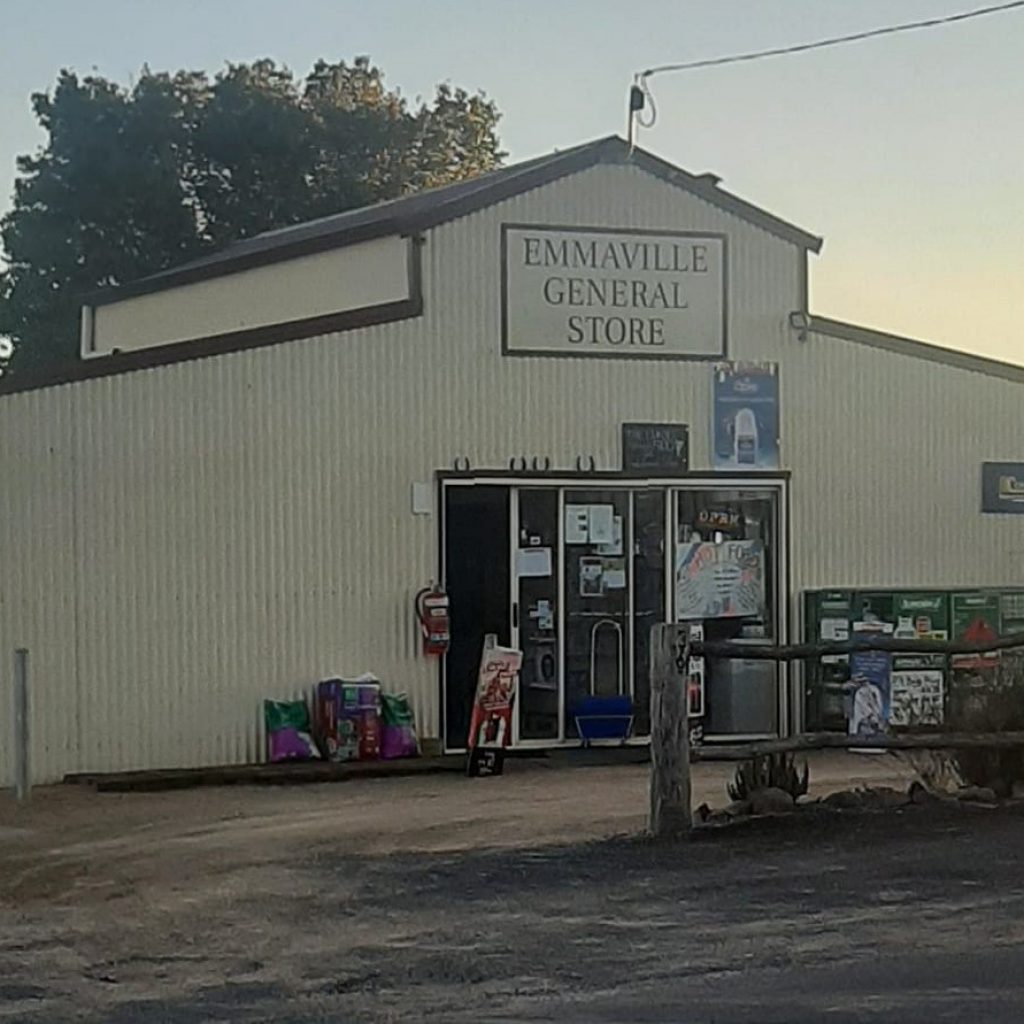 ---
Flemish Bond
Looking for somewhere different to stay in Glen Innes?
Flemish Bond is a Victorian house built in 1870, in Glen Innes, now available for short term rent through Airbnb. The historic home is right in the centre of town.
"We opened in August and it's been a very busy couple of months, " says Tess Spencer, who runs the property with her husband Stuart.
"We ran an Airbnb rental seven years ago in a different town."
"We love hosting and providing quality stays. We provide a really quality product."
"Our customer service and communication are very high. We use luxe linen and quality products throughout."
"We ensure our guests are going to experience something wonderful and be treated to something special.
The property has recently hosted a bride, a documentary film maker, some international travellers, a celebrity and regular travellers.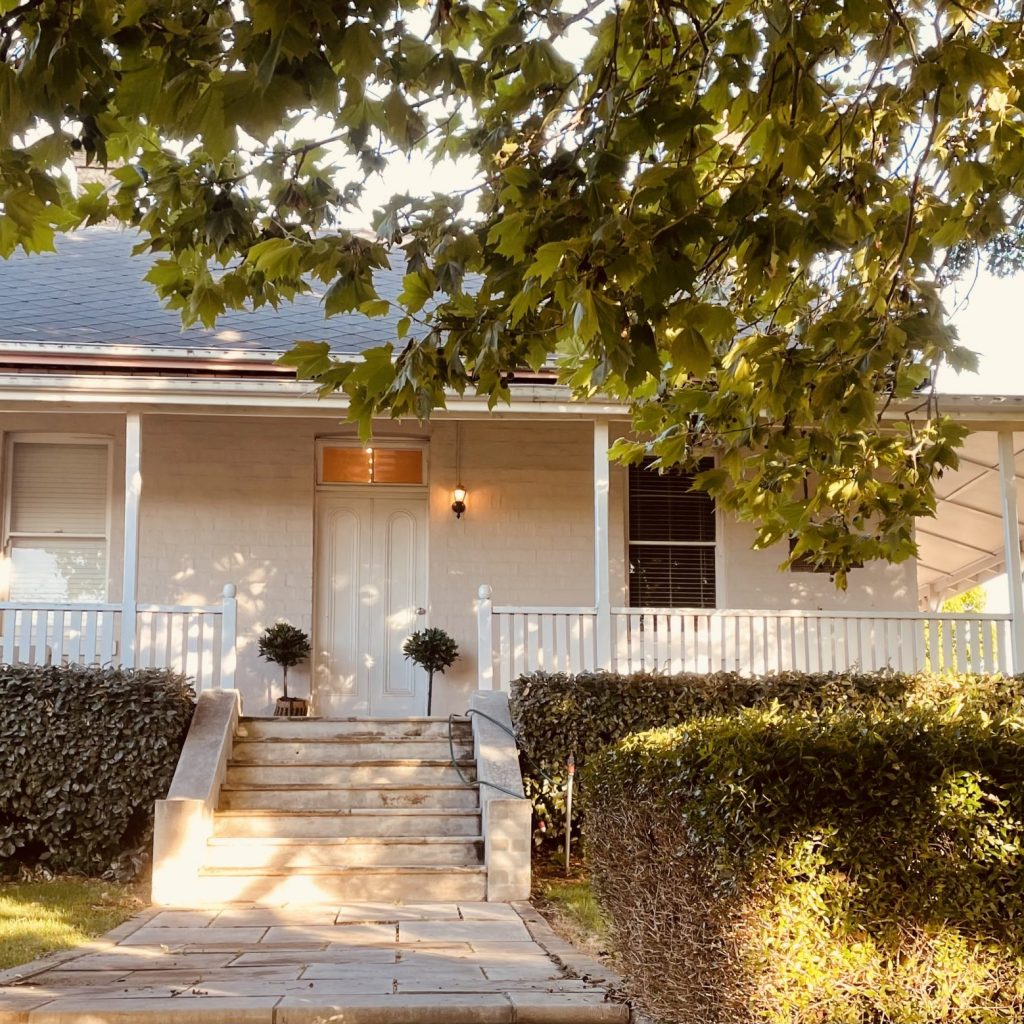 Throughout October, we'll run stories highlighting the great local businesses we have right here in our communities. This is a free service – the businesses highlighted have not paid for this story.
Please share this story to help support New England businesses!