For the first time ever, the New England region will be sending four individuals down to contest the State Training Award Finals in Sydney next month.
This marks a historic achievement for the New England region, underlining the importance of vocational education and training, and is a testament to the collaborative efforts of all parties involved.
"With immense joy, we declare that, among our six regional finalists, four have clinched the distinction of being named state finalists." said Bede Maher, Training Services NSW.
"New England Training Services NSW extends its hearty congratulations and acknowledgment of the remarkable endeavours put forth by our state finalists this year; Aaliyah Morley – winner of the New England Aboriginal and Torres Strait Islander Student of the Year Award, Elizbeth King – winner of the New England Vet in School Student of the Year Award, Molly Smith – winner of the New England School Based Apprentice/Trainee of the Year, and Matthew Nott – winner of the New England Apprentice of the Year."
The annual New England Training Awards serve as a prominent regional event, spotlighting excellence and dedication of trainees, employers, and training organisations.
Nominees for the regional training awards are put forth by their employers, instructors, or training representatives and undergo an application and interview process prior to being chosen as regional finalists.
"This year's edition witnessed 56 nominations spanning seven distinct categories, with 36 of these nominations progressing to become regional finalists." said Bede.
"The culmination of our regional training awards took place in June, during which we unveiled the victors across each category."
"This endeavour aims to equip them for the State Award Interviews set in Sydney."
"During these state-level interviews, every finalist is tasked with crafting a presentation for the panel, delving into their personal journey within Vocational Education and Training."
And it seems our nominees have impressed and earnt a ticket to the big show, the State Training Awards which the winners will be announced on Friday 15th September, at the Sydney Town Hall.
Meet Our Finalists
Elizabeth King
VET in Schools Student of the Year
Certificate III in Health Services Assistance
Trained by TAFE NSW
Employer- Oxley High School, Tamworth
"I cried when I found out I was a finalist it is just so surreal." Said Elizabeth.
"I couldn't believe I made it to this point; it is such a huge achievement."
"I had an interested in health, so I pursued my course to figure out what I wanted to do and in stepping into the wards and actually experiencing that, and being involved with it all, that has cemented it for me, that is exactly what I want to do."
"It brought me to life, and I have so much passion doing it and I loved it."
"Everyone involved in this is so incredible and so inspiring and just to be apart of it is an amazing experience."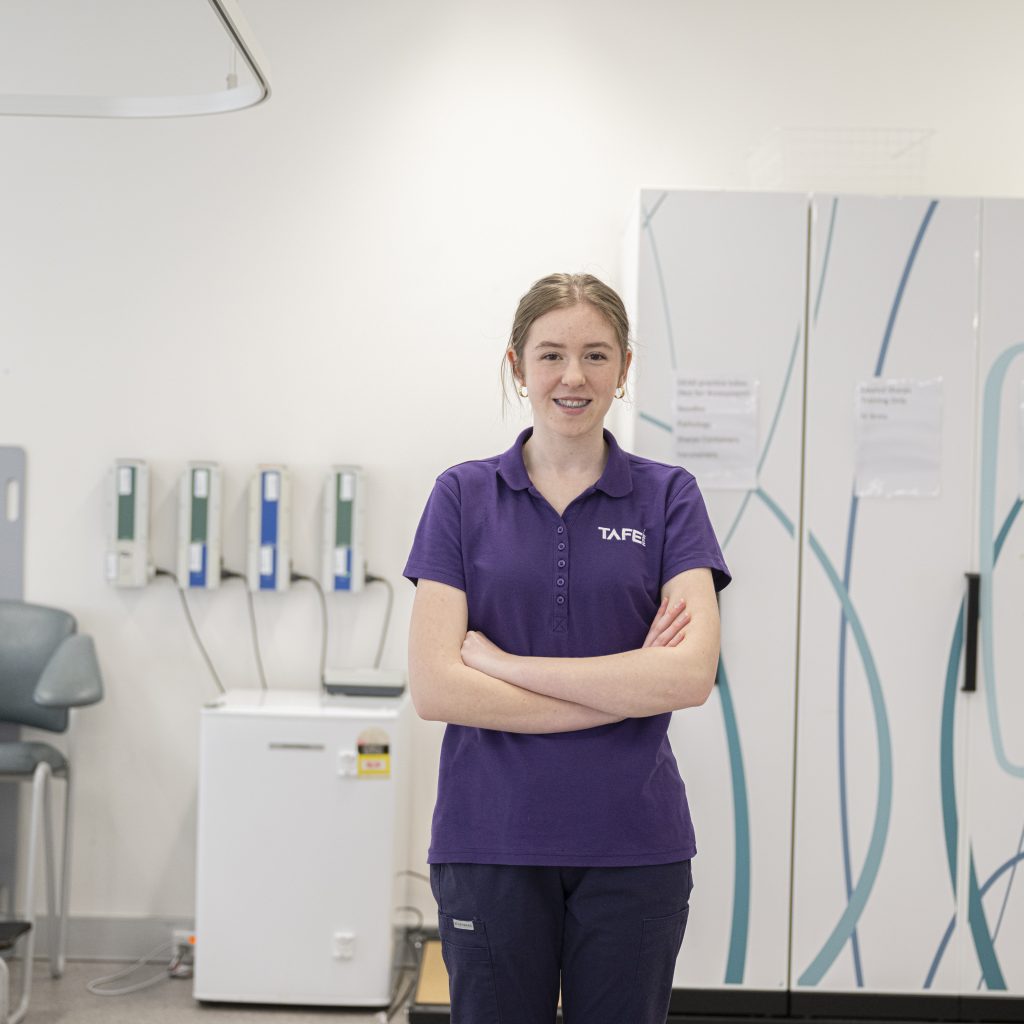 Aaliyah Morley
Aboriginal and Torres Strait Islander of the Year
Certificate III in School Based Education Support
Trained by Karben training
Employer Department of Education
"I was very overwhelmed, I definitely felt privileged to represent my people and my community in something as big as this, but overall, a lot of emotions, definitely proud though." said Aaliyah.
"I am working at a local primary school, in the kindergarten class at the moment, being a Learning Support Officer, and I love it."
"Being a part of this has done nothing but add on to my passion of working with children and my people."
"I'm excited to meet the other finalists and see what their experience has been like and what what path they have chosen to do, I cannot wait."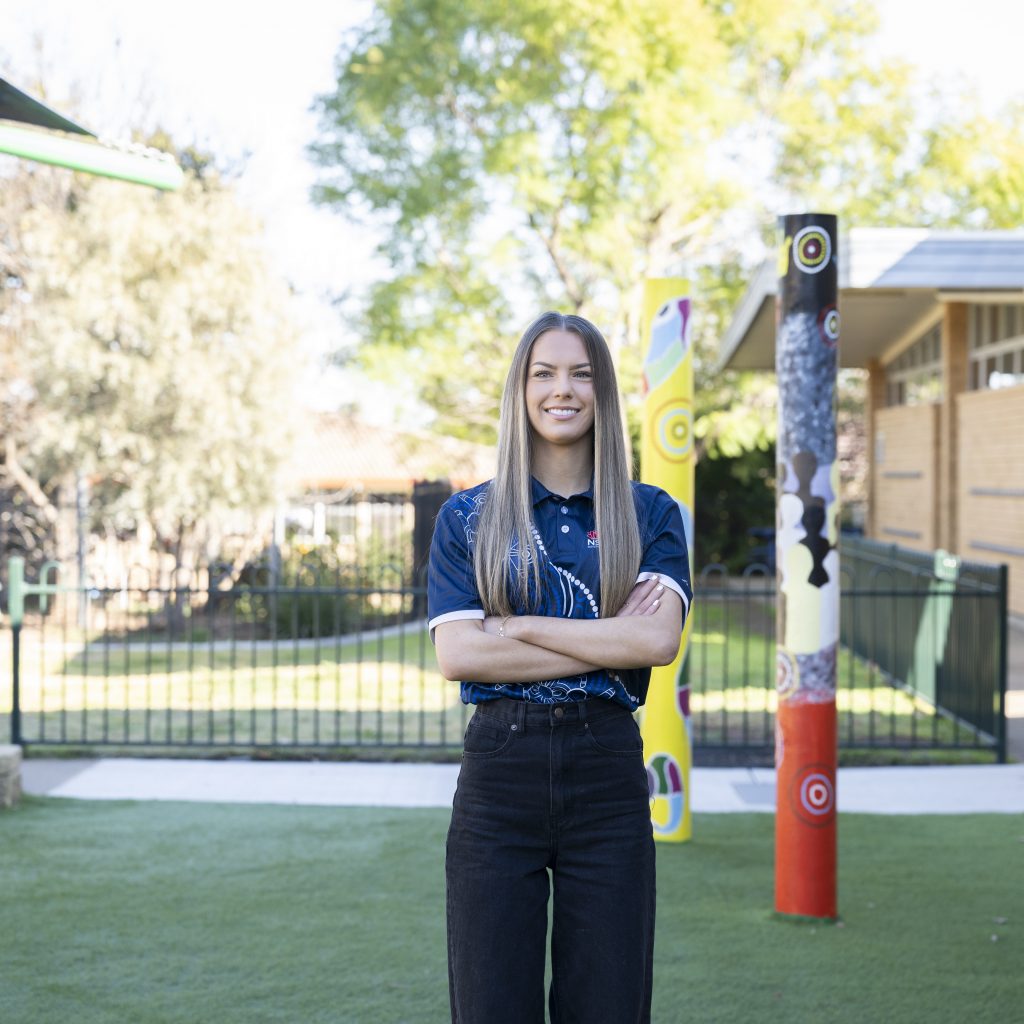 Molly Smith
School Based Apprentice/Trainee of the Year
Certificate III in Health Services Assistance
Trained by TAFE NSW
McCarthy Catholic College, Tamworth
Employer Hunter New England Local Health District
"I was so shocked, to be recognised coming from our small town against all of those bogger regions, I was not expecting it, but it feels amazing."
"I started in year 11 and I was completing TAFE course in health service assistance, and I always knew I wanted to do something in health, but I wasn't quite sure what that was yet."
"I decided to give TAFE a go because school wasn't really my thing, so I decided to do a TAFE course while I was studying year 11 and 12, so I went to TAFE and fell in love with nursing and just recently finished my school-based traineeship, so I am moving into my AIN position now."
"I am so excited to go to Sydney, we have so many people who have made it through, and it will be really nice to go to the big city for the awards and dress up for the night and see what happens."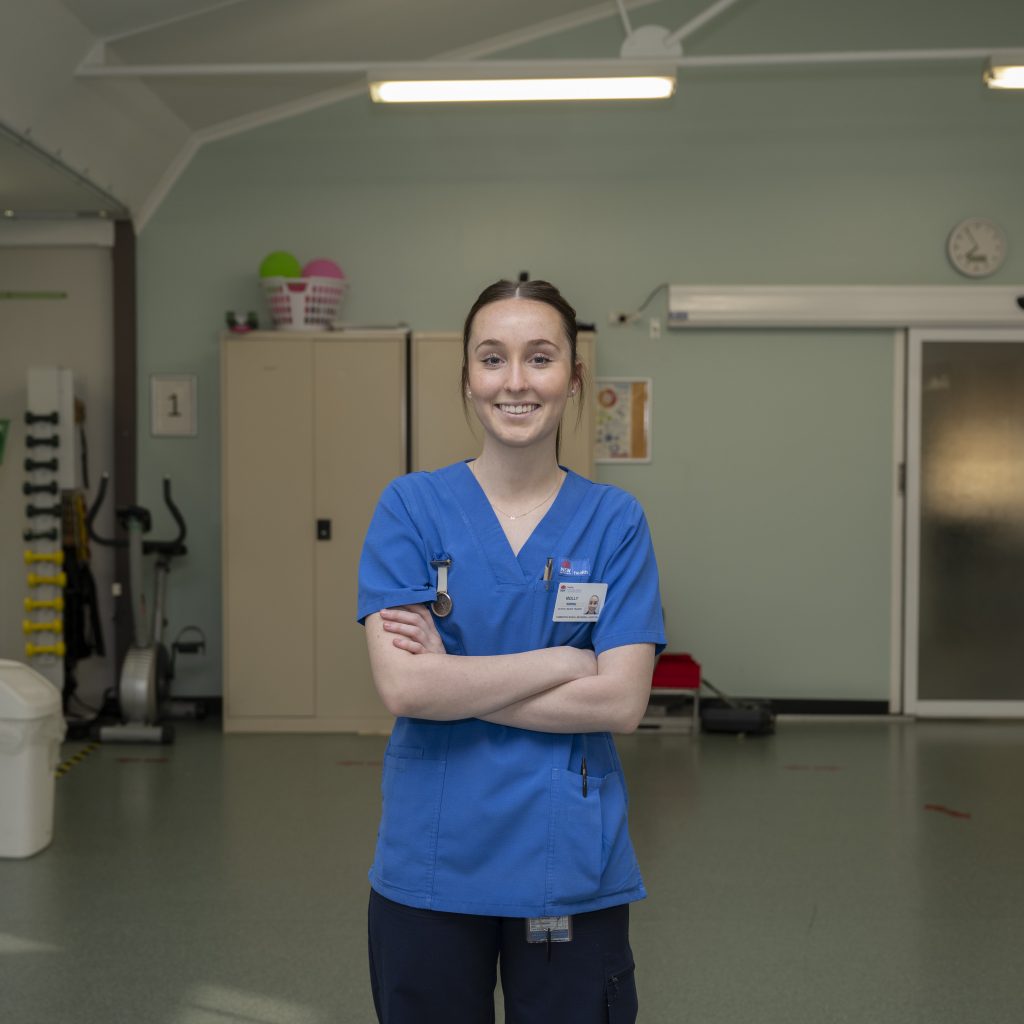 Matthew Nott
Apprentice of the Year
Certificate III in Electrotechnology – Electrician
Trained by TAFE NSW
Employer HVTC – Whitehaven Coal
"I was pretty excited, it is a great opportunity, and this is whole program has already a sparked the discussion at work on how we can get some school-based apprenticeships happening into the pit, so it's very nice but I can also see how the program can benefit our younger people."
"Working for Whitehaven there is plenty of opportunities and there is aways something going on and I get to help out on big projects, which is pretty great to learn new things."
"I am looking forward to going down to Sydney and I seeing what everyone else is doing."
"They aren't all electricians so it will be good to hear everyone's stories and what their apprenticeships are like."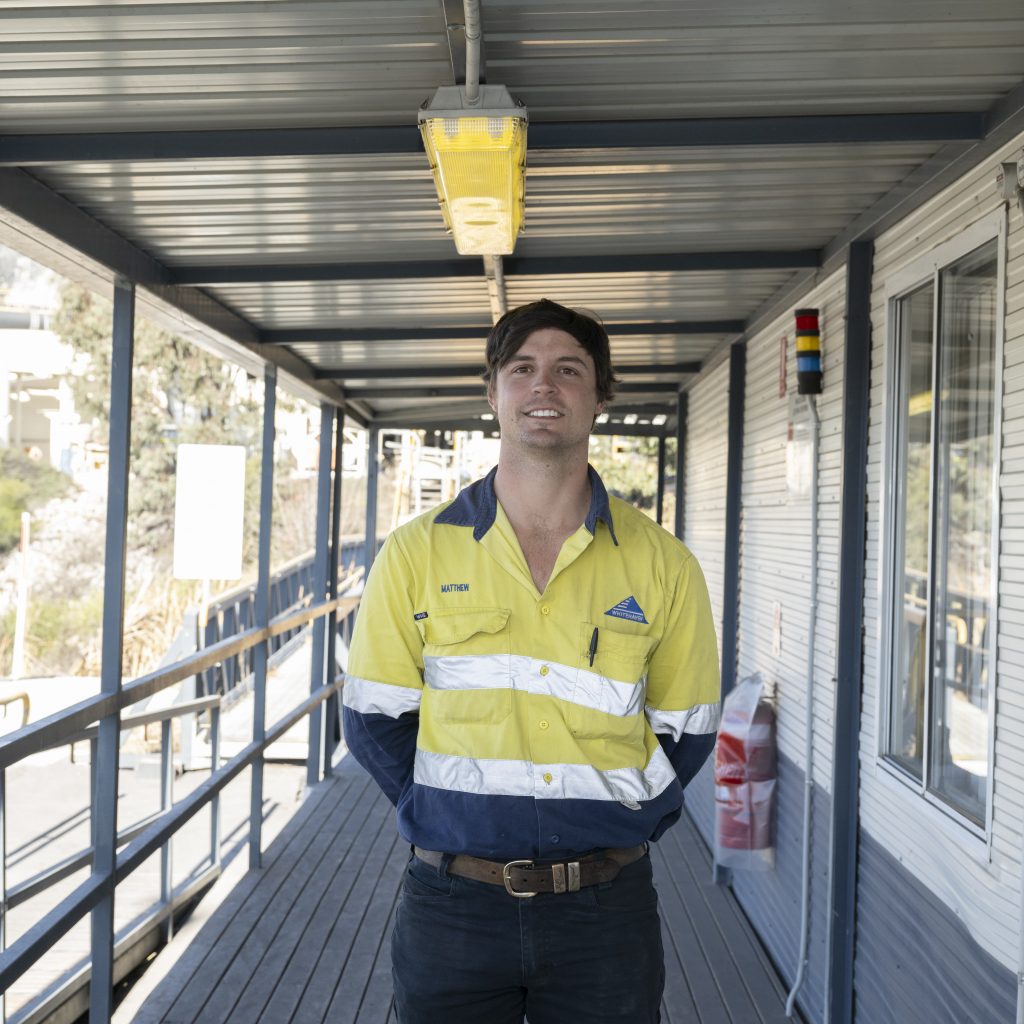 Good luck to you all.