Tyler Macey and Jacob Collier were at the Moree races when they decided to take a punt on their next business venture together. Spurred on by the atmosphere and refreshments they worked on a plan to convert an old building on Balo Street into a co-working space.
Their target was the former Treasure Island Discount Store which had sat vacant for six years.
"Our plans have grown and grown and grown just because of the potential of the building," Macey said.
But as they hit the tools, the test on their resilience began. The COVID health pandemic started as they started demolition, then a mouse plague, two floods, and a major material shortage of timber, insulation, jiprock, and steel.
"We rang up, got a quote on all the steel, a big job, the quote came in, rang two weeks later and they said the price had gone up 8- thousand dollars," Collier said.
Now more than a year after it was scheduled to open, the Social Co House team is nearly ready to open the doors of the pristine new working space.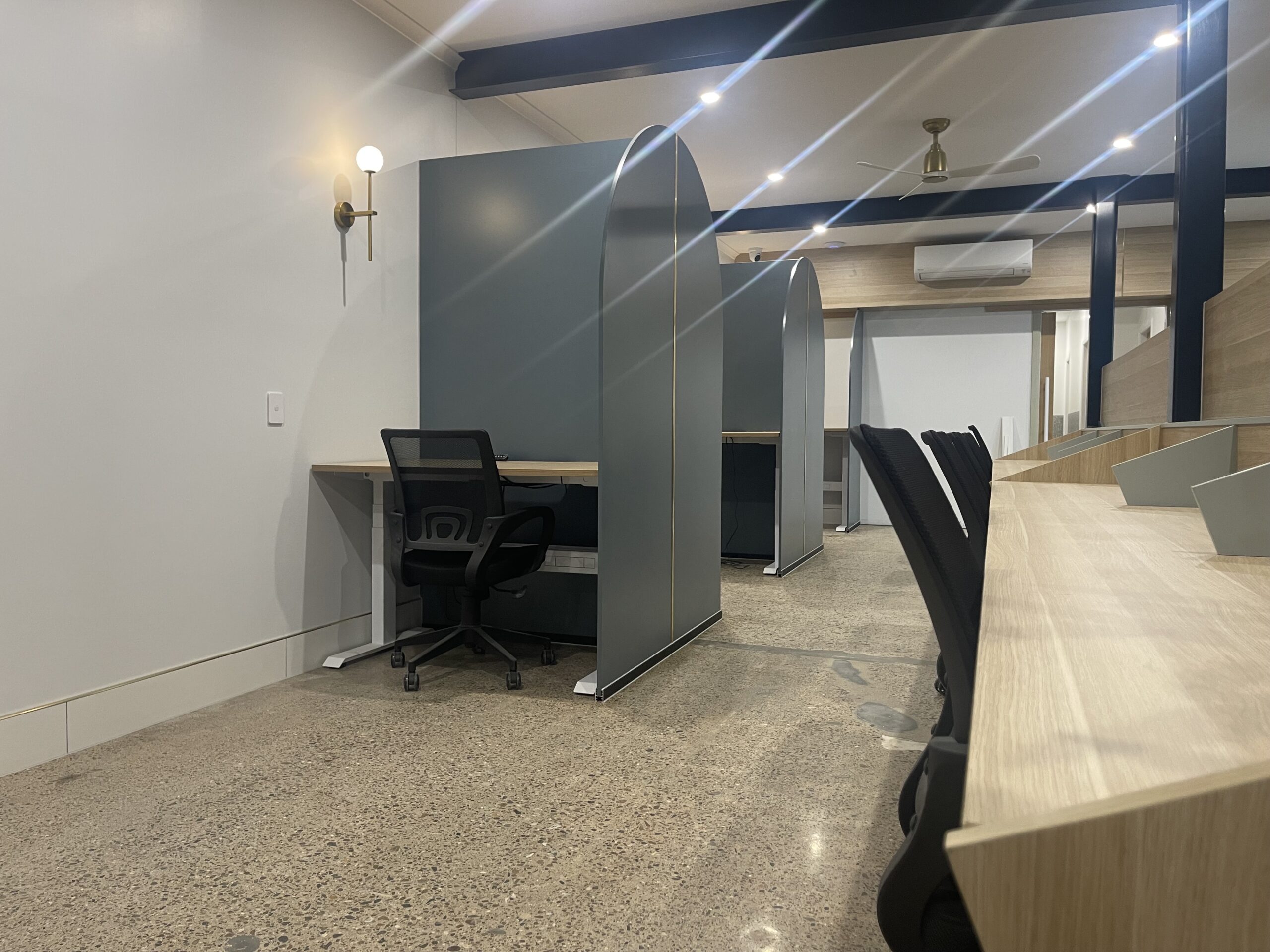 Inside it features 10 offices, six hot desks, five permanent desks and a large office for an anchor tenant. The building will also include podcasting and photography studios, a coffee shop and cocktail bar and a retail space which are all still under construction.
"My favourite part about it so far is that every single person we have brought through you can just see them ticking and thinking, 'we could do this here.' "
"We have spent so many hours, blood, sweat and tears, it is like letting a little baby free," Collier said.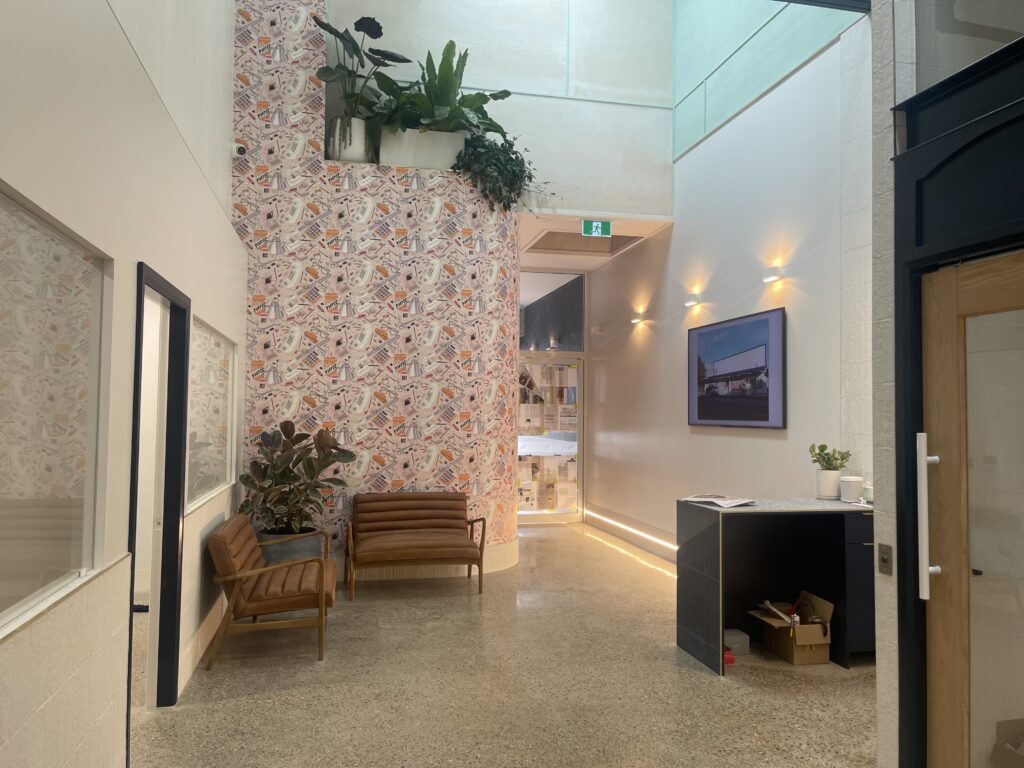 The UNE SMART Region Incubator (UNE SRI) has partnered with Social Co House to grow the entrepreneurial spirit by delivering business programs, support from experts and ongoing education.
It is currently looking for a Moree Community Connector who will work from the space to provide support for local start-ups.
"I feel excited about the person who is going to use the space to trial a business for a week and then they need the office upstairs because they employed two people, and the they want the other one because they have employed 10 people, then they are moving out because they are too big that would be great," Macey said.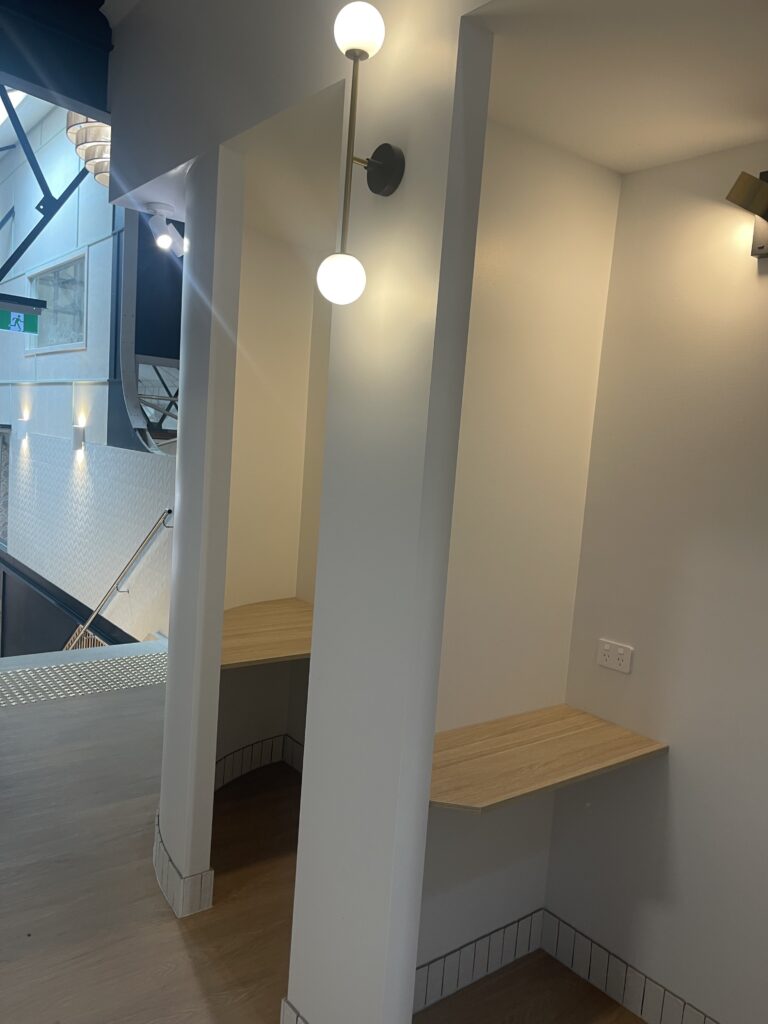 UNE SRI Assistant Director Ross Murray says the start-up community in Moree is larger than most people realise.
"Every month we hear and see from those in the Moree community with new and innovative ideas in the areas of Agtech, Healthtech, Cleantech or Creative services. It is just a matter of giving them a platform and ensuring they have everything they need to learn and grow," Murray said.
The co-working space will be fully autonomous, allowing users to book a space and enter the building with a phone.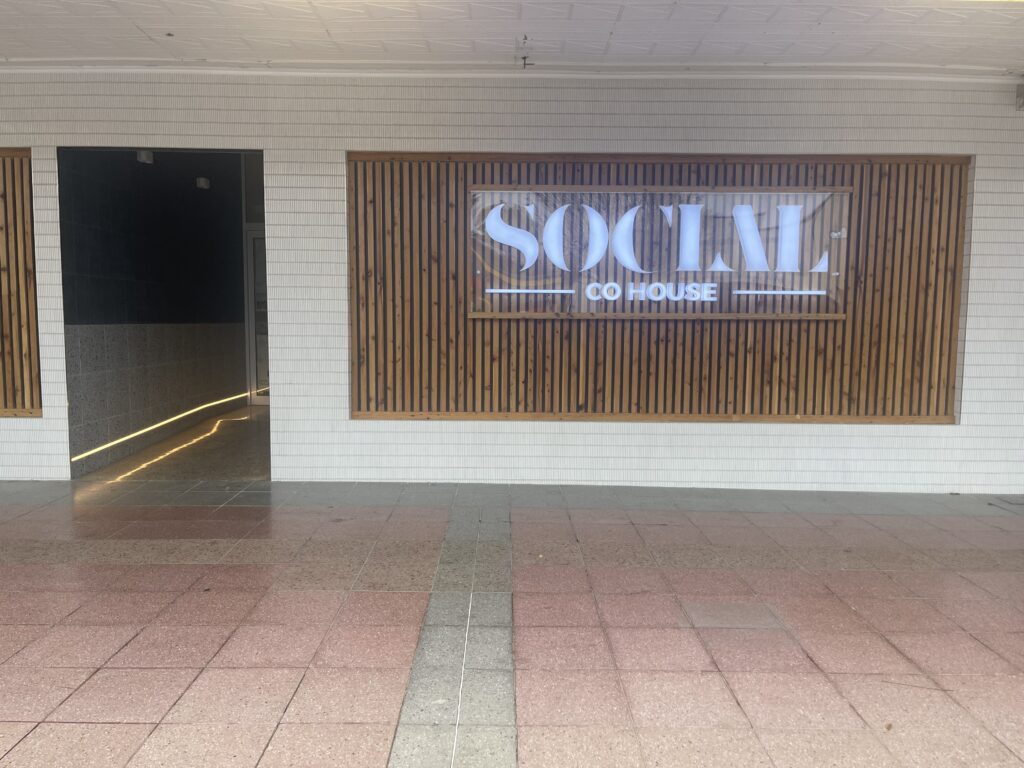 So far there has been interest from graphic designers, solar panel companies and those seeking virtual offices. A tentative open day has scheduled for the end of the month, to show potential users around the space.
"I was born and bred here and we never had access to this, we always had to go to the bigger cities to be able to even see this stuff, so to give people in Moree the opportunity to utilise it, is exciting," Collier says. 
Like what you're reading? Support the New England Times to keep providing hyper-local news, for the New England and by the New England, pay wall free. Make a small contribution today.