October is Small Business Month! And to celebrate, we're highlighting some of the great small businesses we have throughout the region.
Today we have a mobile vet, a local butcher, and a trailer and towing business.
Highlands Mobile Vet
Highlands Mobile Vet is a brand new locally owned ambulatory veterinary service based in Armidale.
It services both large and small animals over a huge radius of up to 100km from the Armidale CBD and has a huge focus on making veterinary care convenient and accessible to all animals in the community.
Dr Eden opened the Highlands Mobile Vet after relocating to Armidale earlier this year with her partner Dr James, who is also a veterinarian.
Eden is a young, enthusiastic, approachable and caring veterinarian, who intends on building strong relationships with families and farmers in the New England Region. She is experienced in mobile veterinary practice and has managed another mobile veterinary practice in Far North Queensland prior to settling in Armidale.
Unlike traditional vet consults that take place within the walls of a vet clinic, Highlands Mobile Vet comes to you! No more travel, sitting in waiting rooms or trying to juggle multiple animals in and out of cars and clinics.
It is a fantastic service for the elderly, mobility impaired, multiple animal households and those anxious pets in particular. Services available include vaccinations, microchipping, dermatology, ear and eye consults, blood testing, equine dentistry, cattle and livestock emergencies, and much more.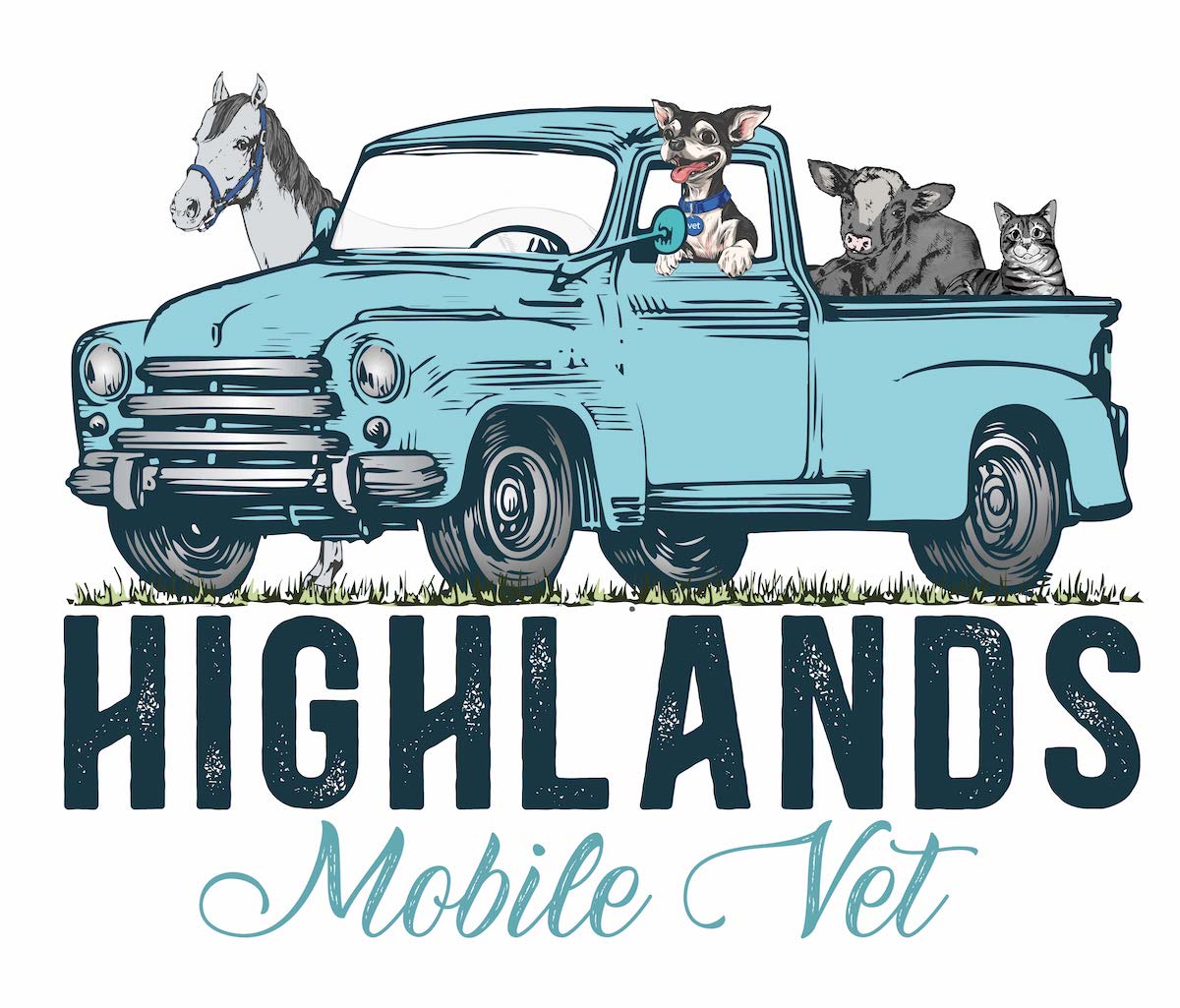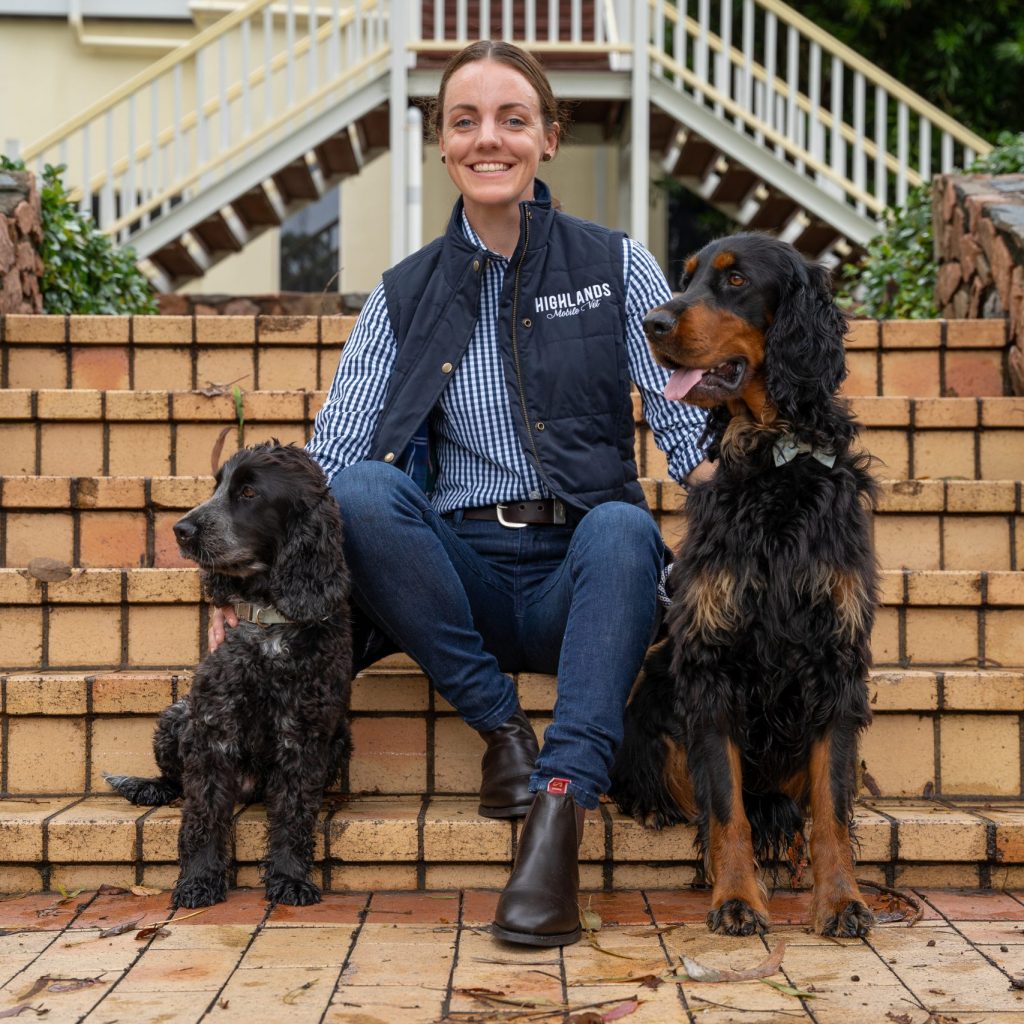 ---
Lennon's Butchery
Lennon's Butchery is a family owned and operated traditional butcher shop in Inverell. They have been supplying quality locally produced meat to customers for 20 years.
"We take great pride in the quality and freshness of our meat as well as providing friendly customer service and experienced advice," the Lennon's said.
Their team of dedicated and passionate butchers, with multiple decades of experience in the butcher trade, are able to not only provide a wide variety of cuts and products, but assist you in planning your meals."
Lennon's is owned by Dan & Libby Lennon.
"Our focus is on bringing the farmer's product direct to the customer."
"We source regional produce and communicate with the farmers. This builds relationships and the opportunity to buy direct from the producer."
"Knowing where a product is grown and raised gives us the confidence that we are offering our customers the best products available."
All Lennon's products are Australian grown.
"We have long been the trusted name for high quality meat and along with our wide variety of products, we also offer easy meal options, fresh vegetables, sauces, oils, gravies, bread, milk and various grocery items."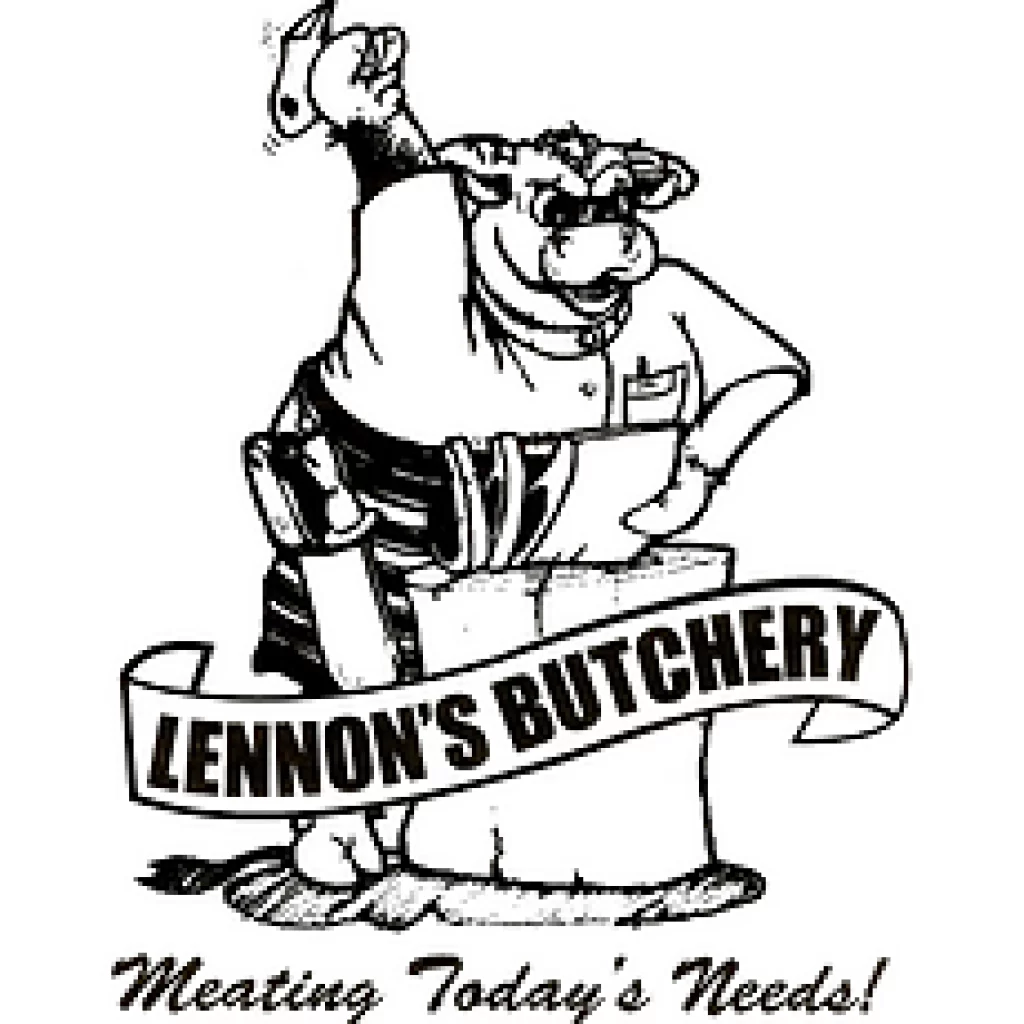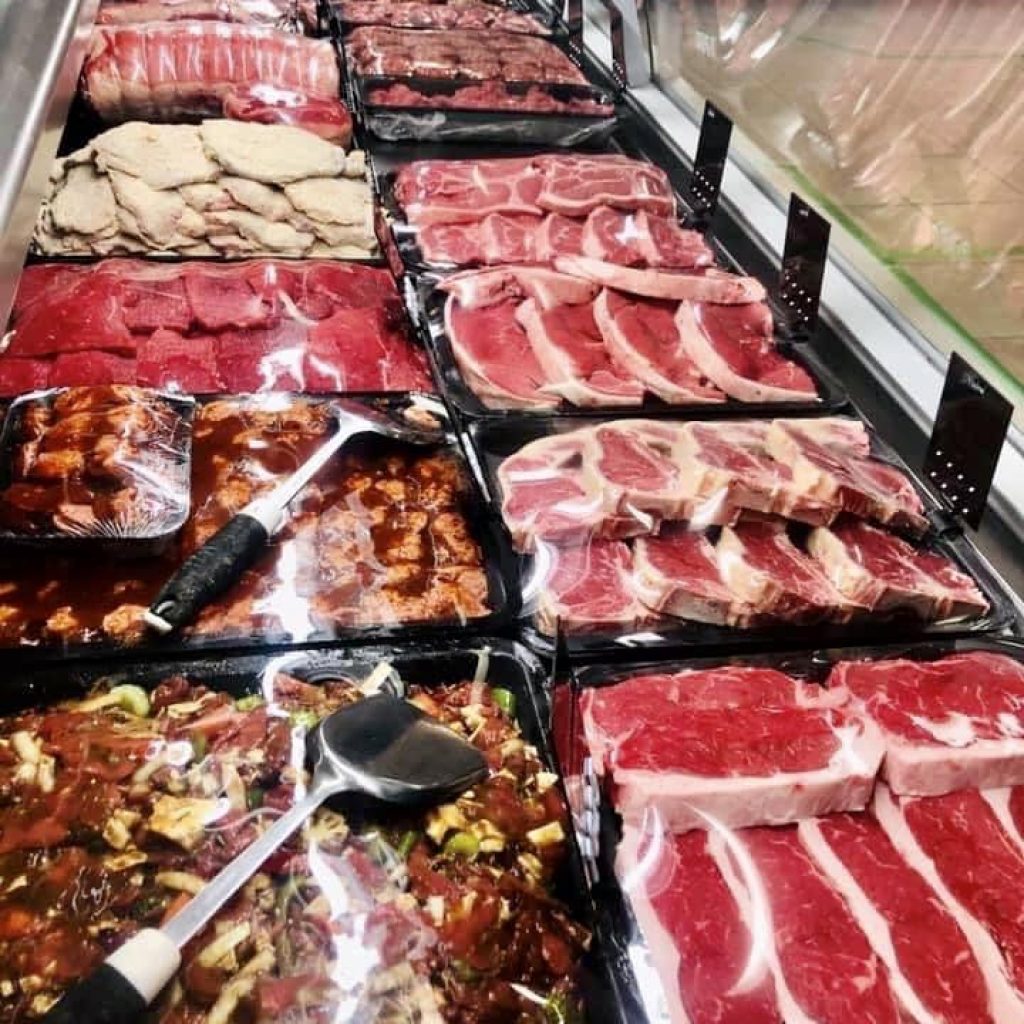 ---
Tow World Tamworth
Tow World has been servicing the caravan and trailer community since 2006 and offers a full range of parts and accessories for caravans, trailers and horse floats.
If you're building a caravan or trailer, then Tow World are the people to see. We carry a large range of products and parts for all the leading brands such as, Dometic Waeco, Camec, Aussie Traveller, Coast To Coast RV, Supex, plus many more.
Tow World Tamworth is one of very few places in New England you can purchase a trailer.
They pride themselves on offering the best quality products available, coupled with our friendly and professional service. If they don't carry it in stock, they can order it in for you and offer the convenience of shipping right to your door.
This amazing business has been owned for 3 generations in Tamworth. New owners Troy and Gayle Black will be taking over from 23 October, and are excited to continue the same commitment to quality and service the business is known for.

---
Throughout October, we'll run stories highlighting the great local businesses we have right here in our communities. This is a free service – the businesses highlighted have not paid for this story.
Please share this story to help support New England businesses!