October is Small Business Month! And to celebrate, we're highlighting some of the great small businesses we have throughout the region.
Today we have a yoga studio, a supplier of environmentally friendly home products, and a tiny home builder.
@The Yoga Shed Armidale
@The Yoga Shed is a community yoga studio providing various styles of yoga classes, workshops and events, including retreats, in the beautiful New England. Our boutique studio is home to all levels of practitioners, recognising that each individual has their own, unique path to follow.
@The Yoga Shed also provides services in the community and to businesses, through team building, wellness & stress management and Time to Play packages.
The Studio came to life as Vera Vidya Yoga with Ali Flynn in 2019 and in Spring 2022, Kate Neary took over the reins of the Armidale studio and transformed it into @The Yoga Shed.
Kate loves educating and watching people see and feel the benefits of Yoga in their everyday lives. She loves to combine the multilayered practice of Yoga with modern techniques to help people manage their stress and enhance their physical wellbeing.
"Stepping into the shoes of a yoga studio owner for me has been so many things – of course very exciting and fun, with lots of learning and twists and turns (and a bit overwhelming at times!)."
"I really feel grateful to be entering this next level in my yoga journey and humbled to be of service in this way to the community."
"As with many people, I found yoga after going through some life challenges."
"After spending years of working with others in youth work, bringing up 4 children dealing with varying health issues, I have found a home with yoga where I can teach and help others to find space within themselves, build resilience and find freedom in their bodies."
Step into the studio and escape. @The Yoga Shed is a place to nourish, relax, discover and reconnect.
There is something for all levels and abilities. Keep your eye out for our regular free community workshops.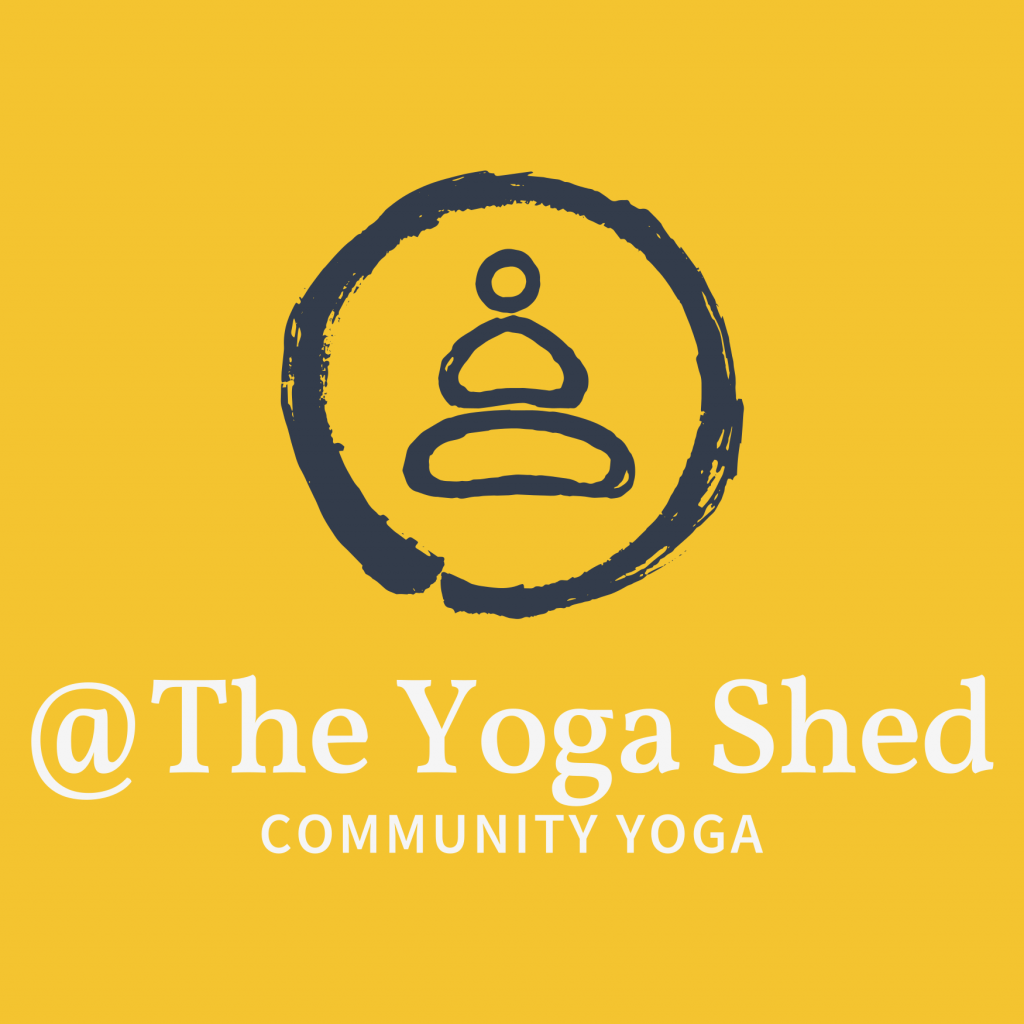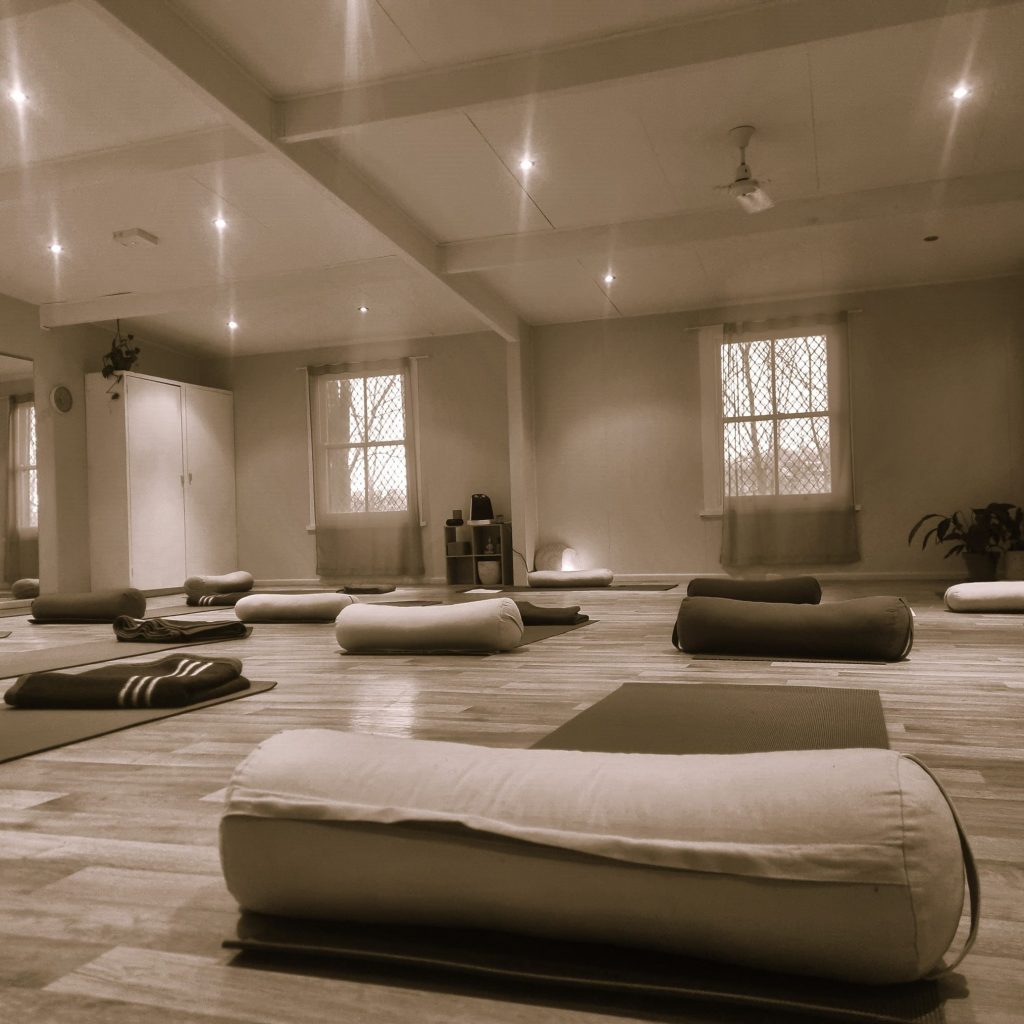 ---
Armidale Eco Supplies
Armidale Eco Supplies is a new small online and market stall business, offering eco friendly home and body supplies at friendly prices.
The goal is "eco-venience" – making being eco friendly more accessible. We offer free daily delivery to Armidale and free delivery to Uralla and surrounds on Wednesdays. They are a regular stall at the Uralla High Country Market and the Armidale Markets in the Mall.
They offer free local delivery and support many great Australian businesses by stocking their goods, and aim to educate and provide advice on low tox living.
Products they stock include:
Lismore made laundry and dishwashing powders and liquids.
A young Gold Coast based business supplying unbleached bamboo toilet paper
Australian made, palm oil free castile soap
Australian made palm oil free soaps, shampoo and conditioner bars
Australian made, non toxic, natural crayons and paint kits for kids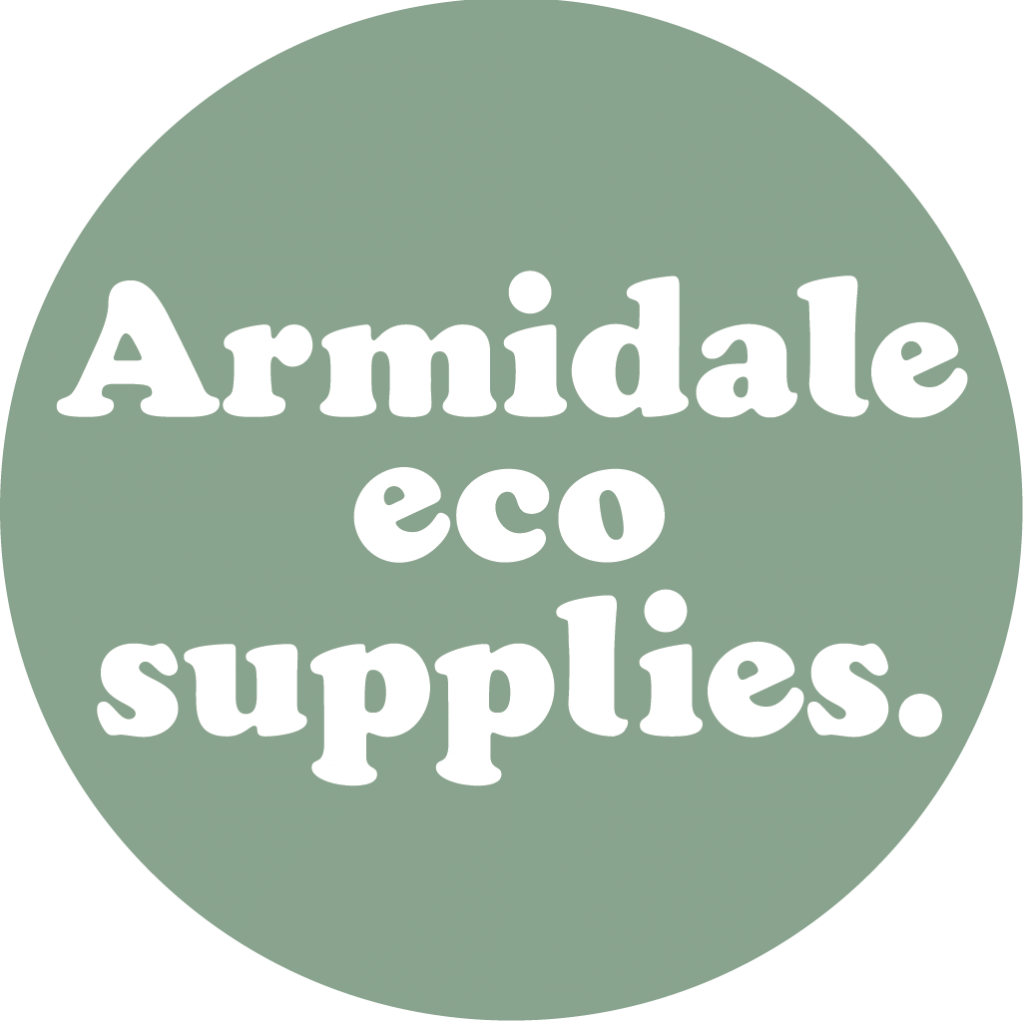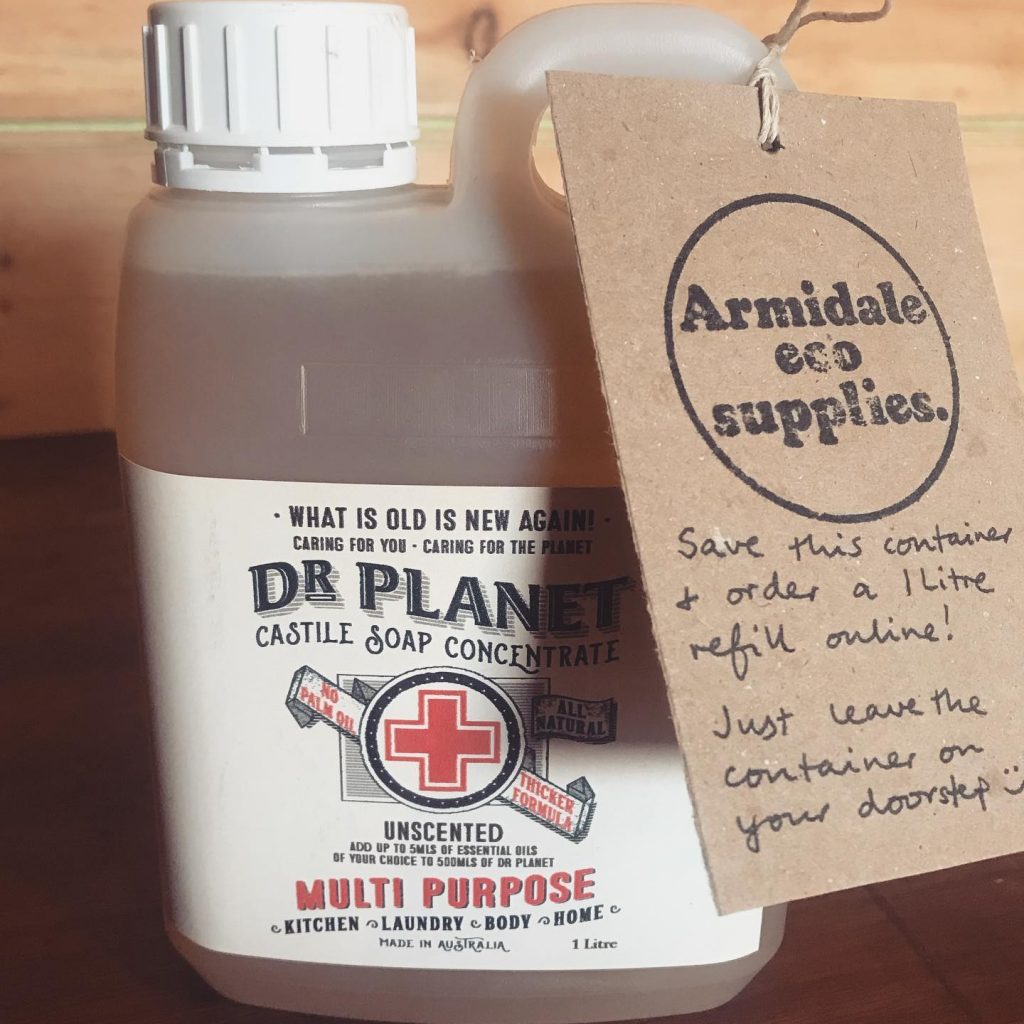 ---
New England Tiny Homes
Brad and Rachelle House have been running their building company in Inverell for over 25 years.
New England Tiny Homes are creating tiny spaces, delivering big dreams. Built by a local and affordable licenced builder with over 35 years experience.
Whether you are creating more space, wanting to earn extra income with an AirBNB, need guest accommodation, dreaming of a retreat, or even creating a farm stay experience, N.E.T.H has you covered with our fully transportable Tiny Homes.
"We felt it was time to add to our services of building luxury apartments, homes, renovations and sheds, to now include Tiny Homes.
"The great Australian dream of owning your own home is now more attainable than ever before, giving everyone the opportunity to create their dream home."
Our Tiny Homes can be custom built to your own needs or choose from our current models.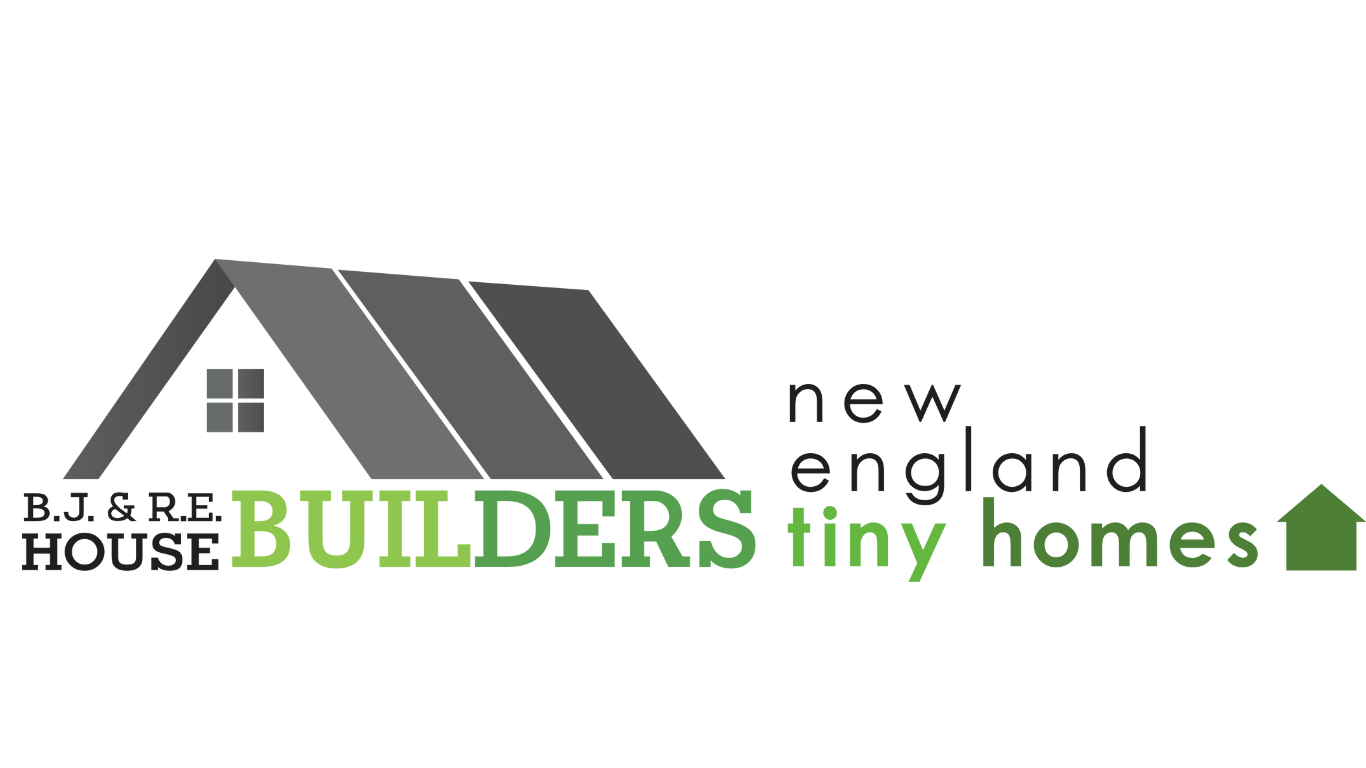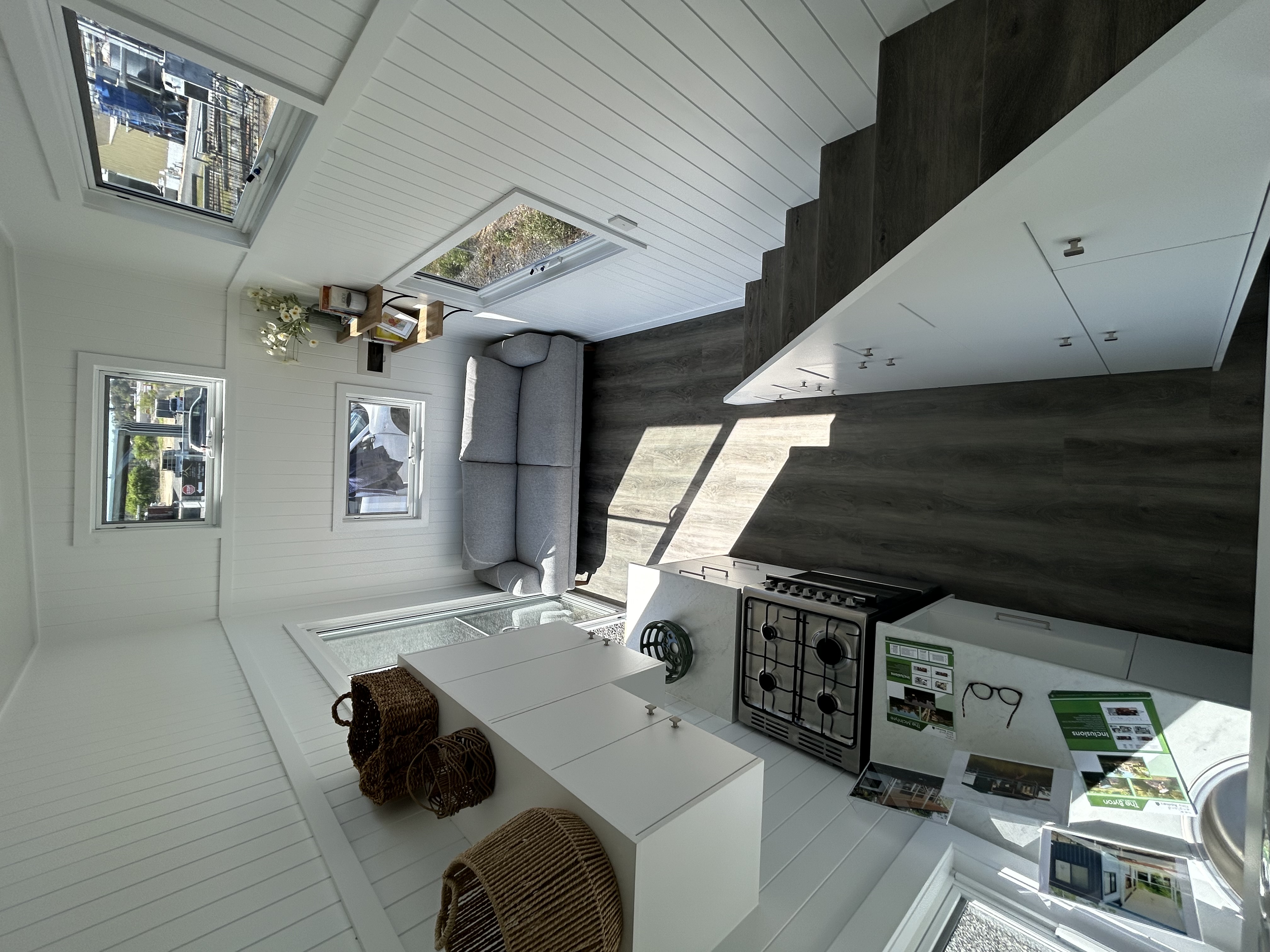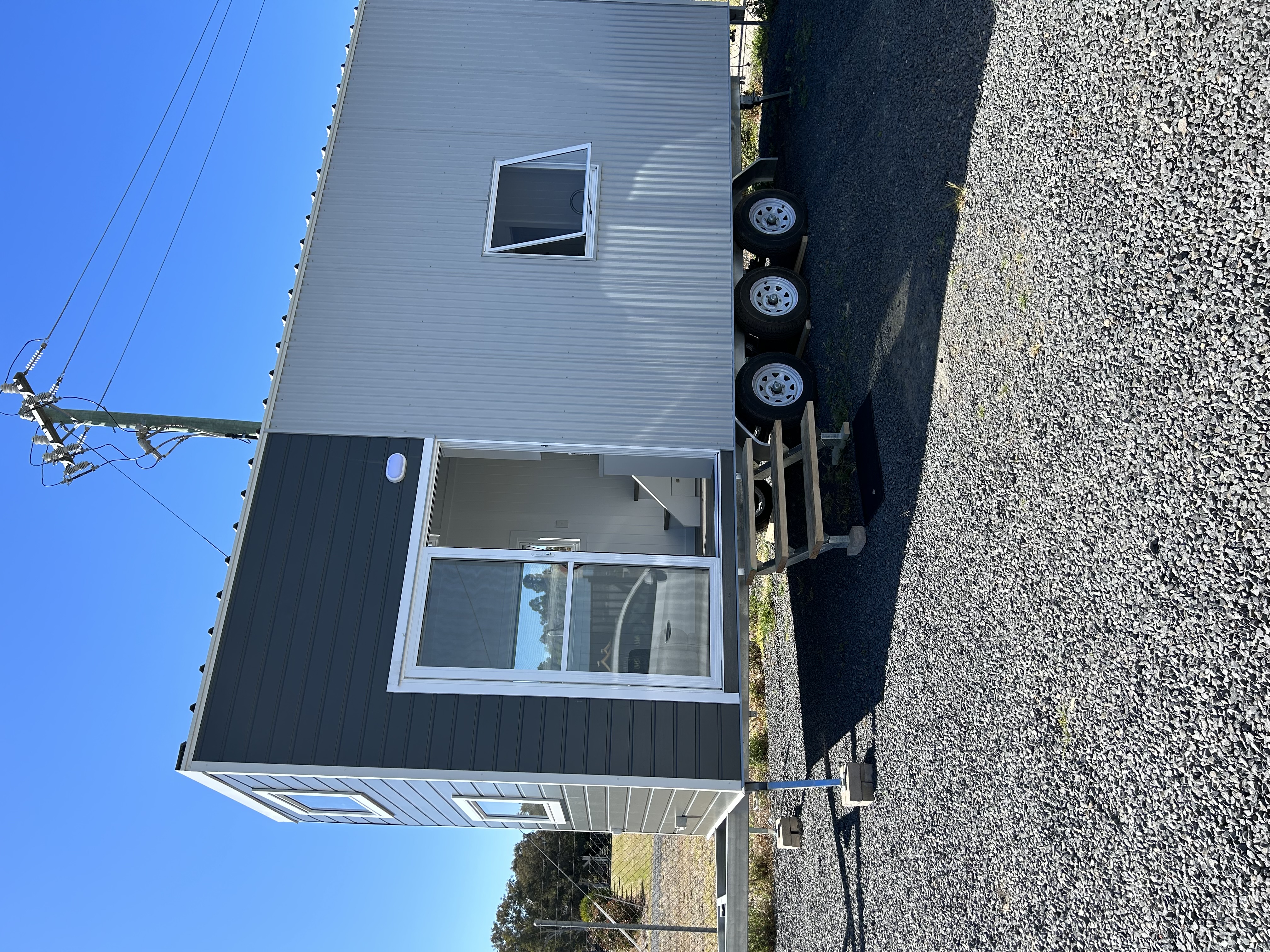 Throughout October, we'll run stories highlighting the great local businesses we have right here in our communities. This is a free service – the businesses highlighted have not paid for this story.
Please share this story to help support New England businesses!