October is Small Business Month! And to celebrate, we're highlighting some of the great small businesses we have throughout the region.
Today we have a landscaper, a dog groomer, and counsellors.
Sustainable Plant Design
Sustainable Plant Design provides landscape design and construction options tailored to your individual needs to help bring your landscaping vision into a reality.
Sustainable Plant Design specialises in designing and constructing Alfresco garden buildings, retaining walls, steps, paving, driveways, garage/shed construction, stone work, turf and plant establishment.
Sustainable Plant Design was established in 2008 by Ian and Angela Sole. Ian is a certified Builder in Landscape Construction with professional membership in The Landscape Association of NSW (Master Landscapers). Angela is a trained scientist, educator and Landscape Designer. As a horticulturist she is a registered member of the Australian Institute of Horticulture.
Together, Ian and Angela with their team, offer a complete Landscape Design and Building Construction service.
Their combined skills ensure that clients have a professional garden layout unique to their client's requirements, complete with plantings and structures that will stand the test of time. We look forward to working with you on your own landscape project.
"Sustainable Plant Design is the only Landscaping Company in the New England with professional membership of the NSW Landscape Association and the Australian Institute of Horticulture," Ian said.
"We specialise in structural landscaping, landscape design and outdoor living structures."
"We design your landscaping before implementing it to ensure you are getting the best aesthetic possible. With over 30 years experience, confidence in our work is assured."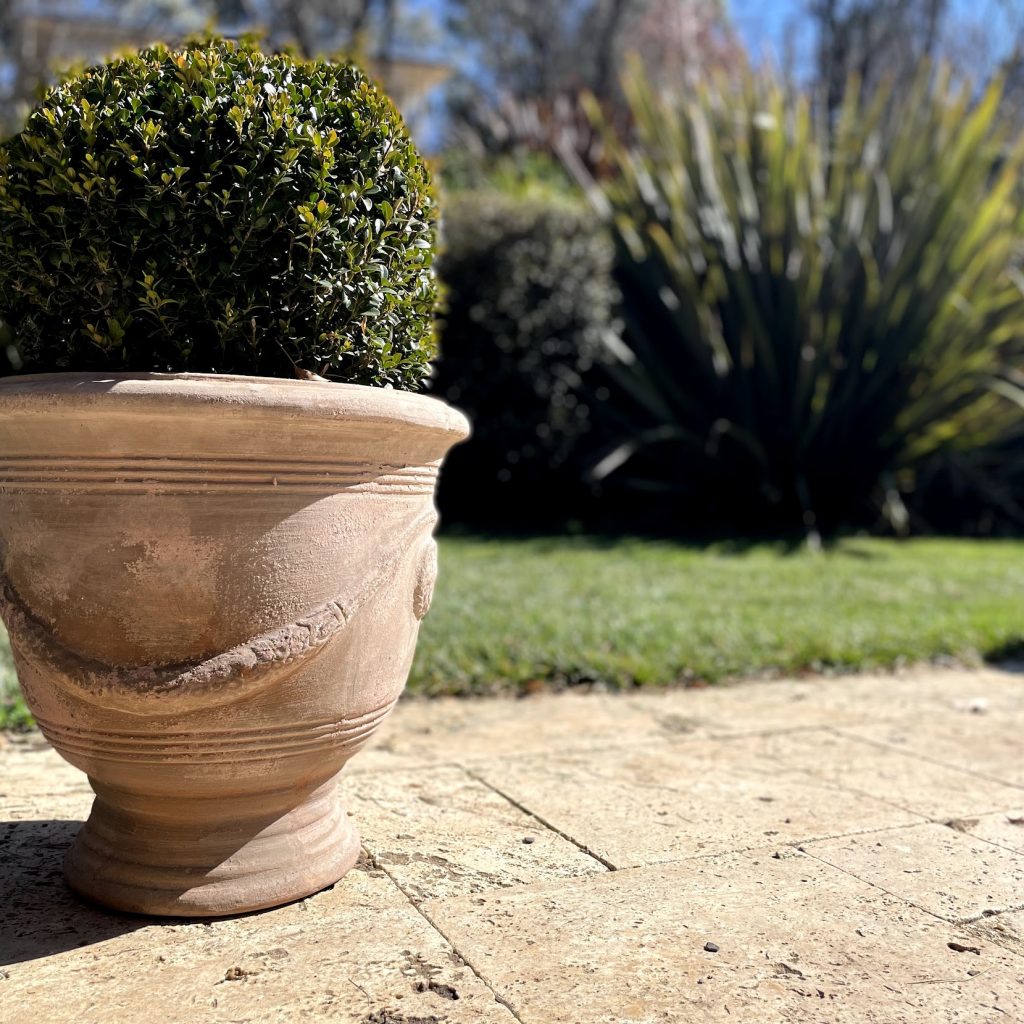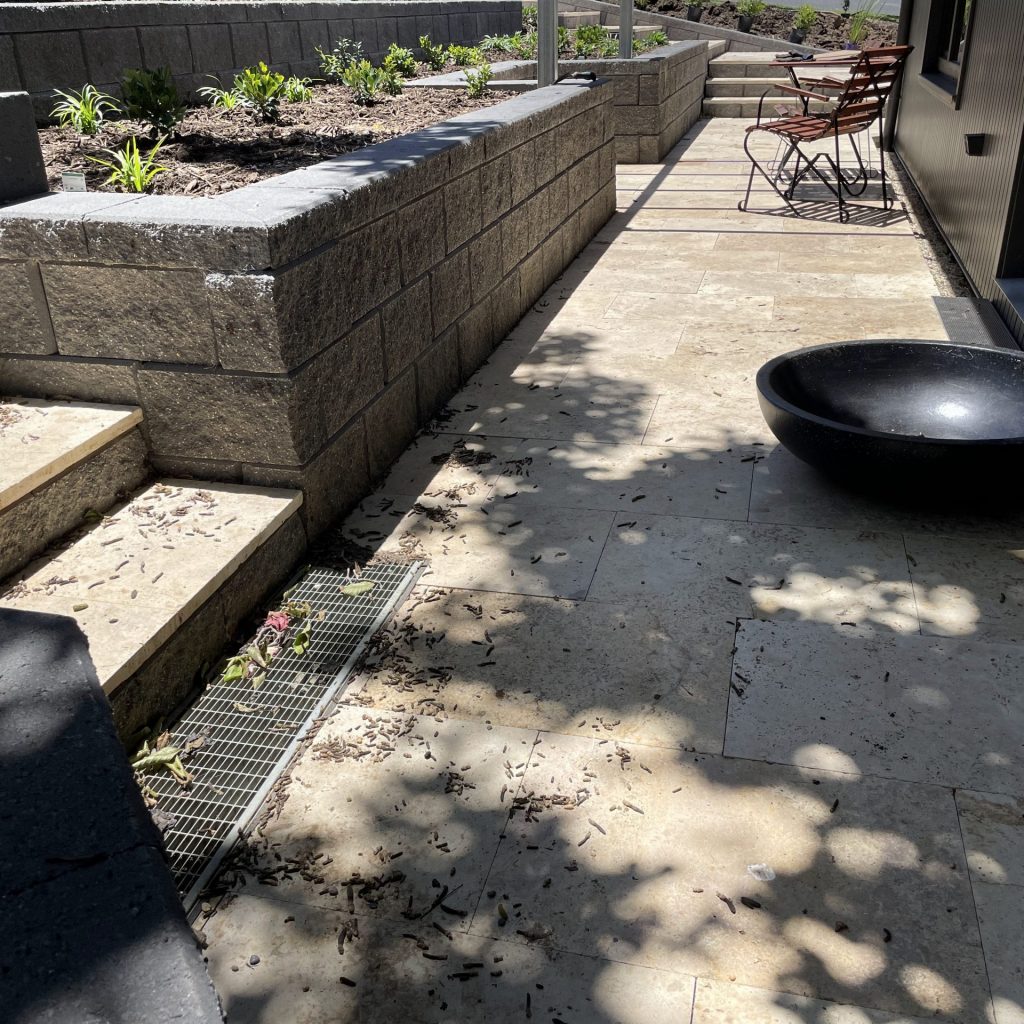 ---
M.Y. Dog Grooming Salon
M.Y. Dog Grooming Salon pampers man's best friend in a relaxed, stress free environment with premium products and styling requirements for breed specific coats.
Melanie Young is the owner and groomer at M.Y. Dog Grooming Salon. She says she was raised into a very dog friendly household where she was surrounded by the breeding and training of several dog breeds from a very young age.
"I have years of dog knowledge as well as two years practical clinical experience where worked while gaining my Certificate ll in Animal Studies.
"I also have practical experience in a local grooming salon, specialising in breed specific and pet grooms."
"We recognise how important your furry friends are and pride ourselves on making the safety and welfare of every pooch who walks through our door top priority."
They also offer dog hair dye and nail painting, using all natural products that are animal safe. For those outgoing pooches who love attention it helps stand them out in the crowd and get way move public attention!
M.Y. Dog Grooming Salon encourages regular grooming as it is an essential component of overall dog heath and hygiene. And they're convenient, with the salon being in one of the main streets of Tamworth and easily accessible by people on their way to work.
"I have a personal experience of how much your pets mean to you and I will do everything in my power to give them a safe, nurturing environment, when they arrive here. With my focus being on a positive experience and a quality groom."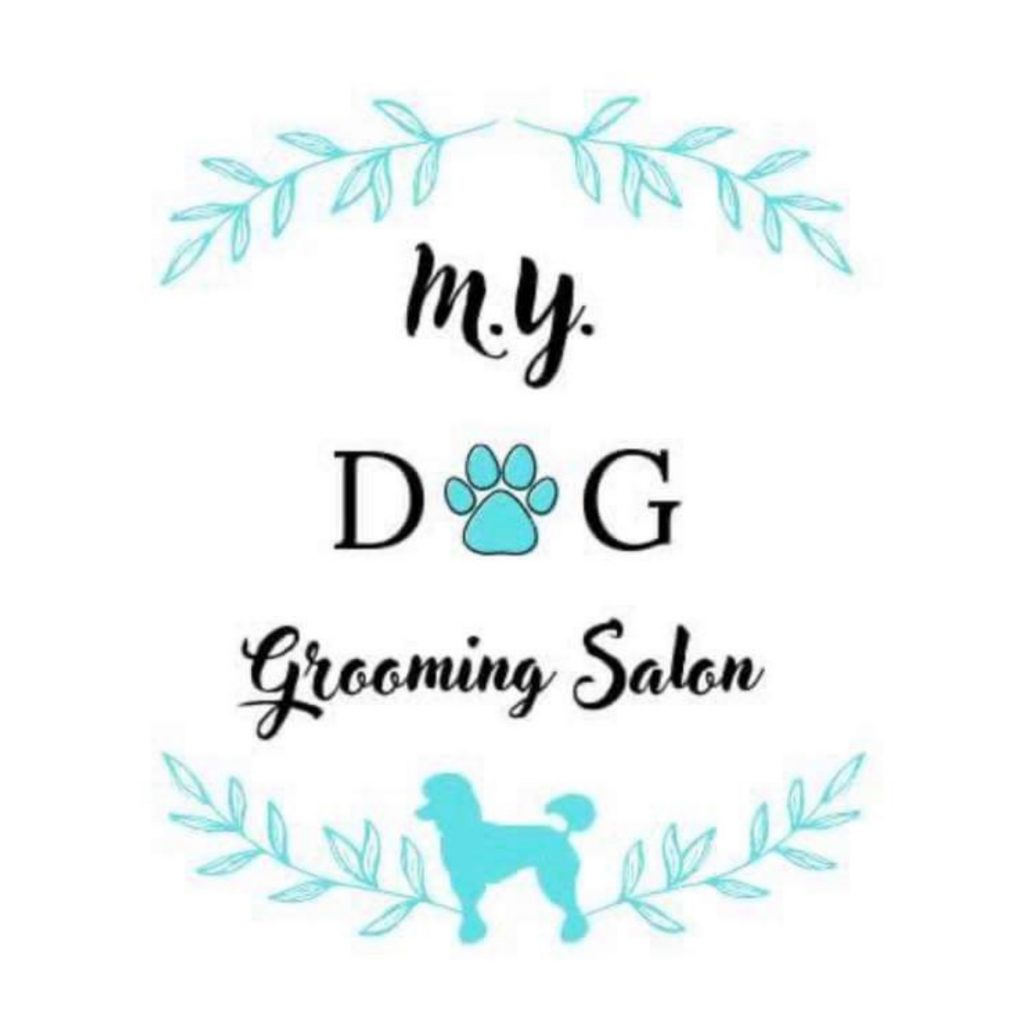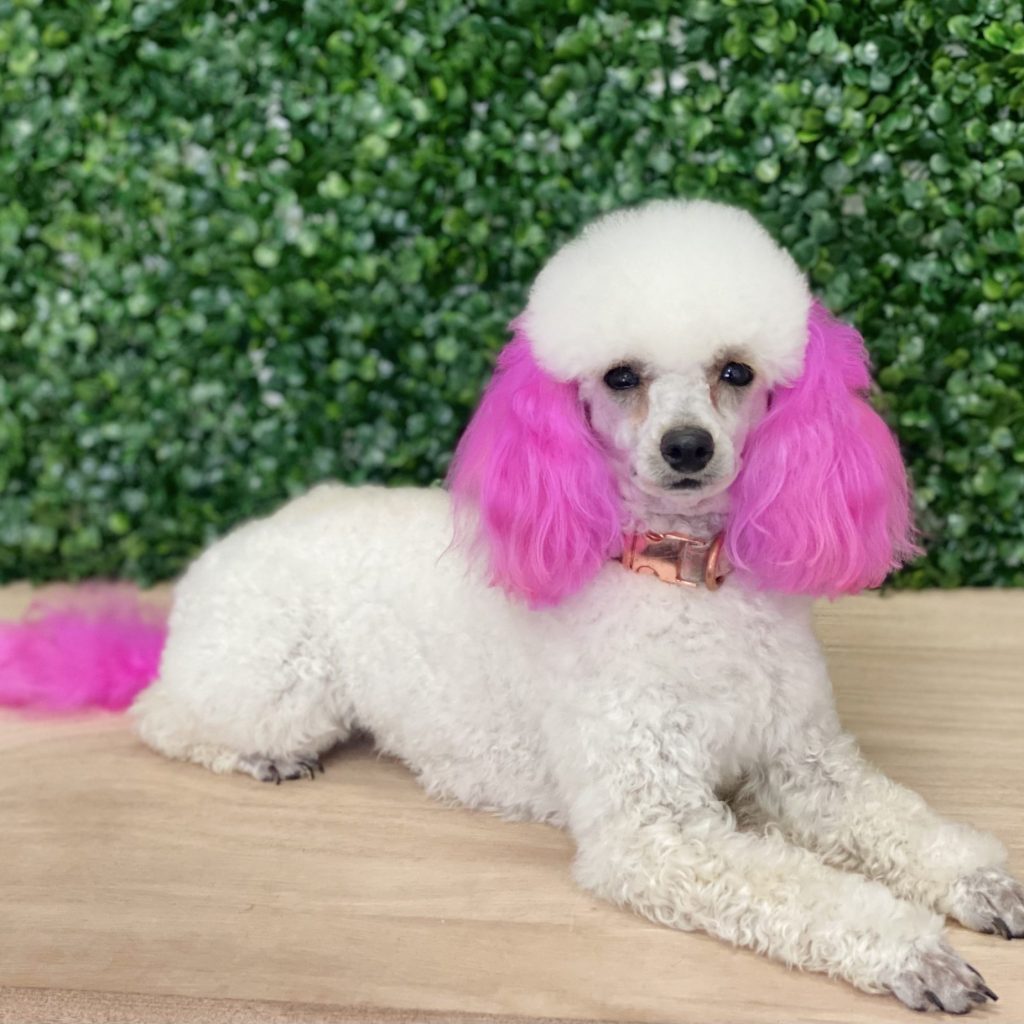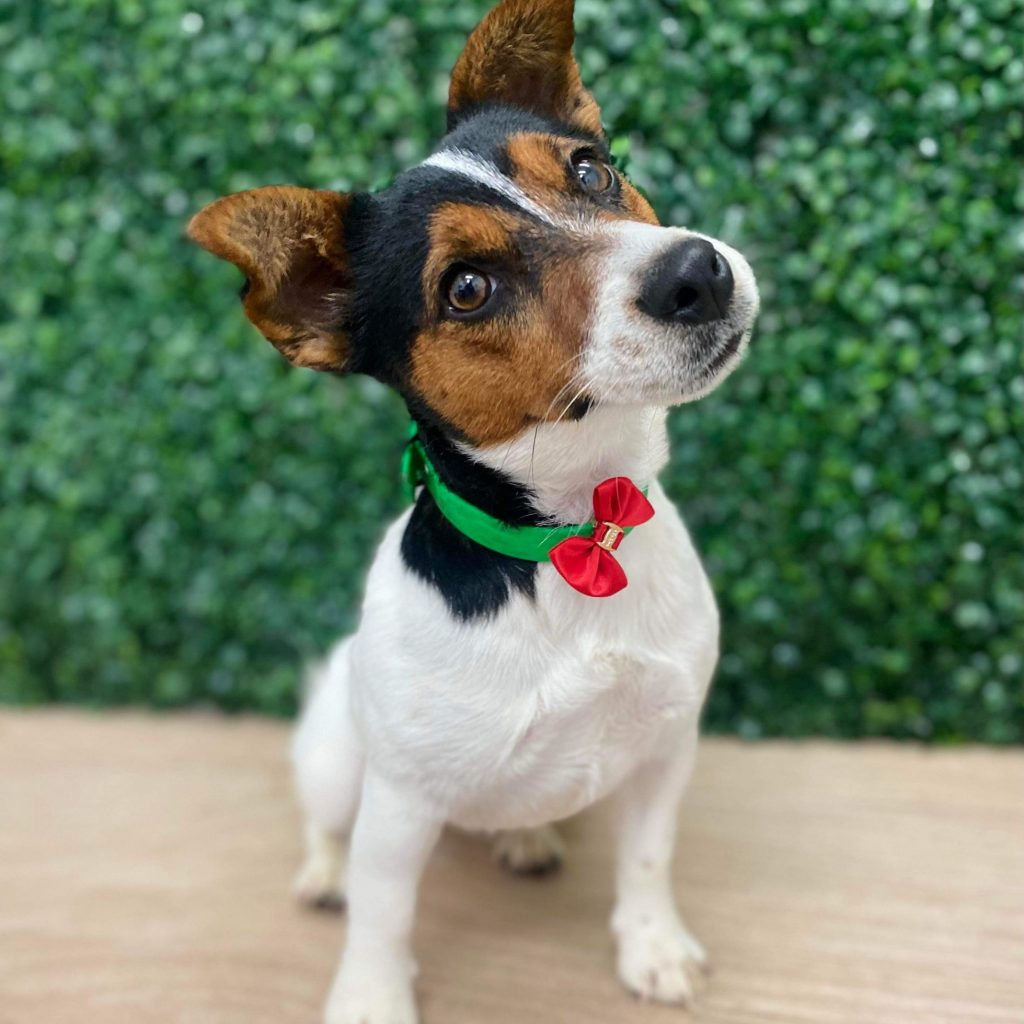 ---
Wingspan Therapies
Wingspan Therapies are a private mental health practice, offering mental health recovery, counselling, as well as acupuncture & remedial massage.
Wingspan is a holistic non-clinical practice, with a focus on mental and emotional health for each of our values clients. The practice is operated by Pagan Kelly and Fiona Richards, who have worked in mental health for many years.
"Cost is important to us – our rates are considerably lower than the average. We want to be affordable, so that our clients can have regular therapy rather than only when they can barely afford it."
"If we can cover our overheads and pop food on our tables a few times per week, that will do."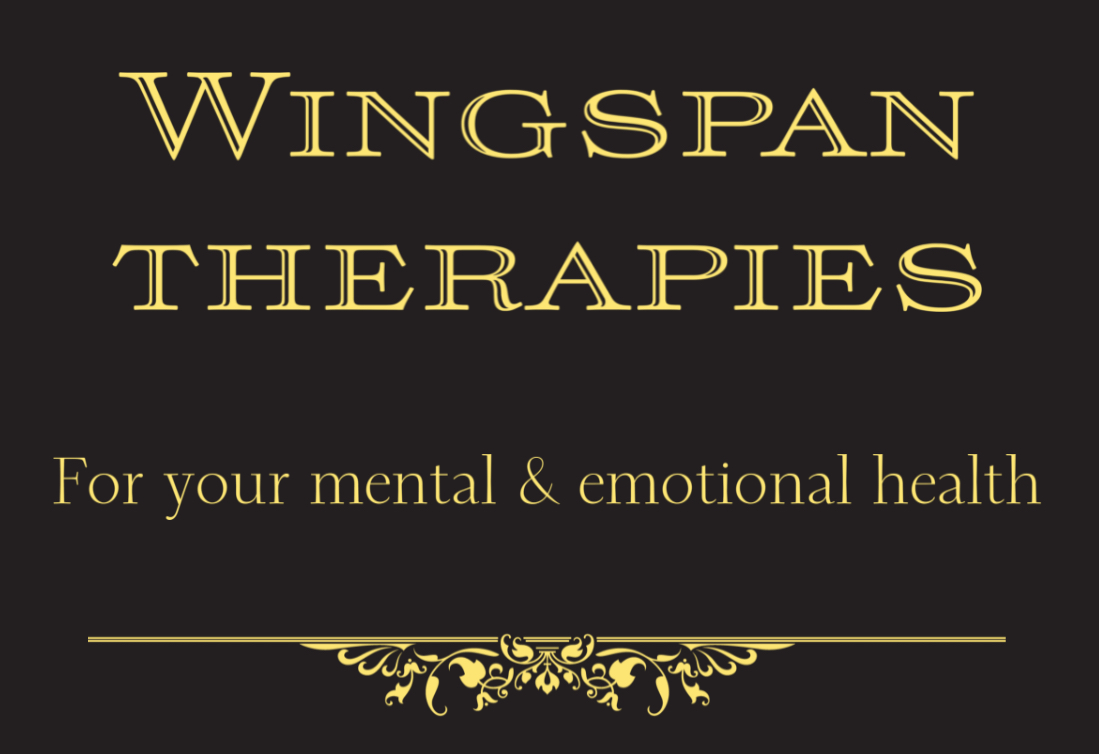 Throughout October, we'll run stories highlighting the great local businesses we have right here in our communities. This is a free service – the businesses highlighted have not paid for this story.
Please share this story to help support New England businesses!