Channel 7 is calling him the dashing cowboy ready to meet his match, but for the New England he is Todd Melbourne from Baan Baa.
One of our very own cattle farmers is vying for a spot on Channel 7's Farmer Wants a Wife, and a chance at love.
The 33-year-old hails from a small village between Narrabri and Boggabri (close to Boggabri), with a population of 163, Baan Baa is known for its farmland and soon to be a hot spot for love, we hope.
On paper Todd is a third-generation beef farmer from Baan Baa and horse rider with Inverell Polocrosse club, but it's what's in his heart that the ladies are looking for.
So, who is Farmer Todd?
While Farmer Todd can't speak to us, there are others who could help shed some light on just who is our New England heart throb.
We caught up with one of Todd's former colleagues from Baan Baa Hotel, Paige, who could not speak more highly of the love-search contender.
"Toddy is pretty laid back with a cracking smile to him," said Paige.
"I got to know him working at the pub and he is just a really nice, genuine guy."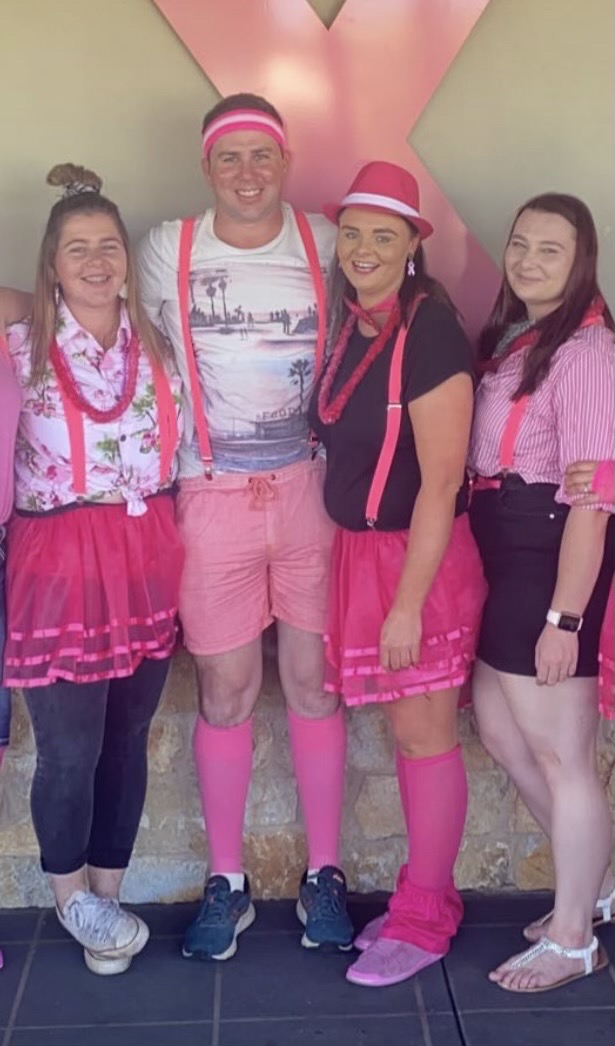 "I reckon he will go alright; he can be a bit of a smooth talker and hopefully he will win someone over."
Putting Baan Baa on the map, the local drinking hole is already attracting interest, with visitors eager to catch a glimpse of Farmer Todd.
"We have had heaps of people come into the pub already asking if Todd is going to come to the local, so people are coming in asking about or Farmer Todd, asking if he will bring his girl to us." said Paige.
Finally, we asked Paige the question everyone is asking, why is he single?
"I don't know, he is a really great guy, and we just don't why he hasn't met the one, but we want to wish him good luck, we hope you find a wife and we can't wait to meet her, and her bring her to the Baan Bar Hotel."
Meanwhile, there is no better way to know someone than chatting with the boys, so we caught up with and old school mate to get the dirt.
"I've known Toddy all through primary school and high school and he is a great bloke, wasn't always a ladies' man, he was never like us rugby boys, he was always trying to find the one," said Mat Peter.
"If anyone deserved love its Toddy, its not easy being a farmer with the drought, flood and fires so I'll be cheering for him."
"I reckon he will be trying his hardest to find that special someone."
And finally, a message to the lucky lady who lasso's this cowboy.
"To the woman who wins Todd's heart, you've found your diamond in the rough, and I hope you like horses," said Mat.
Good luck Todd, we will all be rooting for you, and we would gladly to chat with you when you are ready.
Like what you're reading? Support the New England Times to keep providing hyper-local news, for the New England and by the New England, pay wall free. Make a small contribution today.