October is Small Business Month! And to celebrate, we're highlighting some of the great small businesses we have throughout the region.
Today we have a Reiki practitioner, a creative pot decorator, and a berry products producer.
---
The Equine Compass
Kylie Garside is a wife, a Mum, and a life long horse/animal lover. She started up The Equine Compass after a series of life changing events led her to be very interested in Animal Communication.
"I am a Reiki Practitioner and Animal communicator. I work with both Humans and Equines mostly but I also am happy to work with all other animals."
Reiki is an Energy healing modality that uses channeled energy to find and remove energy blocks and hidden trauma.
"What I do is much more than just Reiki. I also use the horses to connect to their owner and enhance relationships not only with their horse but it trickles out into all aspects of their life."
"Similarly when working with a person I use information that is channeled through me to work through hidden issues and uncover trapped emotions to allow these to clear and heal both mentally & emotionally."
I am also a business/life/Equine coach but most of my business for coaching comes through word of mouth and I find that I attract the most amazing clients that way."
"I don't like to say that I am better than anyone else because I firmly believe there is enough clients for everyone. "
"Although I am human and find myself feeling jealous or envious at times I always remind myself that there is never to many people in the world trying to heal and help others live a better and more meaningful life."
"I also find that some people gel better with me and others will get better results with someone else. One person is never going to be a great fit for everyone."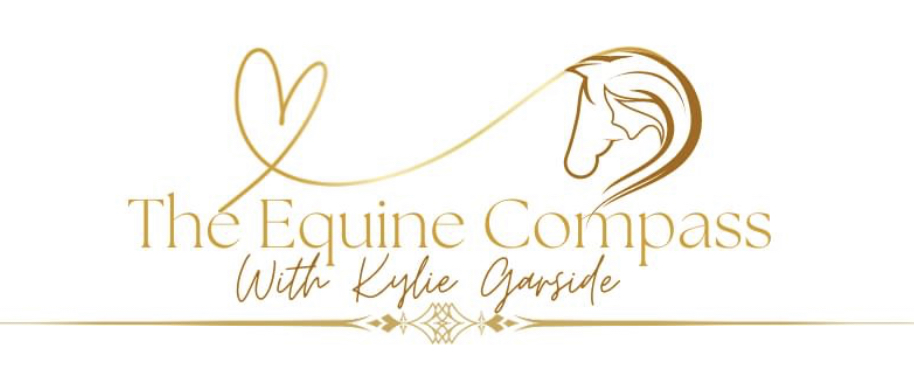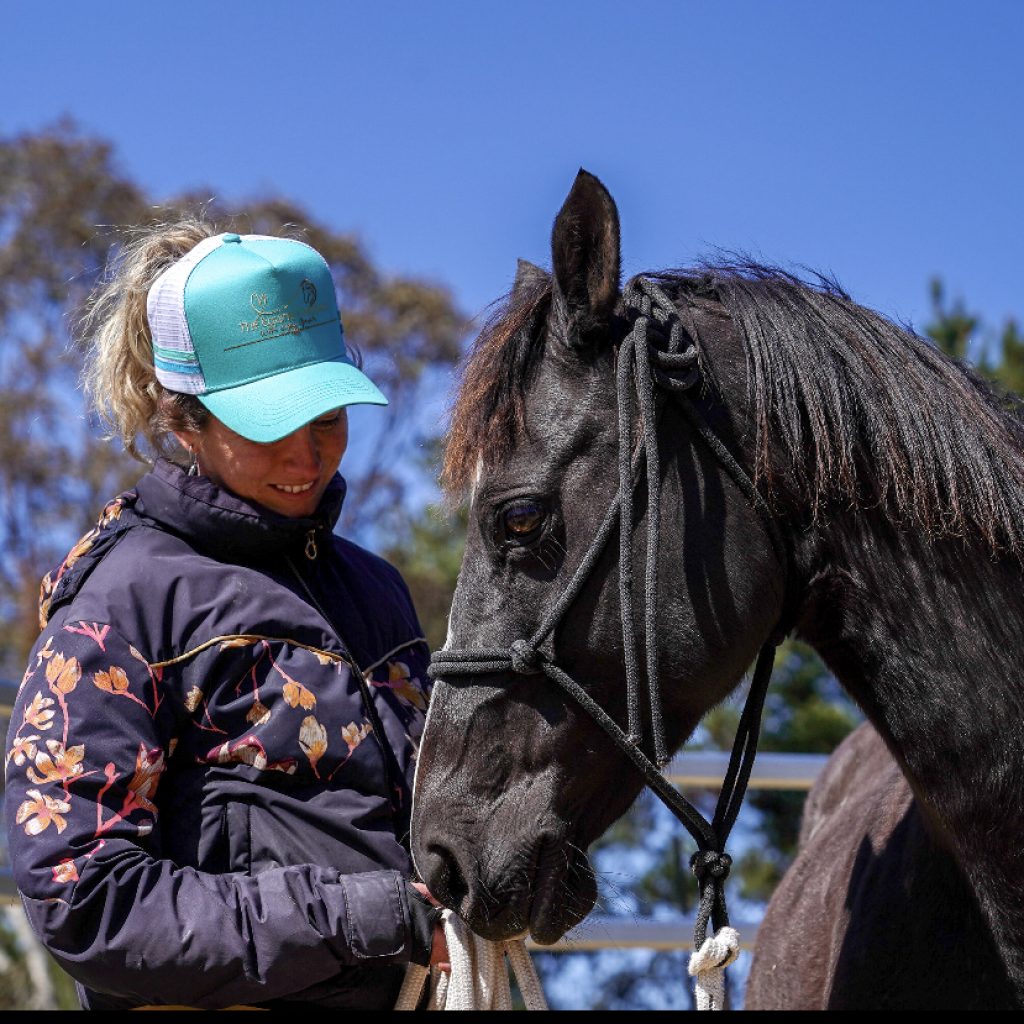 ---
Clever Handmade Creations
Karen Harding started her little business for something to keep me busy while she cared for her mum who has stage 5 kidney failure.
"I make cute little Pot People out of Terracotta pots everything from Cows, chickens, ladybugs, Bees, everything I can think of."
"My husband and I moved back to Inverell to live and care for mum. We have always dreamed of having a little craft shop together for forever so I started doing markets so we can do them together while we still can."
"Mum has a go at painting pot people as well and it's quality time we can spend together while we still have a chance."
"Mum comes to the markets with me when she feels up to it."
"I never thought it would go so well with everyone loving my pot people. I just love what I do.
"All my pot people have their own personalities and I just get satisfaction out of everyone enjoying them. You always get huge smiles on everyone's faces as they walk by looking at my stall."
"And they can't believe that I paint them. I just love making other people happy. I enjoy what I do so much.
"I am really happy with how I have achieved my dream but I just need my own little craft shop now!"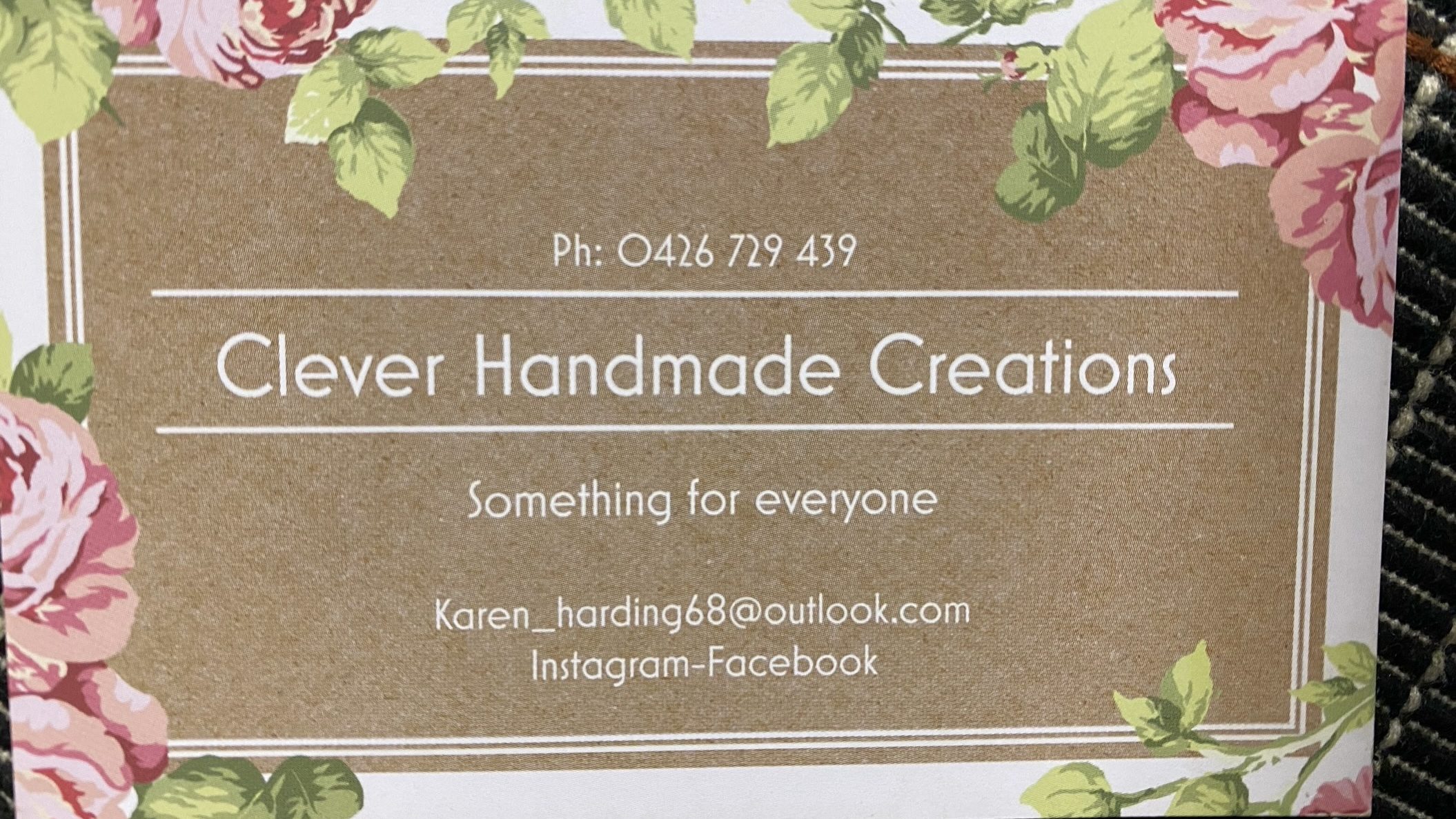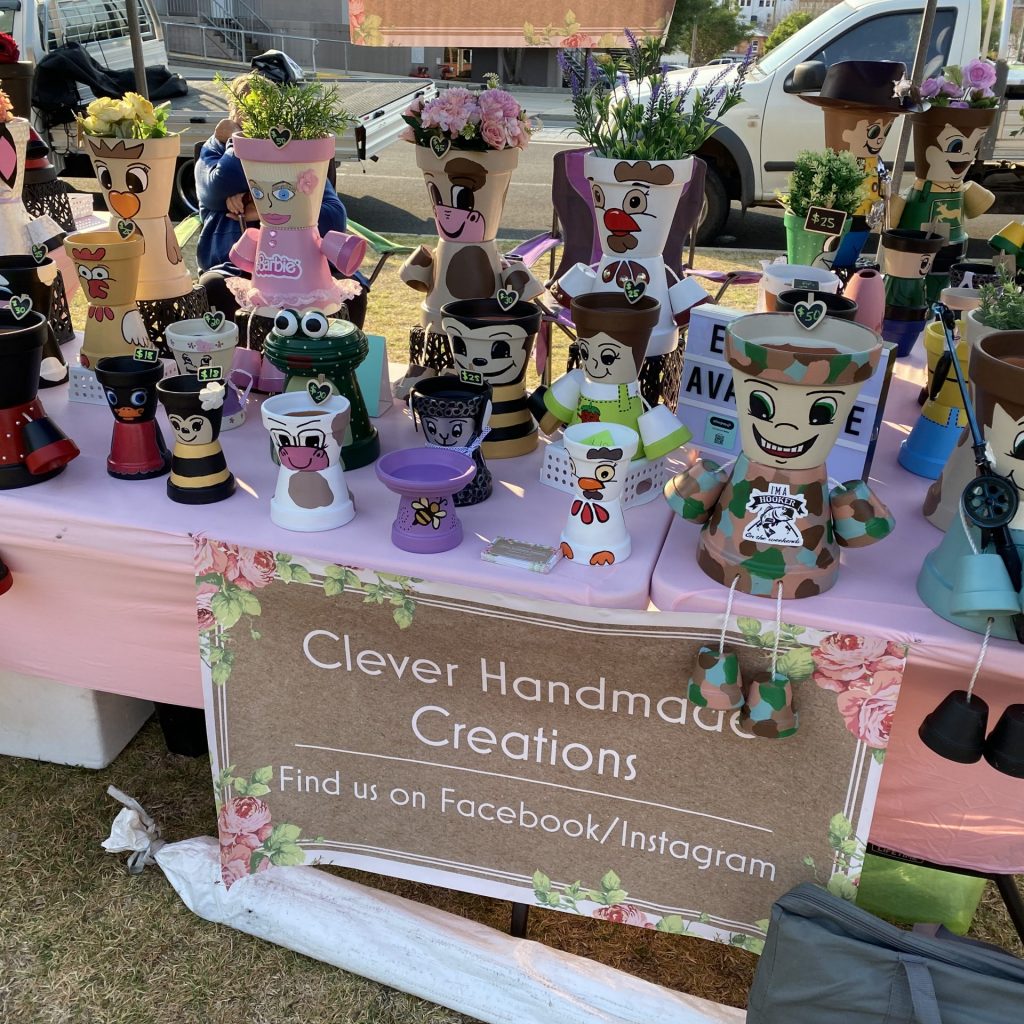 ---
Freshly Berried
Take one cool climate farm and mix in a fondness for berries. Gently combine with a horticultural interest and a childhood love for baking and cooking. Add the finishing touches with a quirky name to reflect their sense of humour – and you have the making of "Freshly Berried" – berries to die for!
Creators of handcrafted, small-batch berry jams & sauces, and delicious berry ice creams & desserts. Freshly Berried not only handcraft their food products, but also grow the majority of the fruit used (or try to source it locally, when available).  They believe in small local businesses supporting each other.
Freshly Berried are proud to supply food products from 'Patch to Plate'.
Shane & Cheryl are local beef and berry farmers and are the faces behind Freshly Berried.  They have been operating their berry enterprise for about 23 years now and do all the growing, picking, processing, packaging and marketing themselves. 
Over the years, they have attended many many fabulous markets and events and look forward to continuing to share their beautiful berry products with the New England and wider regions.
Freshly Berried not only make fabulous-tasting berry products, but they also GROW the majority of the berries themselves!  So when you purchase from them, you're buying direct from the grower – a genuine 'Patch to Plate' experience.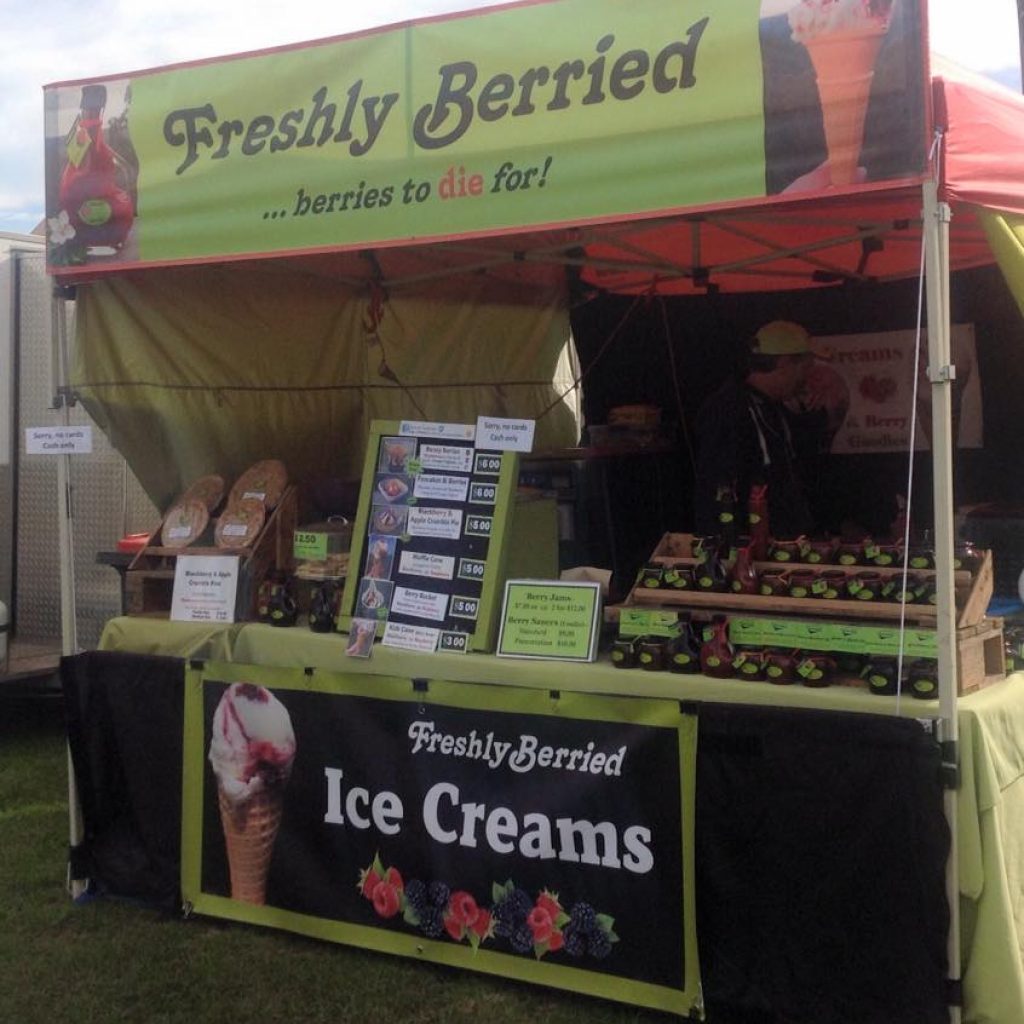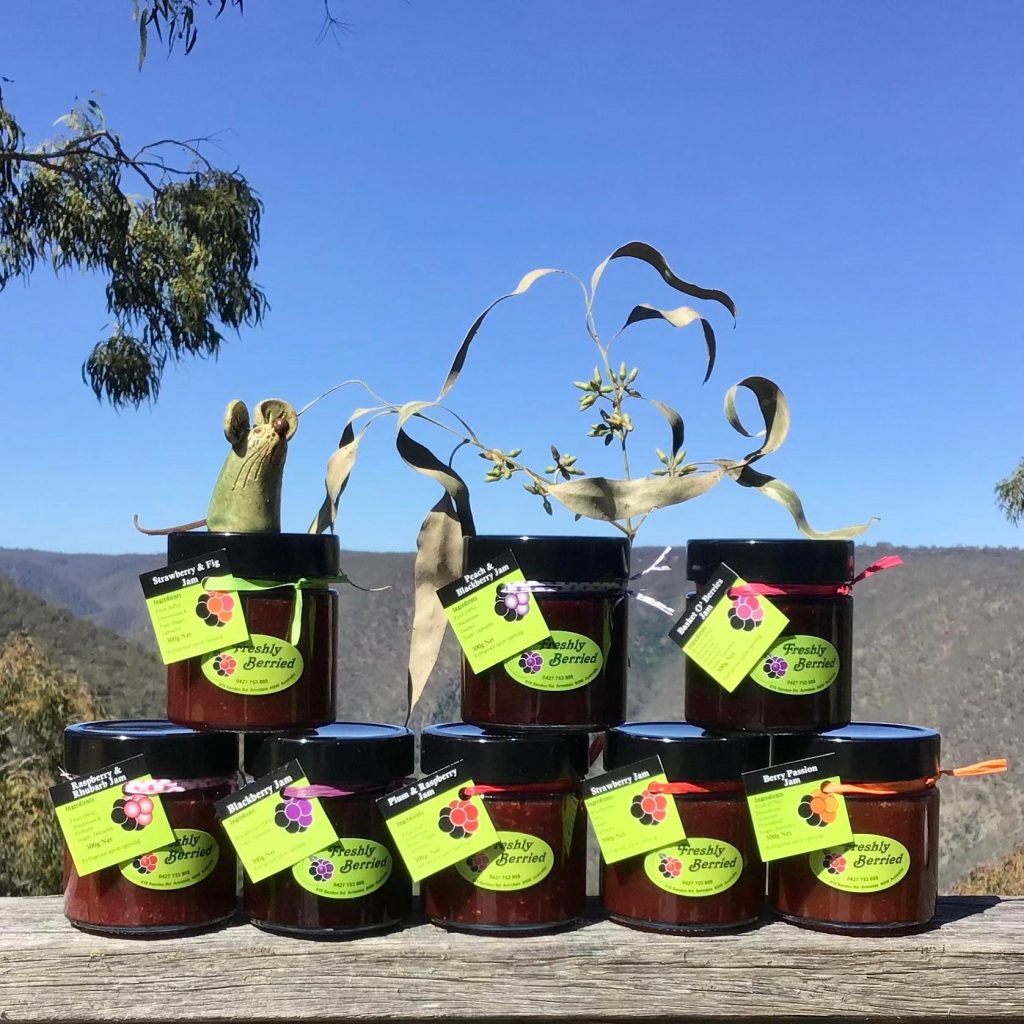 Like what you're reading? Support the New England Times to keep providing hyper-local news, for the New England and by the New England, pay wall free. Make a small contribution today.