October is Small Business Month! And to celebrate, we're highlighting some of the great small businesses we have throughout the region.
Today we have a t-shirt printing business, a metal fab creative studio, and a home care business.
The Ministry of Shirts
The Ministry of Shirts are bulk screen printers T-Shirts, Hoodies, Tanks, Totes and more. Located in Southern Cross Drive in Armidale, they supply locally throughout New England and the whole Nation.
They print shirts and other garments for businesses, sports teams, cafes, restaurants, gyms, hotels, church groups, uni groups and youth camps.
"We supply & print on the best garments throughout the world including AS Colour, JBS Wear, Gildan, American Apparel, Comfort Colours, Winning Spirit & RAMO." "
The Company is owned and run by a Father and Daughter Team, Sam and Lydia Austrin-Miner.
"We run a small team of who out put thousands of printed garments each week."
Ministry of Shirts is the first company in Australia to import that Anatol Volt Screen Printing Press. They run 3 different presses, the largest of which is an automatic press which prints 10 colours at over 600 shirts an hour.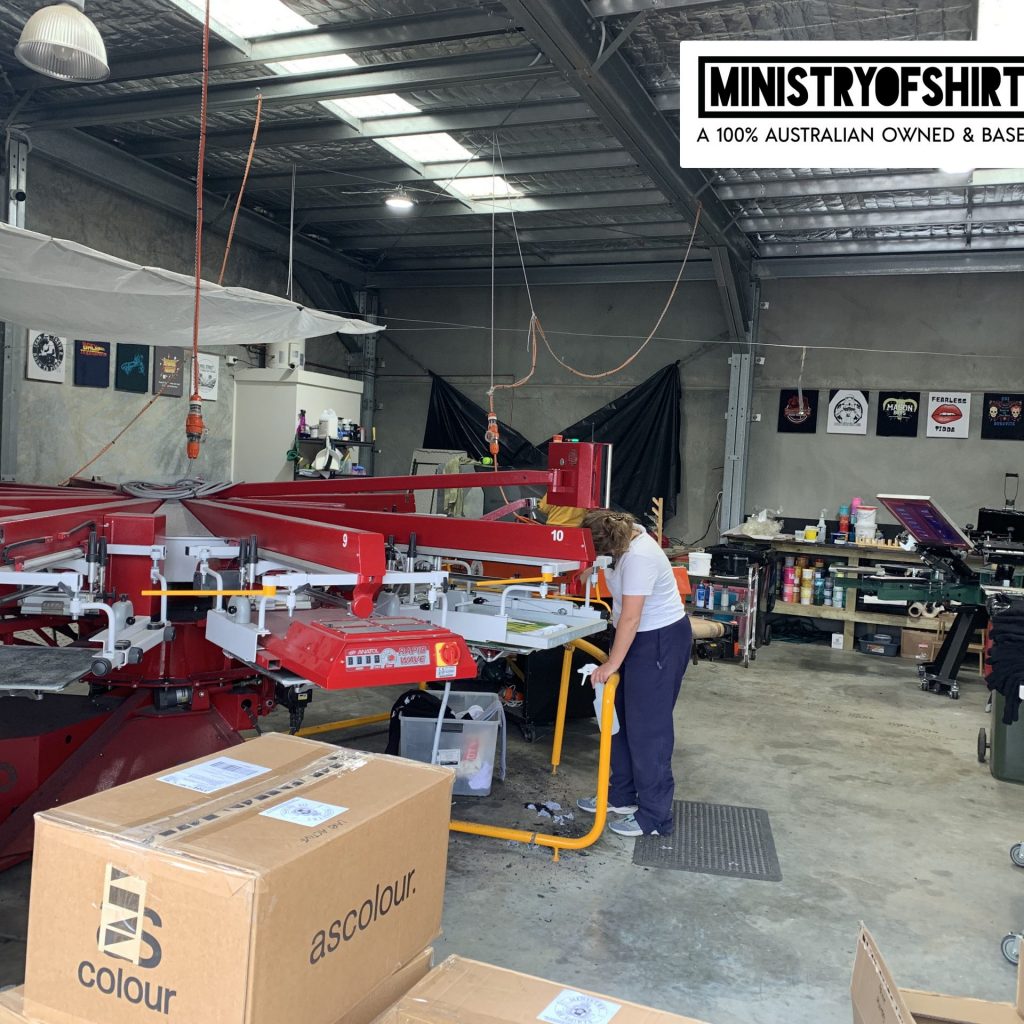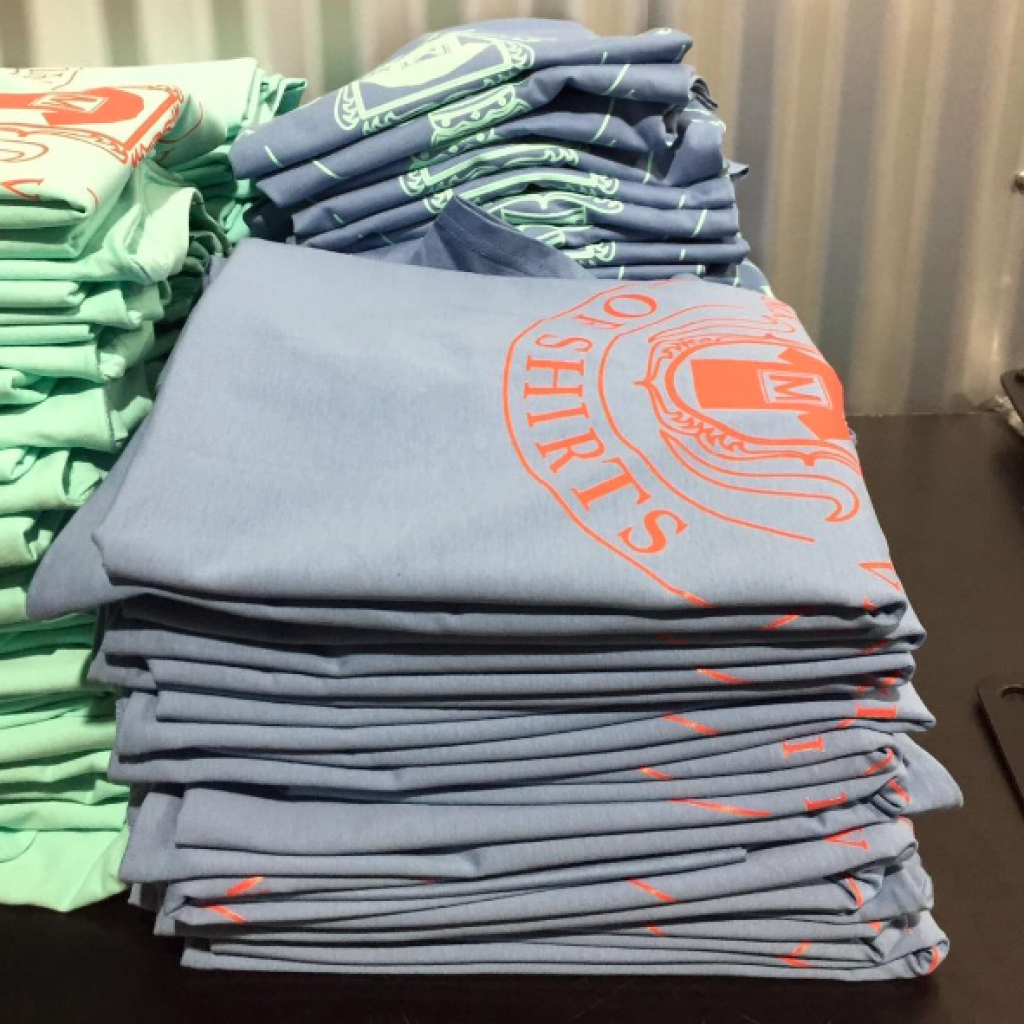 ---
Design to Fab
Design to Fab's huge range of nature and animal inspired metal creations includes so much more than we can list here! They have something for every budget and every garden space from large acreage features to small city courtyard pot plants.
Jason and Karen launched Design to Fab in 2018 – Karen is a part time artist and Jason is a trade qualified metal fabricator with over 28 years experience. It's a winning combination of artistic ideas and precision fabrication skills, together creating their expansive range of metal garden art. Jason now works full time in their business to produce their designs, as well as fulfilling custom orders, mailboxes, light towers, firepits and the list goes on.
You can find their items in the New England region by visiting in store or online at The Clique Curation, Armidale and Seasons, Uralla. Their Tamworth family business attend many boutique market stalls throughout the New England region, showcasing their locally made rustic creations and supporting local communities.
Their products are all made from durable Corten weathering steel (not mild steel) so their appearance improves as they age outdoors to a warm rustic patina. All items are laser cut in house and quality built to withstand all weather conditions. Laser cutting produces a better, smoother surface finish than plasma cutting, meaning the cut is top quality every time.
Their creative vision, knowledge of steel products and local community approach, means they work alongside their customers to bring their vision to life. Their original creations are centred around their love of nature and Australiana and offer something artistically different to the consumer. Many of their items are hand-crafted, giving them an interesting 3D result.
It's the unexpected gift range with something to suit everyone in your circle – from kids creating a veggie patch to nannas colourful garden beds.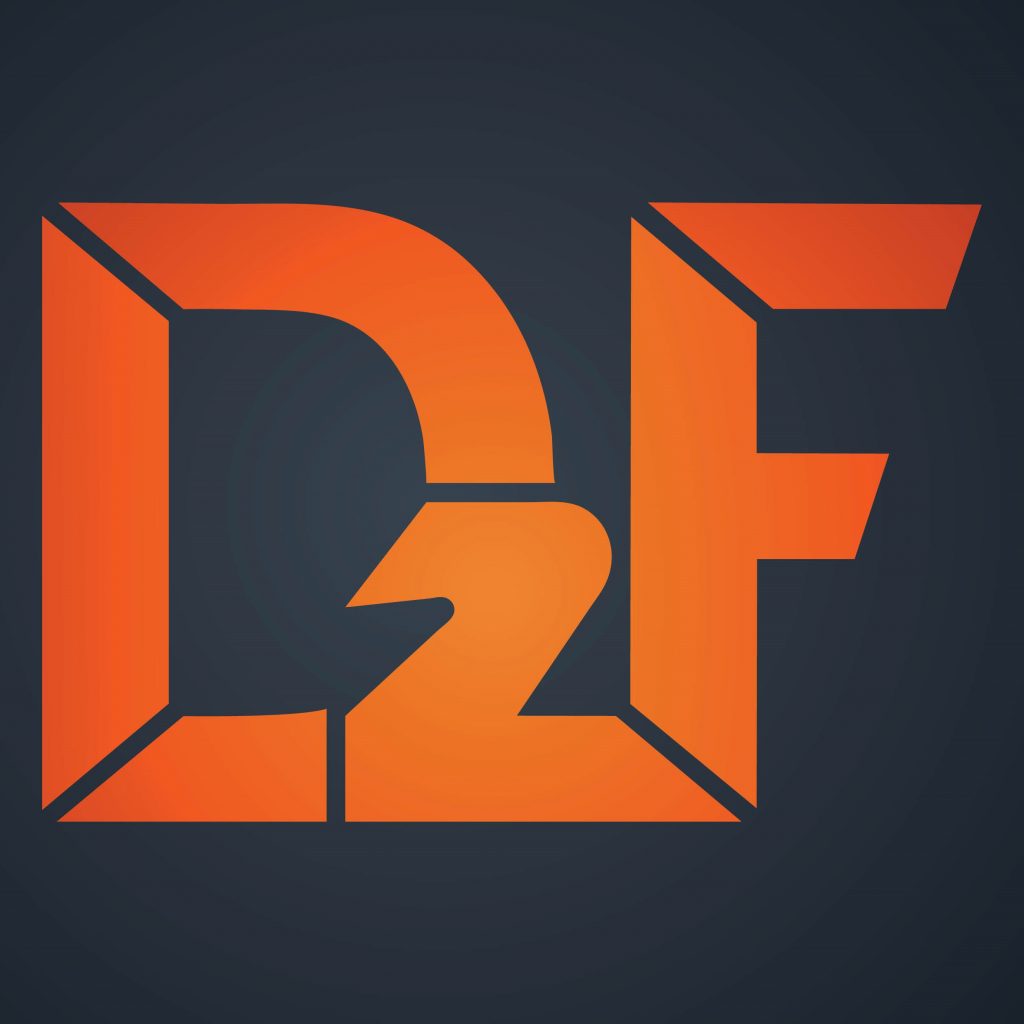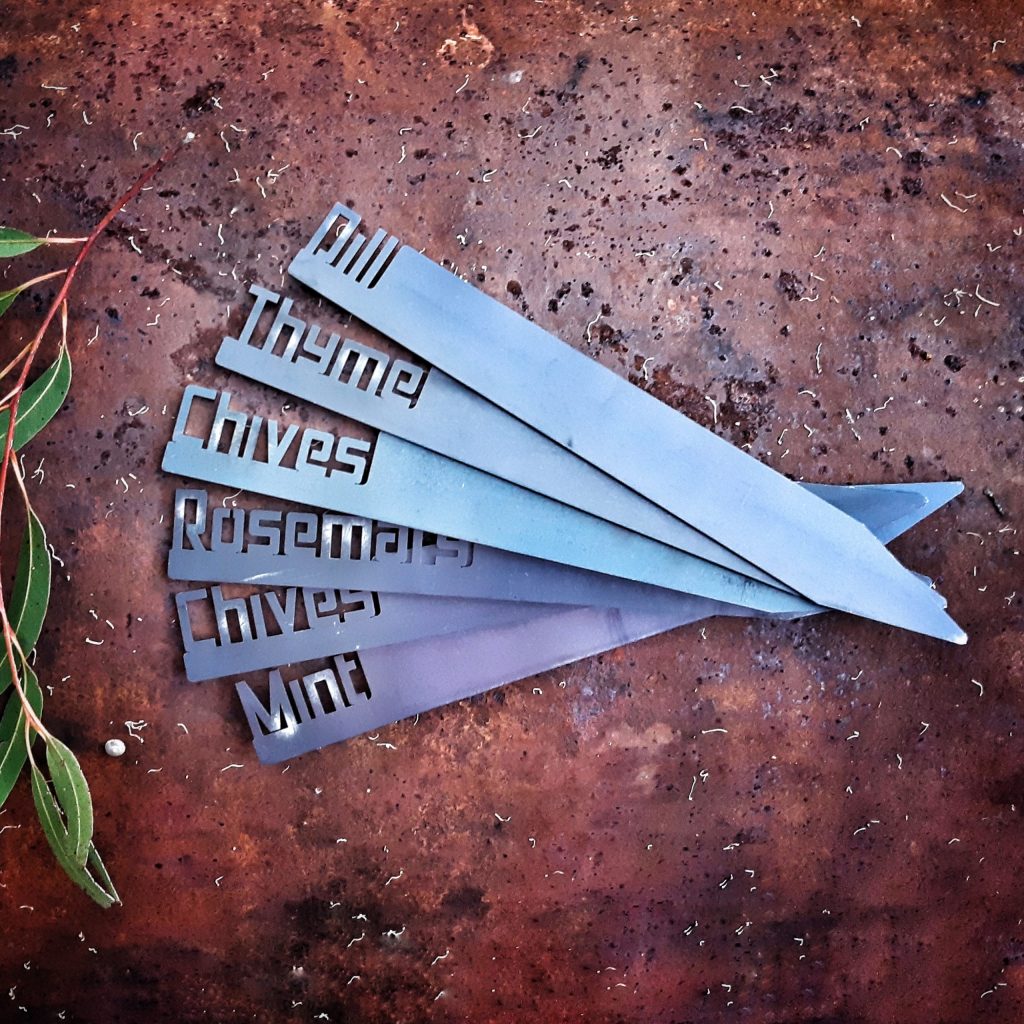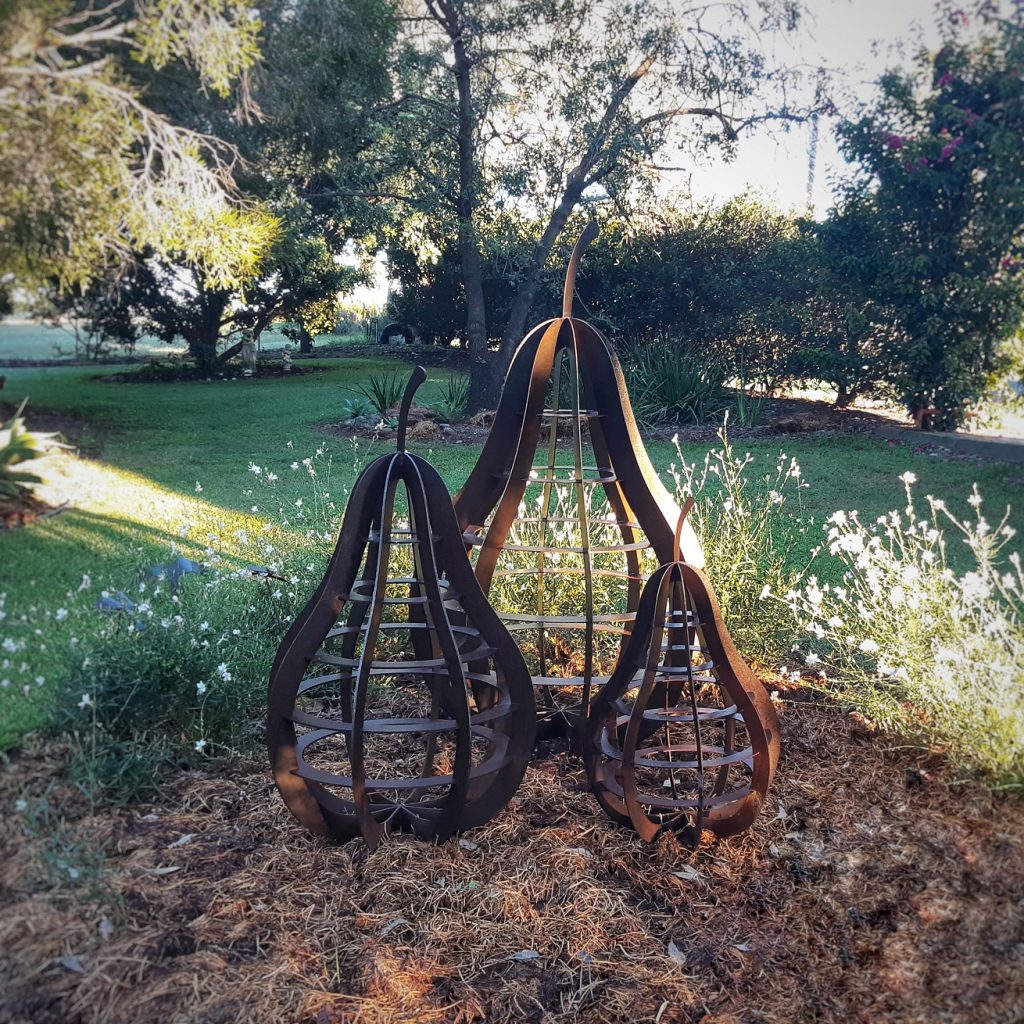 ---
New England Lawn & Home
New England Lawn and Home are a family-run business based in Armidale that offers an array of services to the Armidale area & surrounds. It is run by Orion Doyle & Paige Salmond – Orion does all lawn & yard work and Paige does the cleaning services.
"We offer yard services such as mowing, gutters, pressure washing & laying new turf as a few examples."
"We also offer handyman tasks & many other yard services."
"We can also do residential cleaning which includes regular domestic cleaning, deep cleans, and end of lease cleans."
New England Lawn and Home always strive to find a way to assist their customers who are often happily surprised at the amount of services on offer.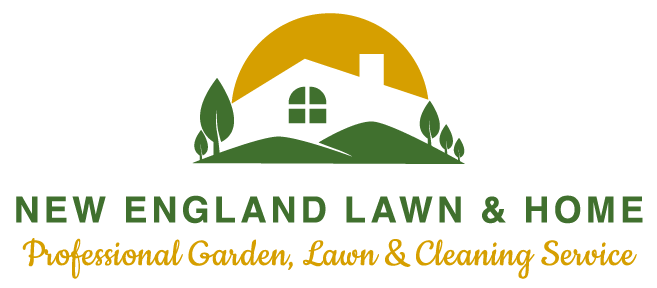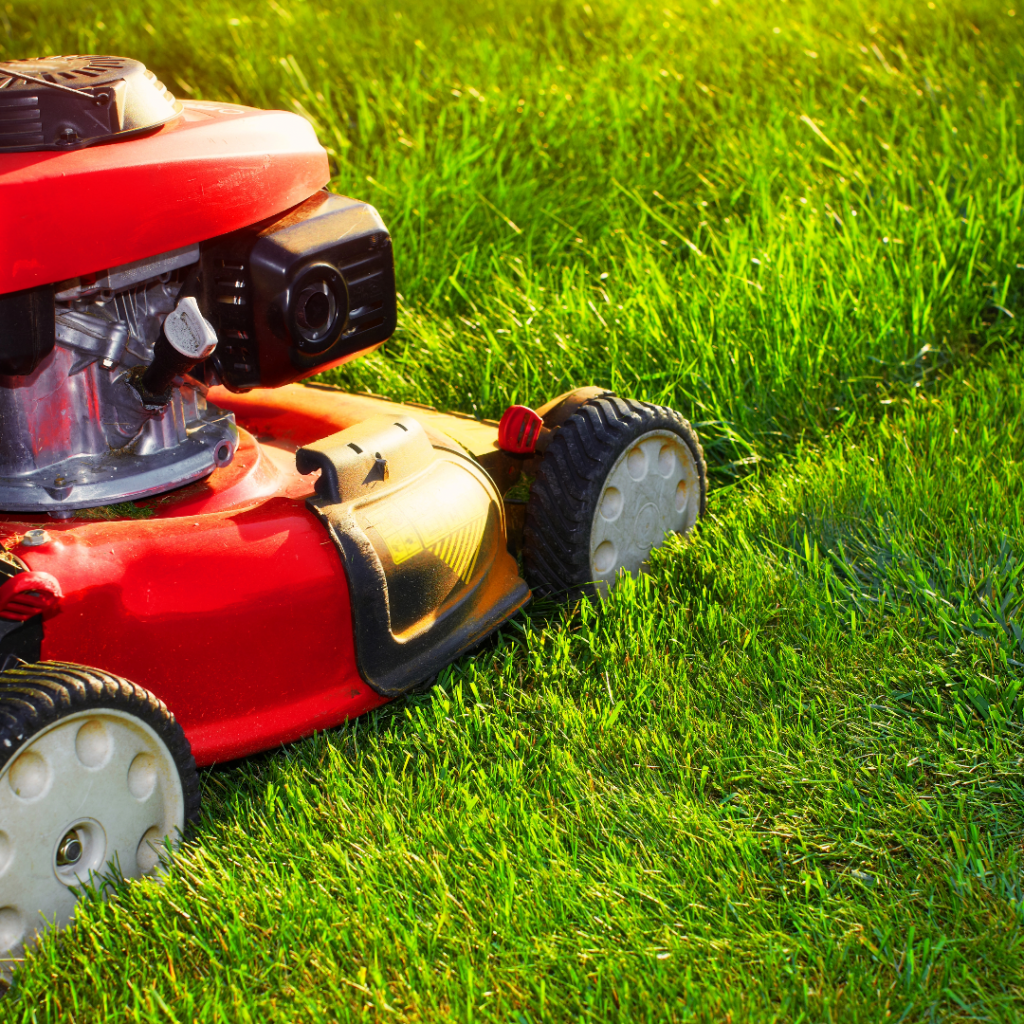 Throughout October, we'll run stories highlighting the great local businesses we have right here in our communities. This is a free service – the businesses highlighted have not paid for this story.
Please share this story to help support New England businesses!