October is Small Business Month! And to celebrate, we're highlighting some of the great small businesses we have throughout the region.
Today we have a dog grooming salon, a framing business, and a bath and body product maker.
The K9 Shed Armidale
The K9 Shed is a home-based low-stress dog grooming salon run by professional and experienced groomers with over 25 years combined experience.
The well-loved Armidale business is run by Craig and Angi Tippett. Angi (née Love) comes from a multi-generation Armidale family and says they are proud to bring their grooming expertise home.
"Together we have owned grooming businesses in the NT, Qld and WA before returning home 5 years ago," Angi said
"We pride ourselves on amazing customers service and building positive relationships with the dogs in our care," Craig said.
The K9 shed cater for all sizes and breeds. All grooming services include a double shampoo using the highest quality products, blow-dry and nails trimmed. Whether you have a puppy needing a gentle introduction to grooming, a smelly staffy, an oodle or a double coat we have the experience and skills to bring out their best look.
Offering over 25 years experience, training and experience in difficult dogs, and low-stress handling, it is worth trying out Armidale's only home-based pet salon.
They also offer a pet photography service, and retail products through sister business the K9 Korner.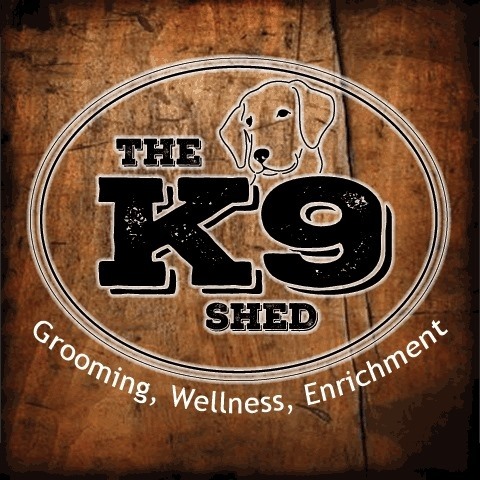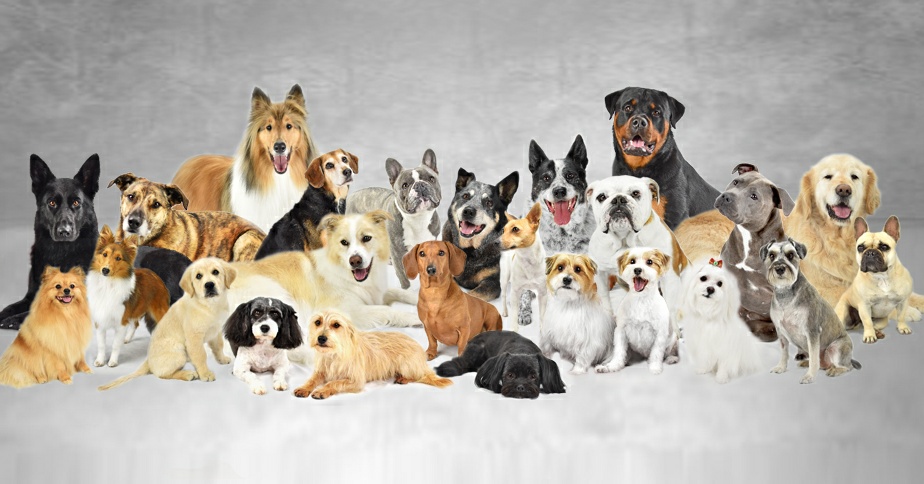 ---
Get Framed Armidale & The Gallery
Get Framed is a new family run small business in Armidale owned by Kim and Ben Carruthers. Kim runs the day to day business with the help of Robyn Jackson who is an experienced framer with 16 years behind her, as well as a local artist.
They offer:
– custom framing and ready made frames,
– printing in large format up to A1 size in our Epson P7070 printer for high quality photographs, fine art Glicee prints, poster prints, canvas prints, and draft printing for building plans/patterns,
– a unique gallery space for emerging and established artists with 24/7 viewing from the street,
– carefully curated artisan gifts in 'Kimmie's cupboard of curiosities'.
"Yes, it's literally a cupboard, I wanted to sell items that bring joy, all contained in the space of a cupboard. So if your needing something special, come and raid my cupboard! Due to limited space in the store, I promised my husband I would contain these items to the cupboard. " Kim laughed.
"We are now offering workshops to all ages."
"The first up is Collage & Sip in October, move over Paint & Sip, the new kid is in town! We will hosting an 18+ workshop on Saturday 2-5pm and a parents with children workshop on Sunday 1-4pm, check out our website for more information."
Get Framed has solutions to your framing, printing, acquiring artwork from emerging and established artists and beautiful items for yourself, friends and family. Plus warm and friendly, service with a smile!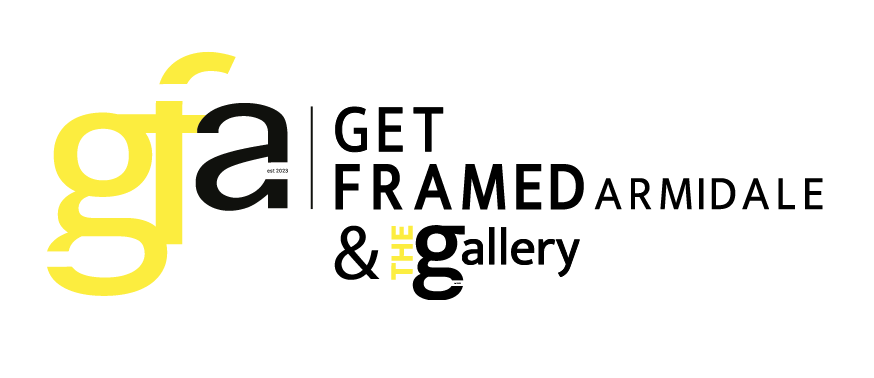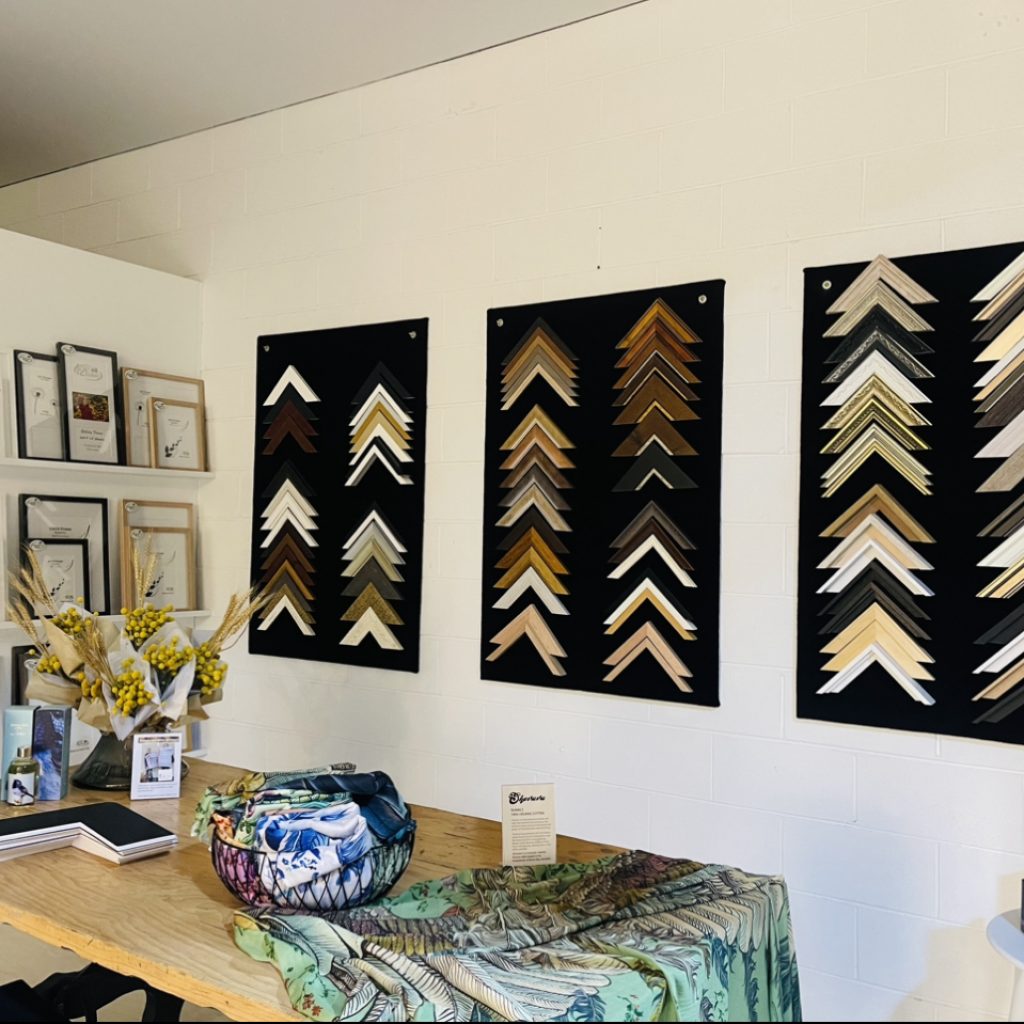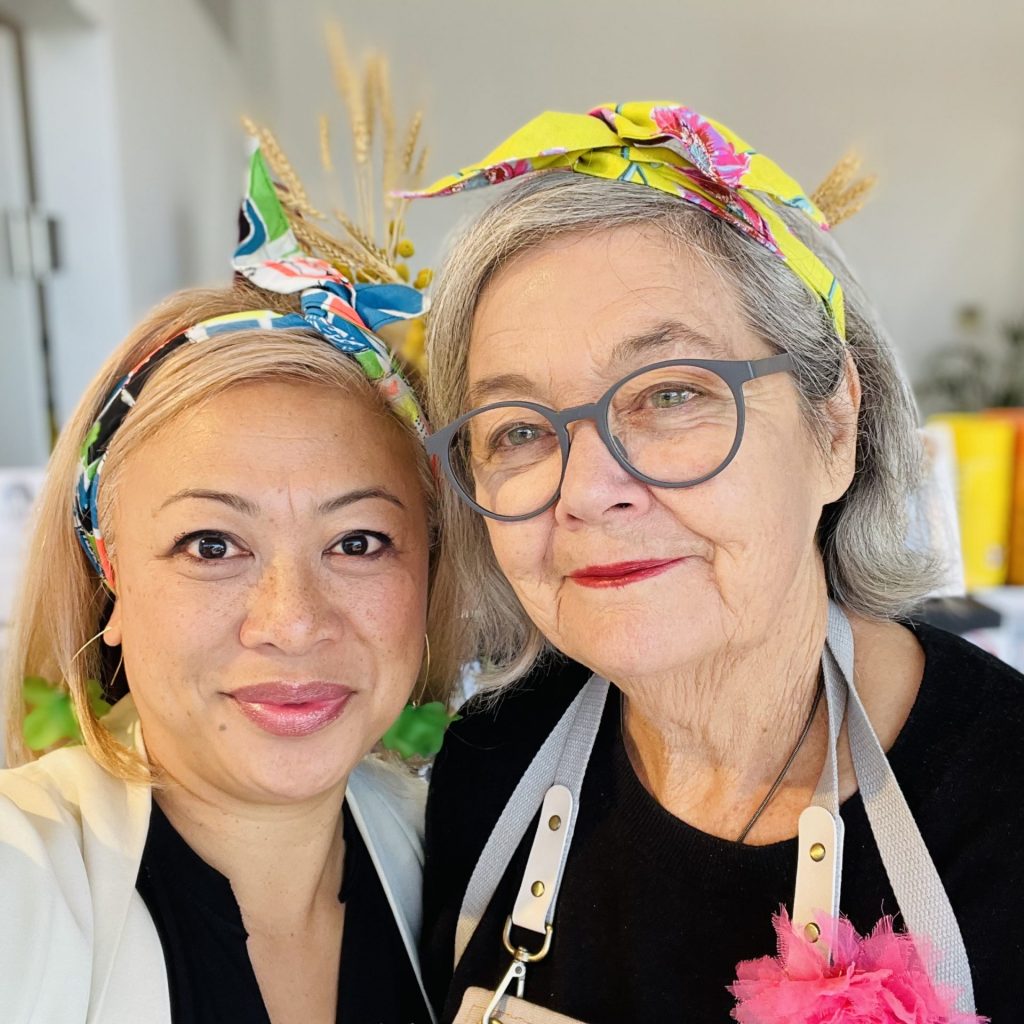 ---
Alluring Wisteria Bath & Body Wellington Vale
Felicity 'Flick' Shaw created Alluring Wisteria Bath & Body back in 2018 and she owns and runs the business while still working a fulltime job and helping out on the farm at Wellington Vale, near Glen Innes.
"I have always been passionate about lovely fragrances and somehow I just fell into soap making by accident."
"This was back in 2018 when we were in the middle of the worst drought on record. I found soap making was a lovely distraction from the everyday drought."
Alluring Wisteria has many wonderful and different fragrant soaps in their line, as well as Bath Bombs, Shower Steamers, Lip Balms, Body Butters, Sugar Scrubs and Bath Truffles. Every product is unique and hand made by Flick.
"I have found that my Donut Bath Bombs seem to be my signature product and I can't keep up with them most of the time."
Felicity is well supported by her family and they all help her when she needs an extra pair of hands when it gets a bit busy.
"I do intend to keep extending my product line into more fun and creative bath & body products," Flick said.
"I just love being creative and the best part is my customers who keep coming back time after time. There is no greater reward than seeing a customer coming back for more."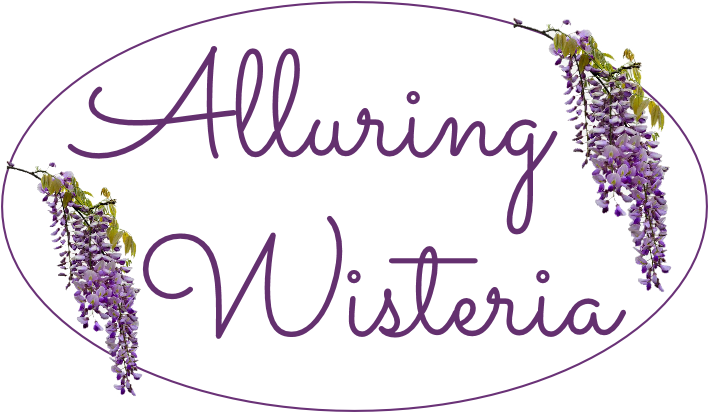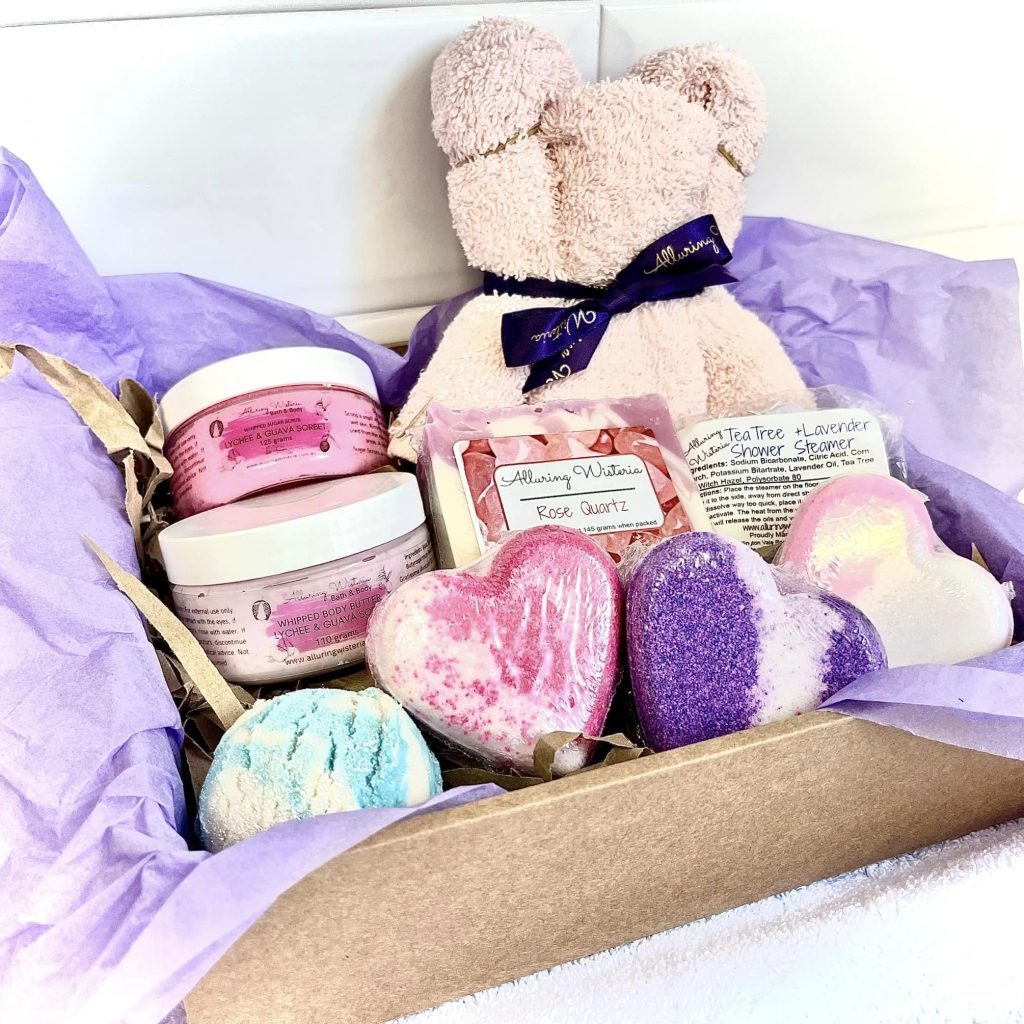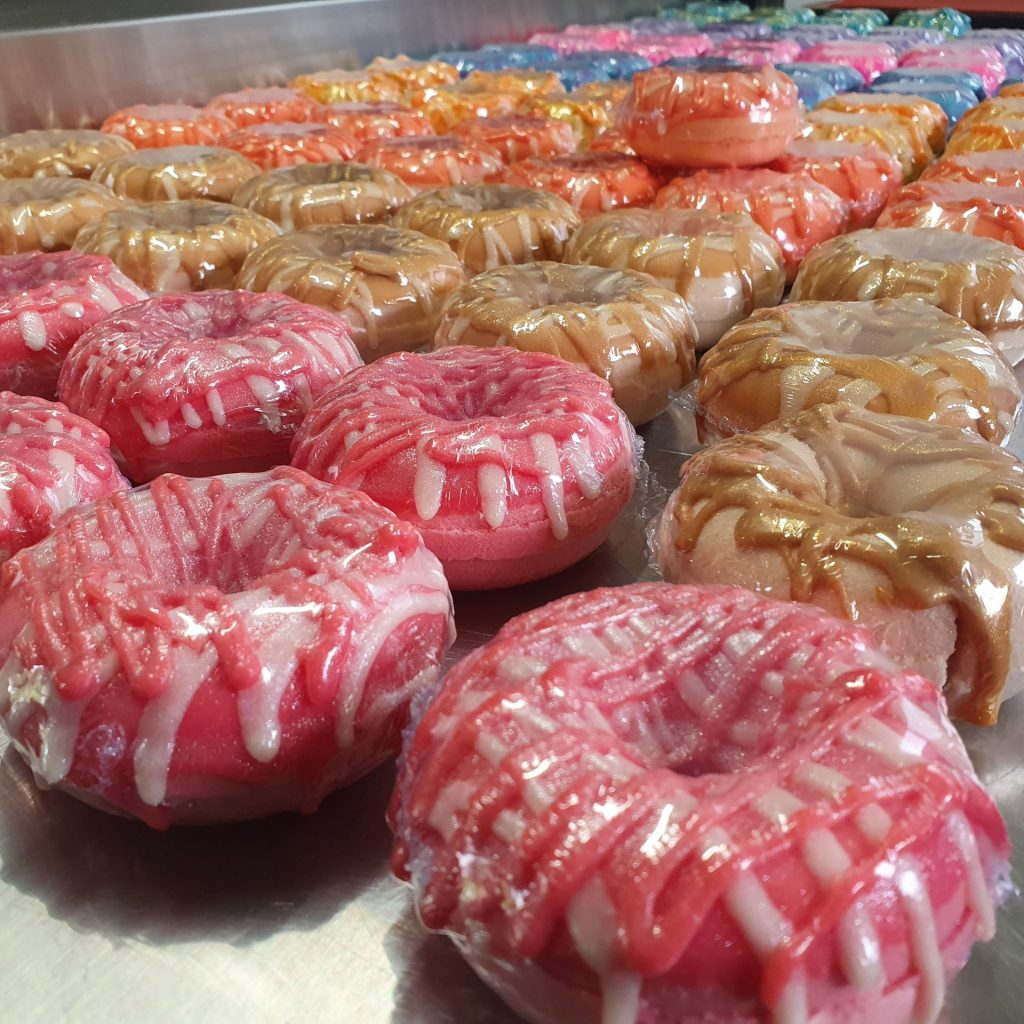 Throughout October, we'll run stories highlighting the great local businesses we have right here in our communities. This is a free service – the businesses highlighted have not paid for this story.
Please share this story to help support New England businesses!
Like what you're reading? Support the New England Times to keep providing hyper-local news, for the New England and by the New England, pay wall free. Make a small contribution today.