Last Friday saw a wonderful evening of celebration and memories as the Rotary Club of Armidale celebrated its 90th Anniversary.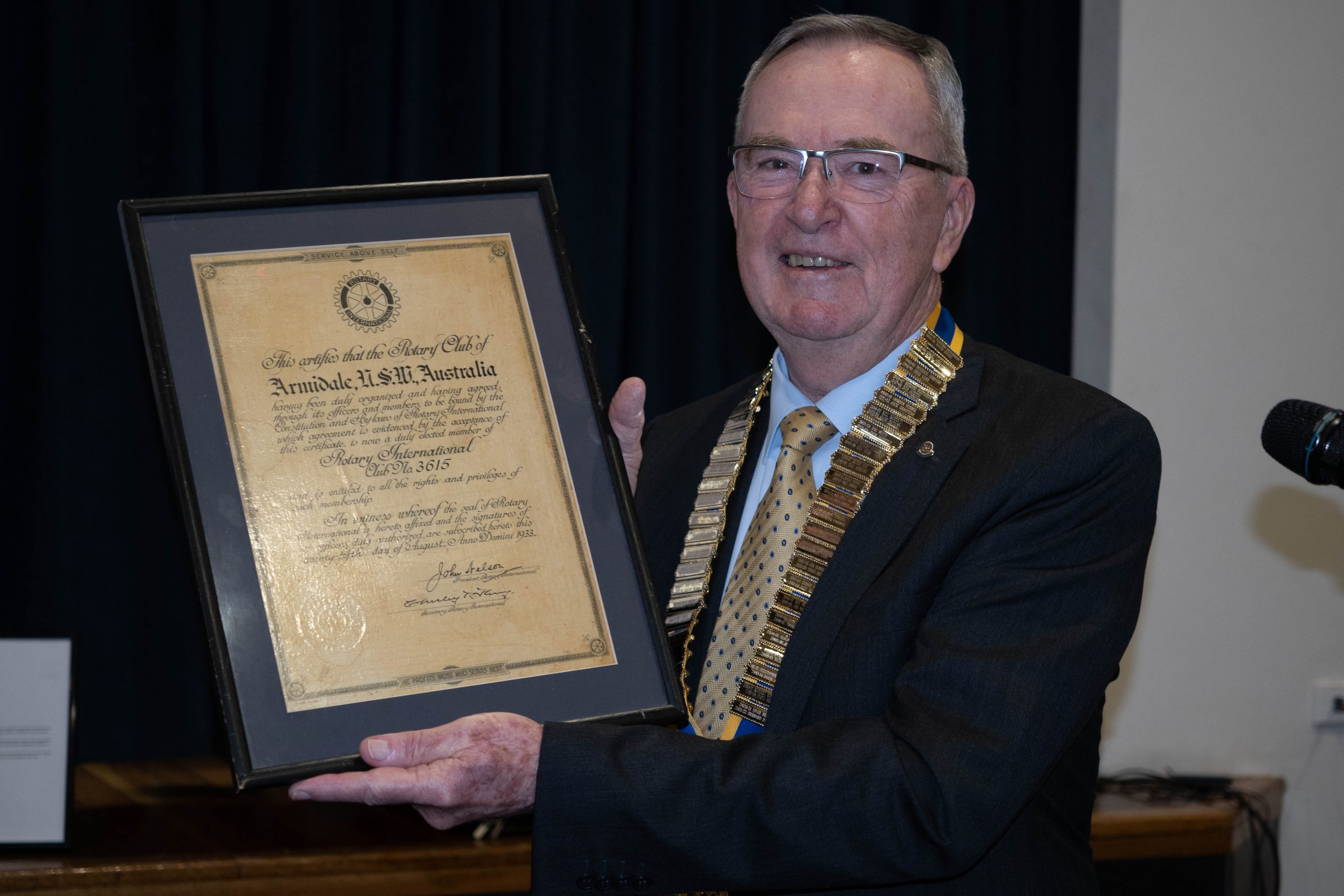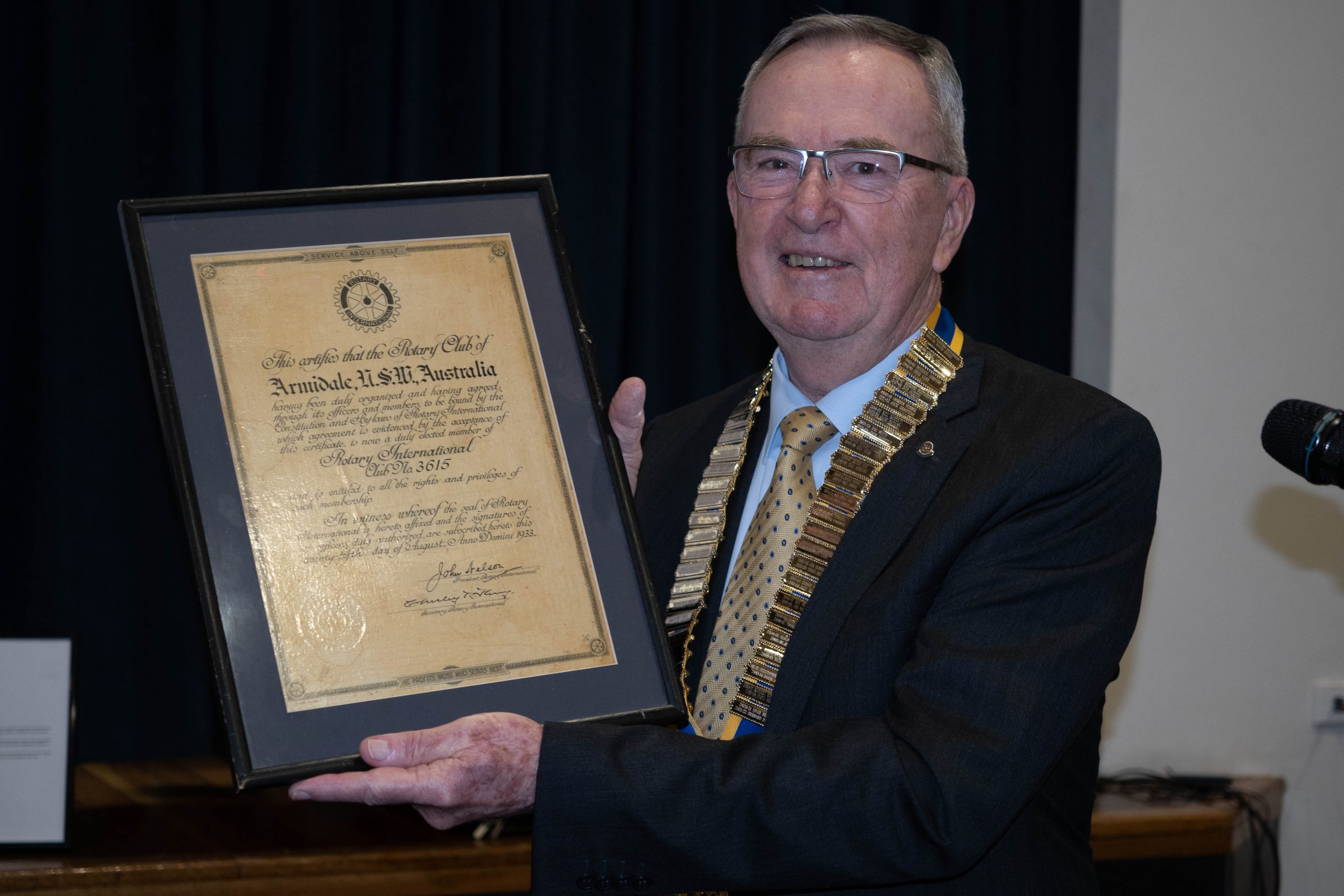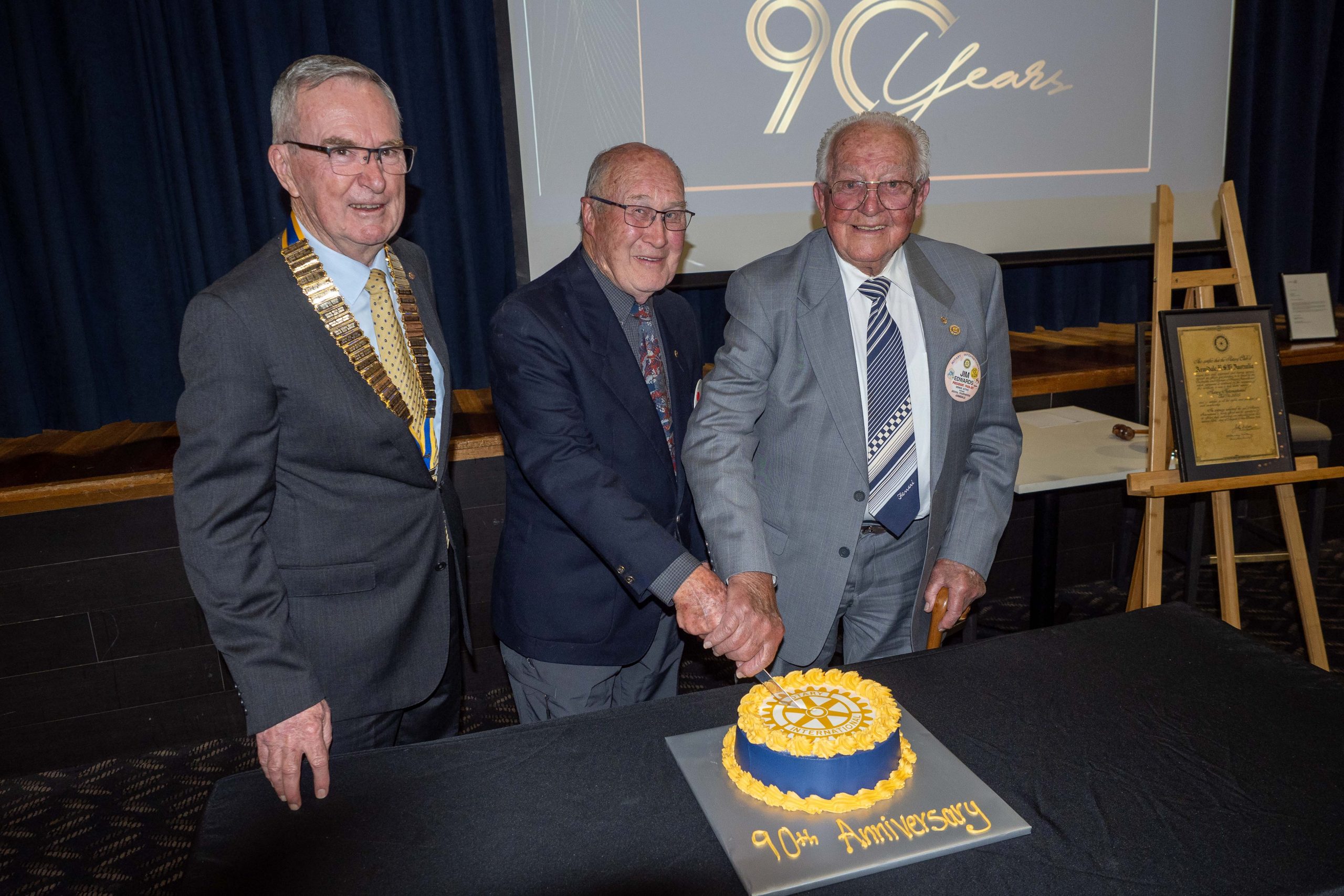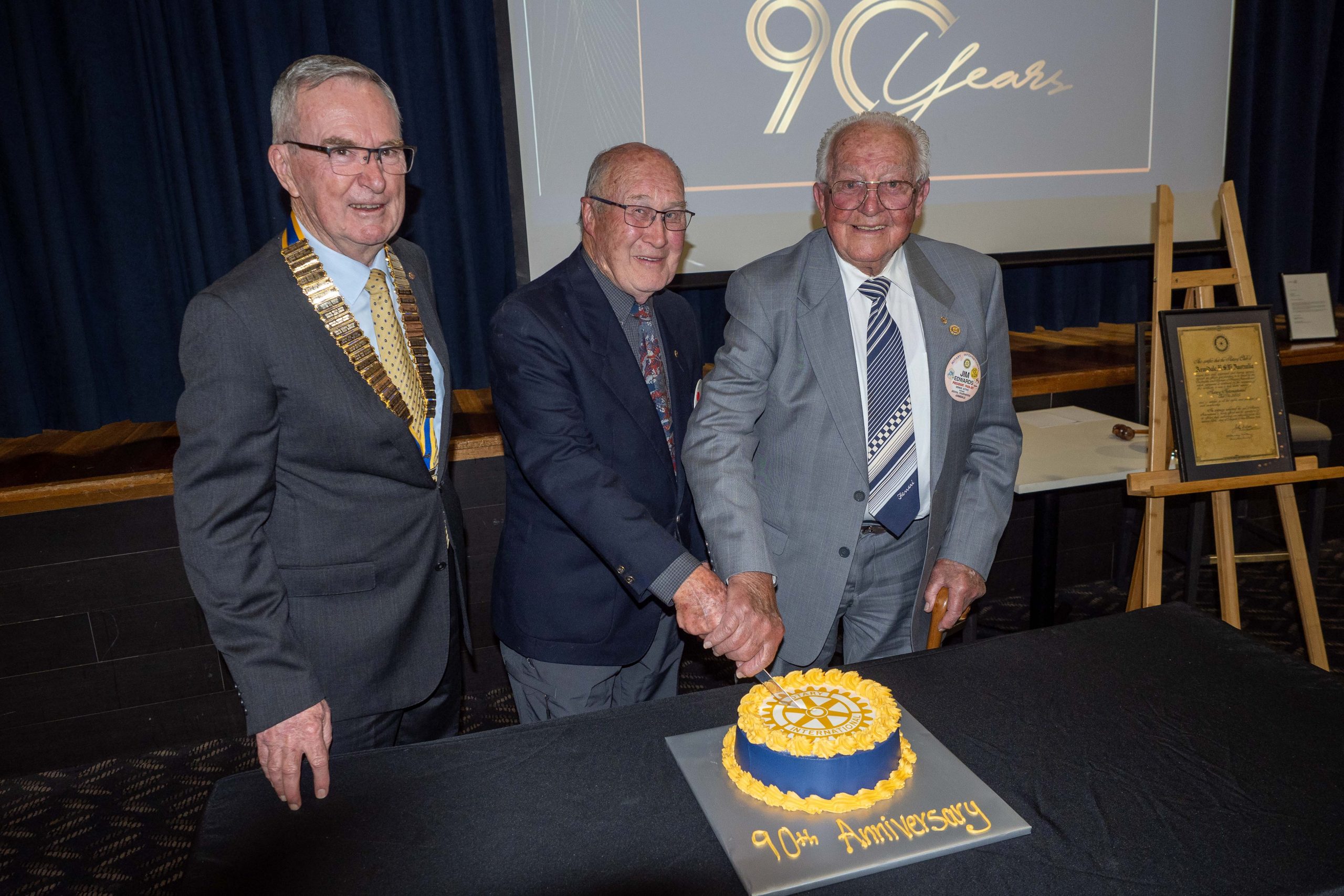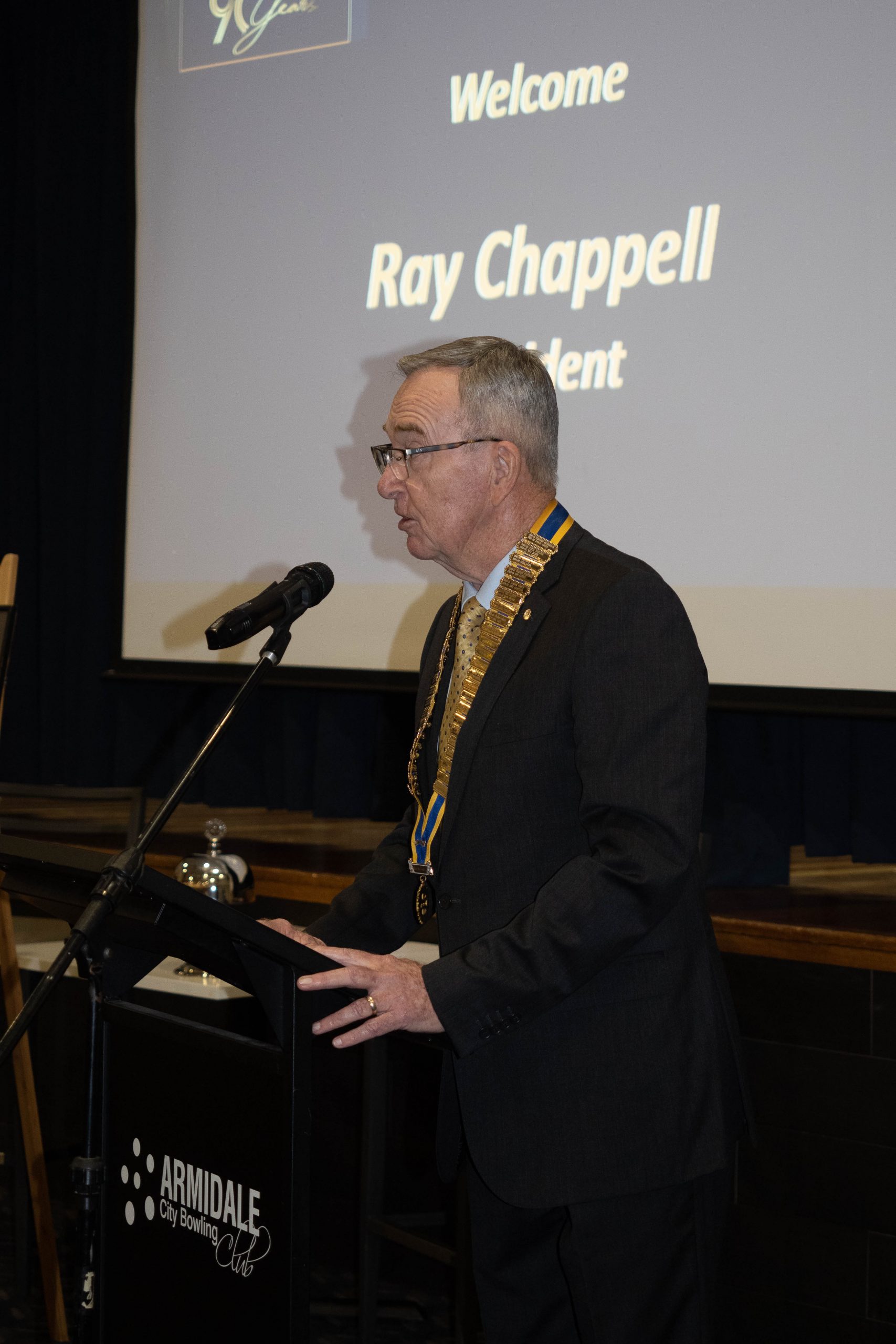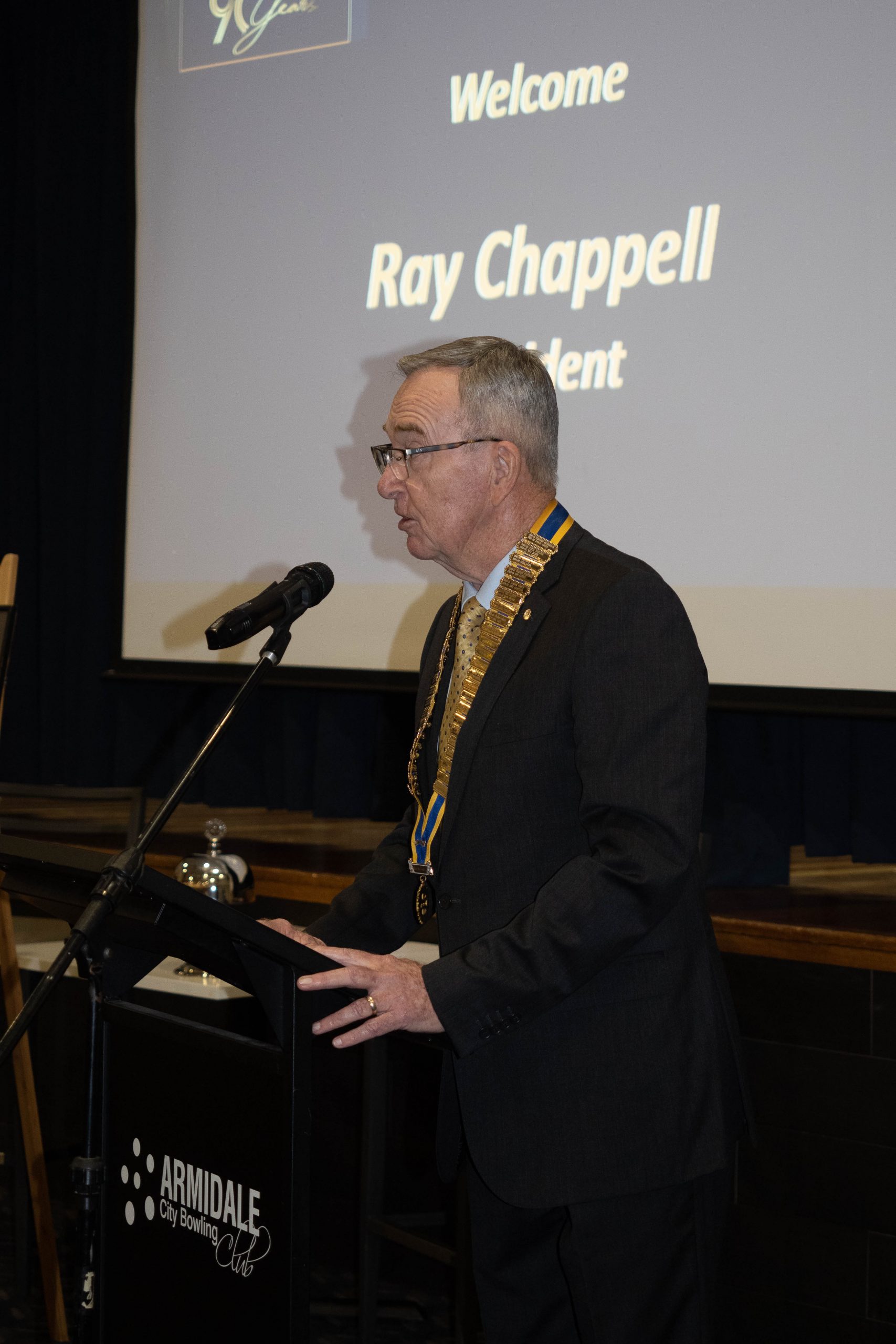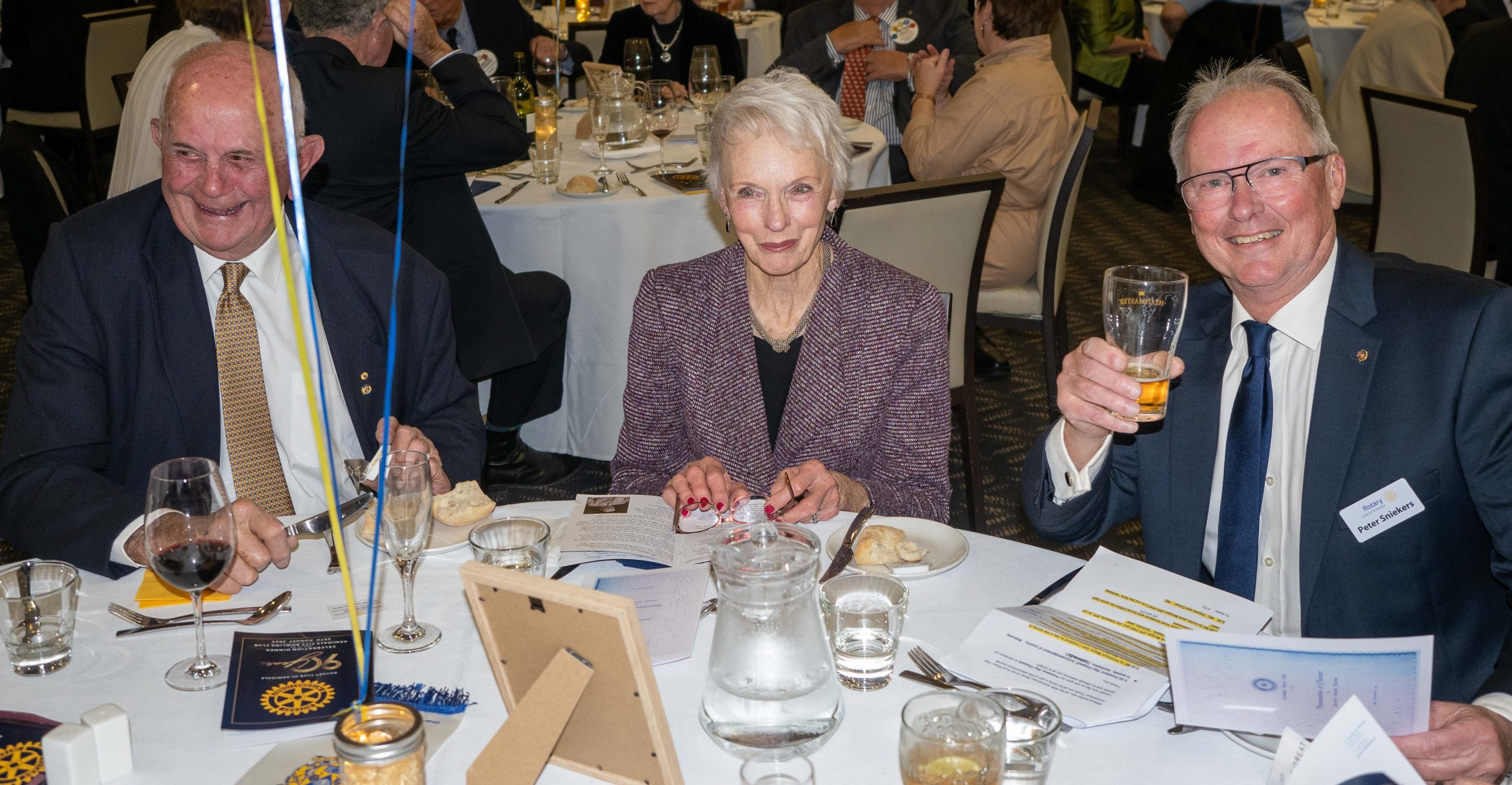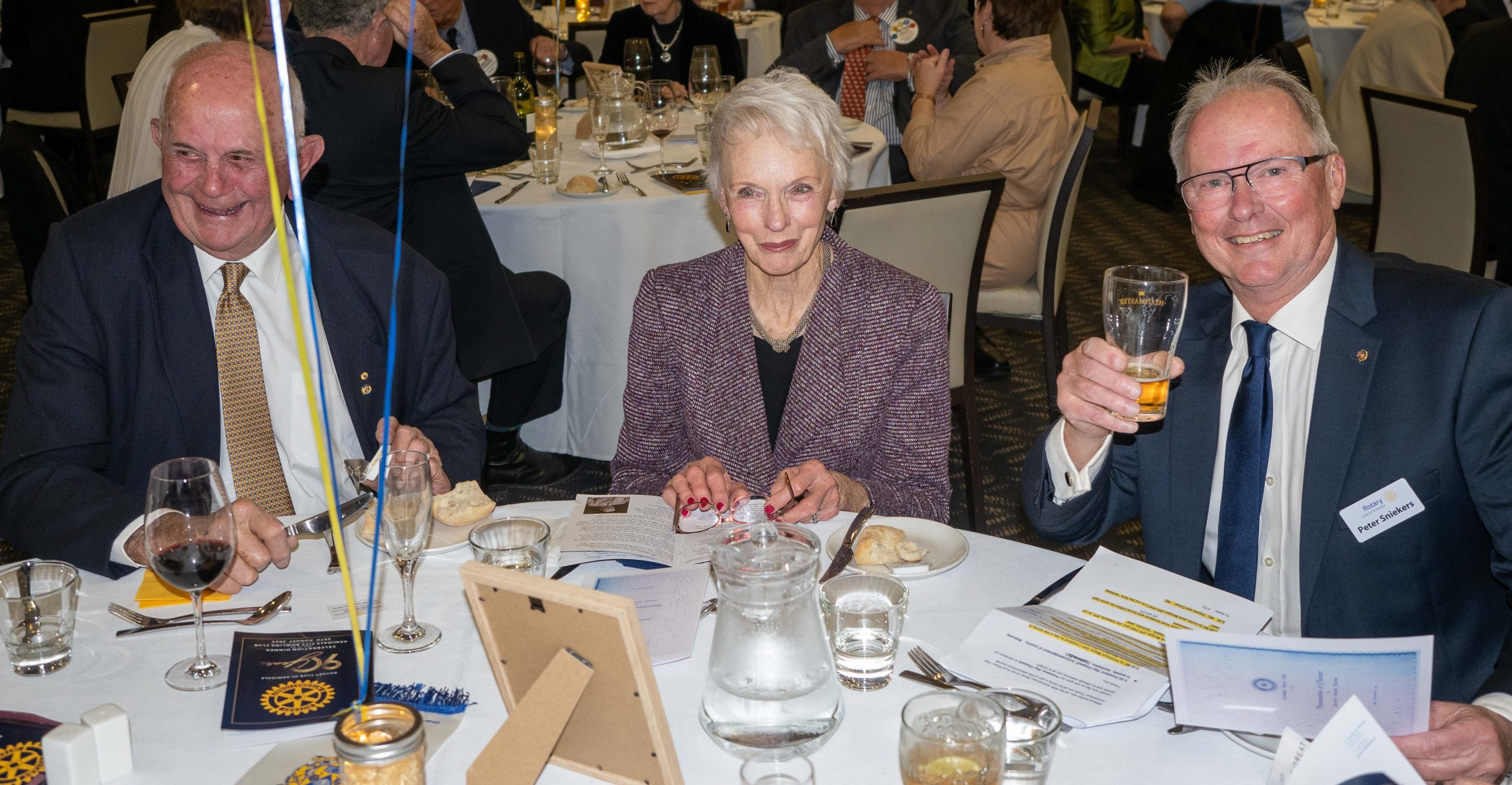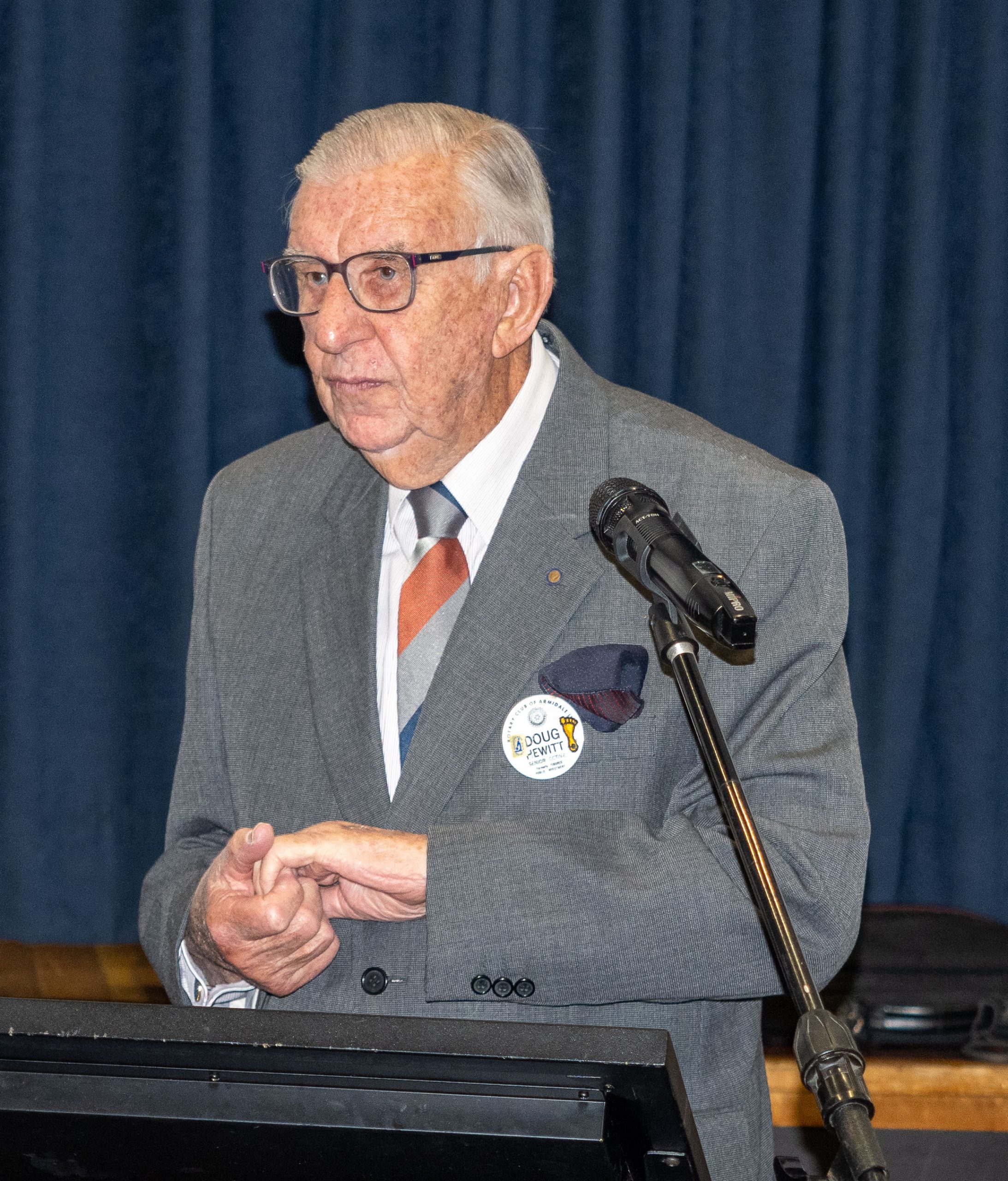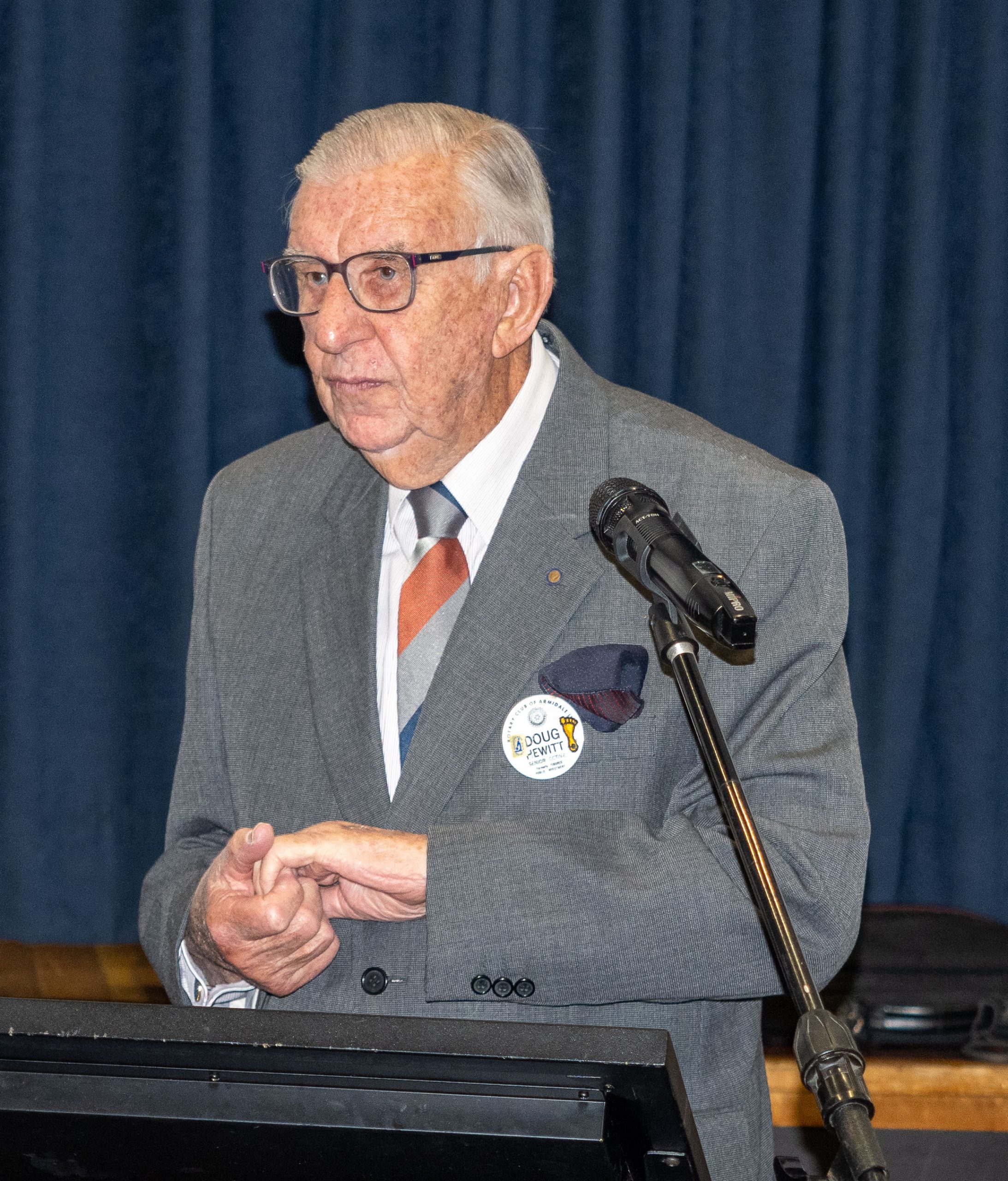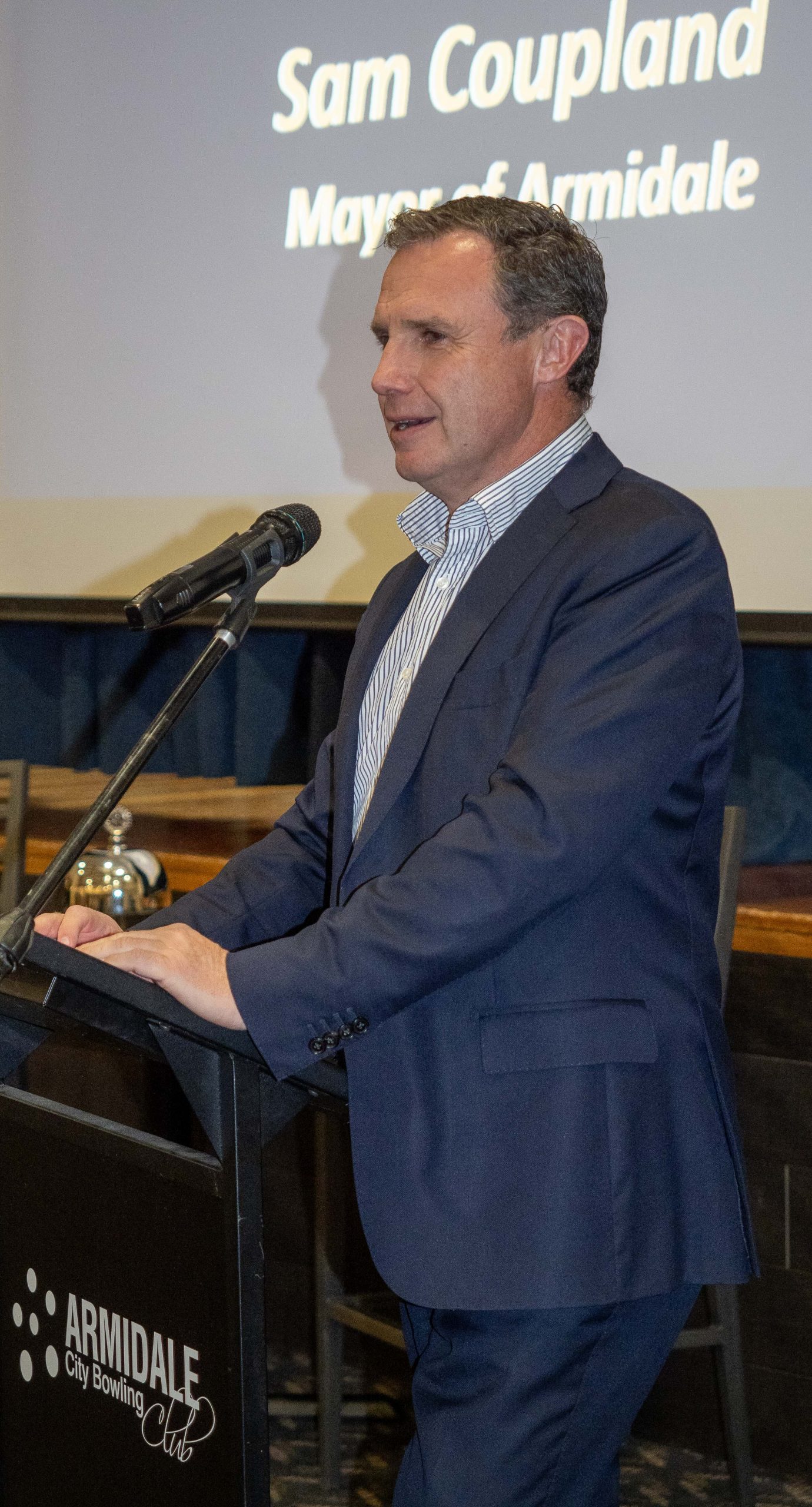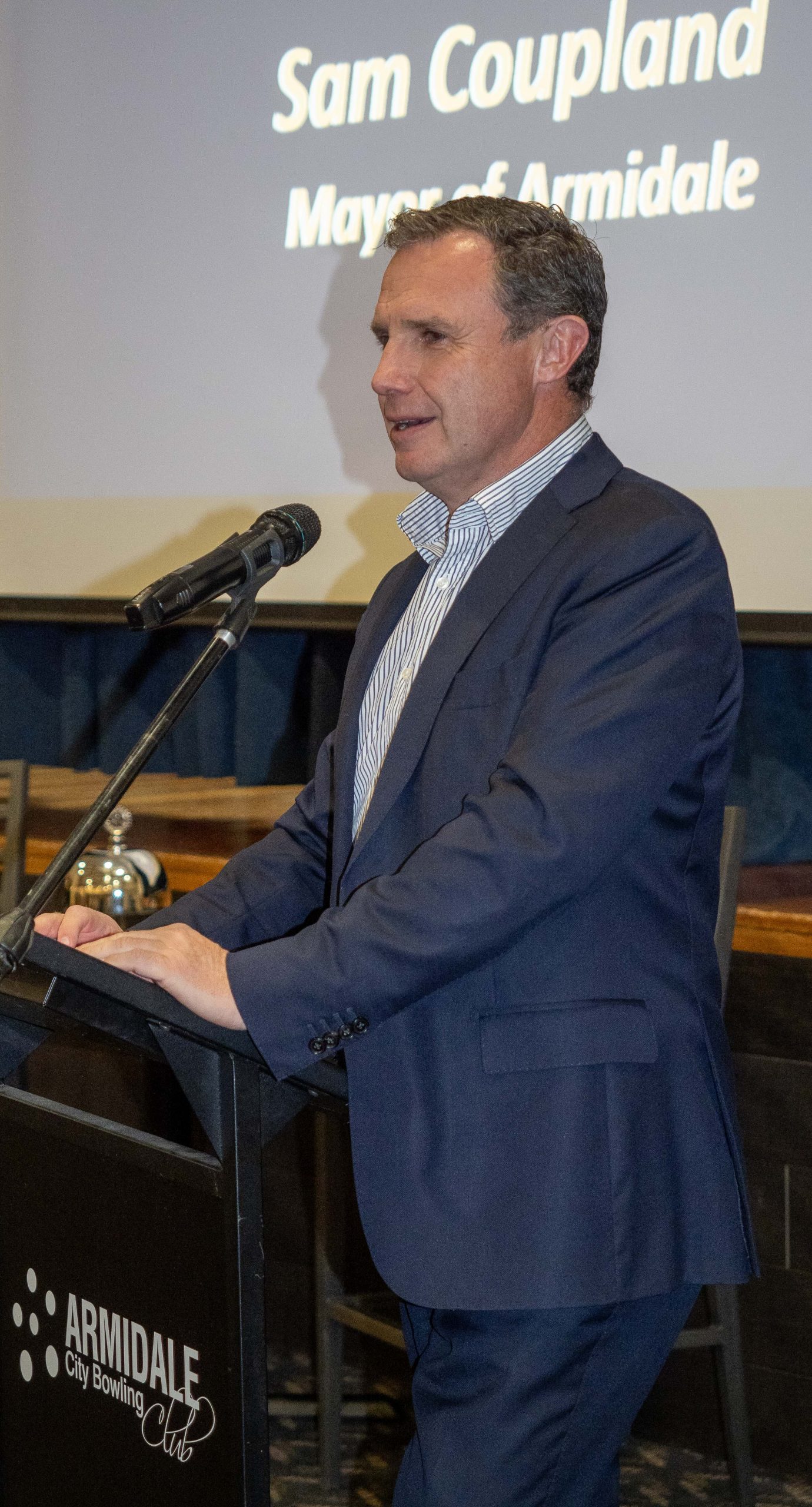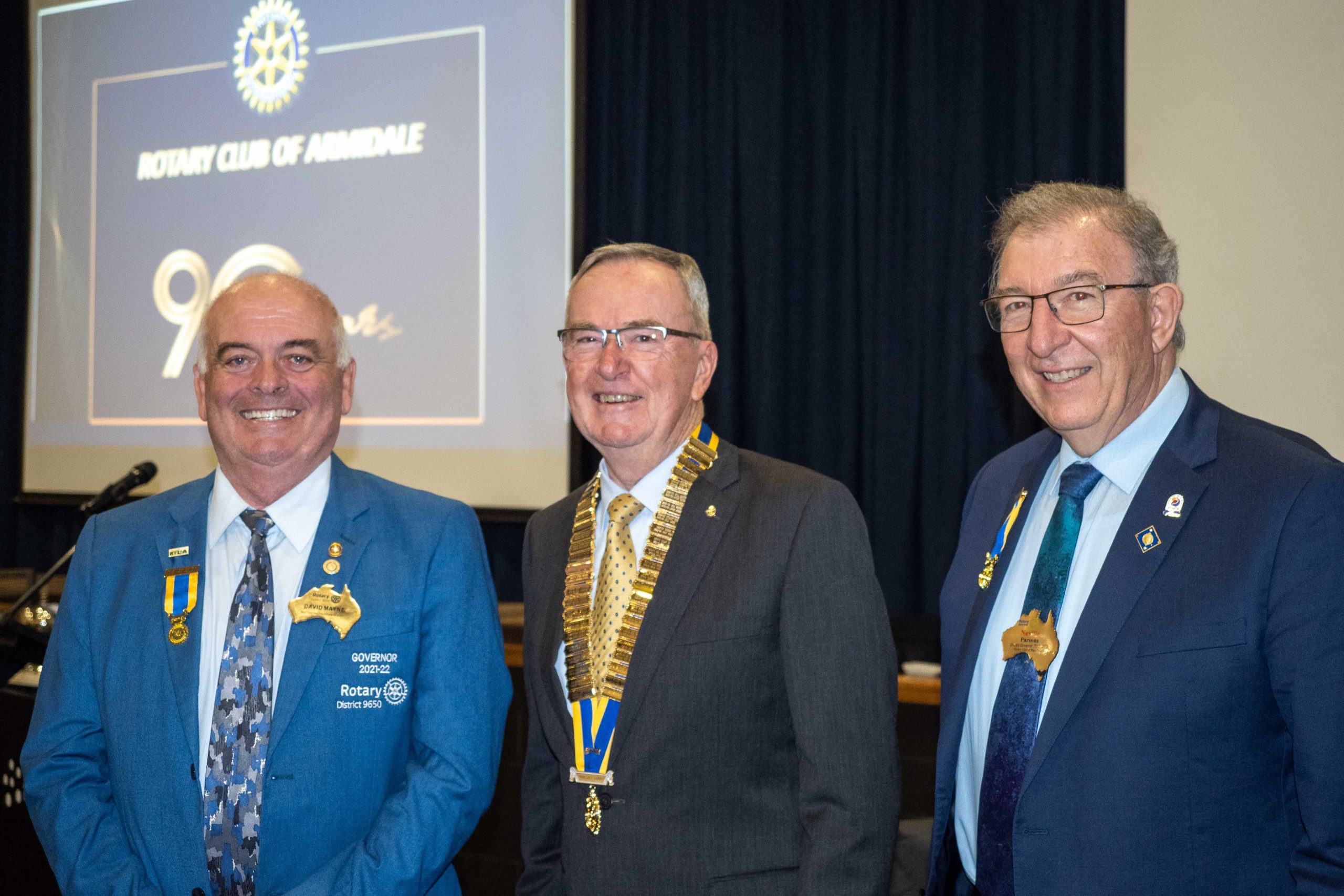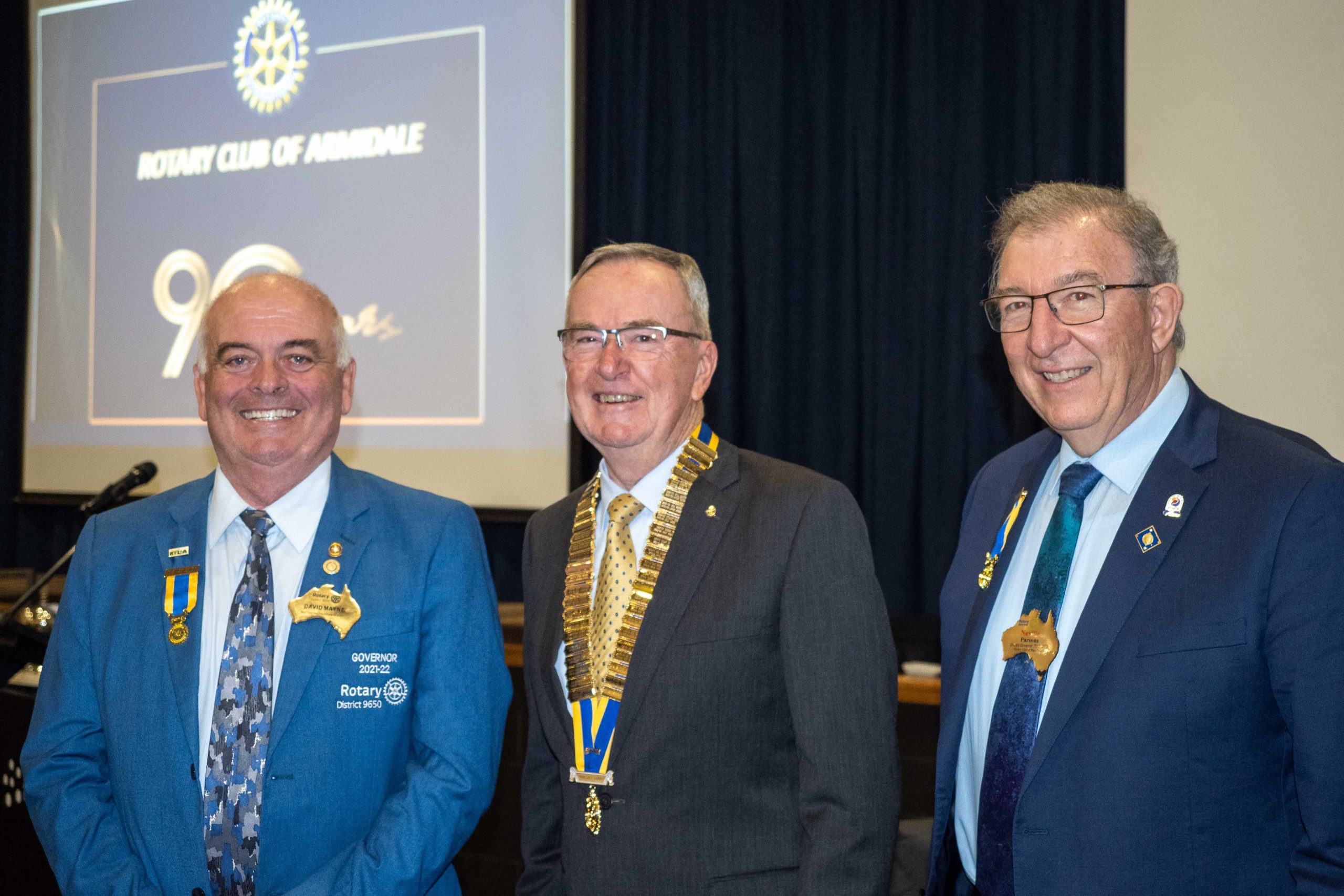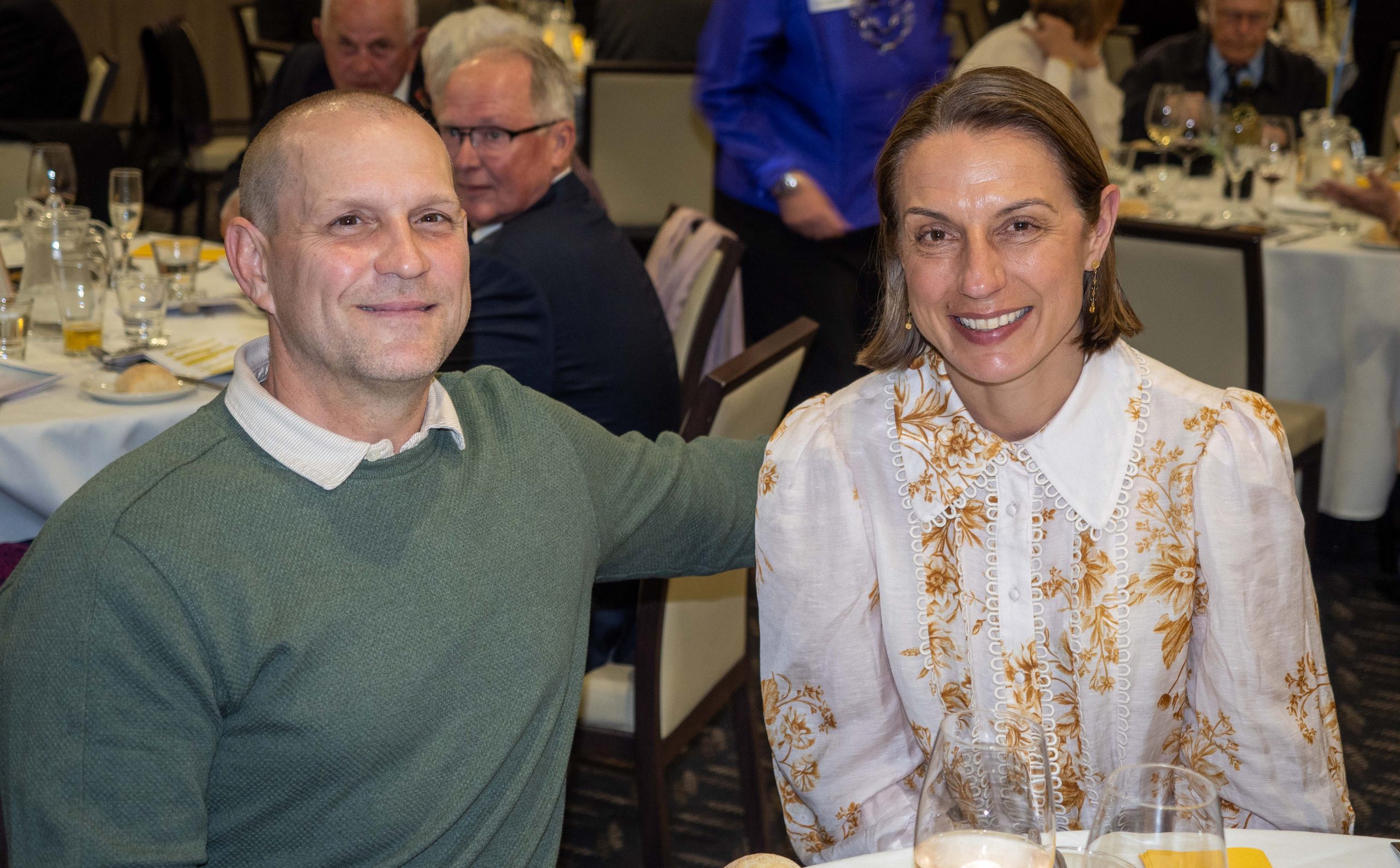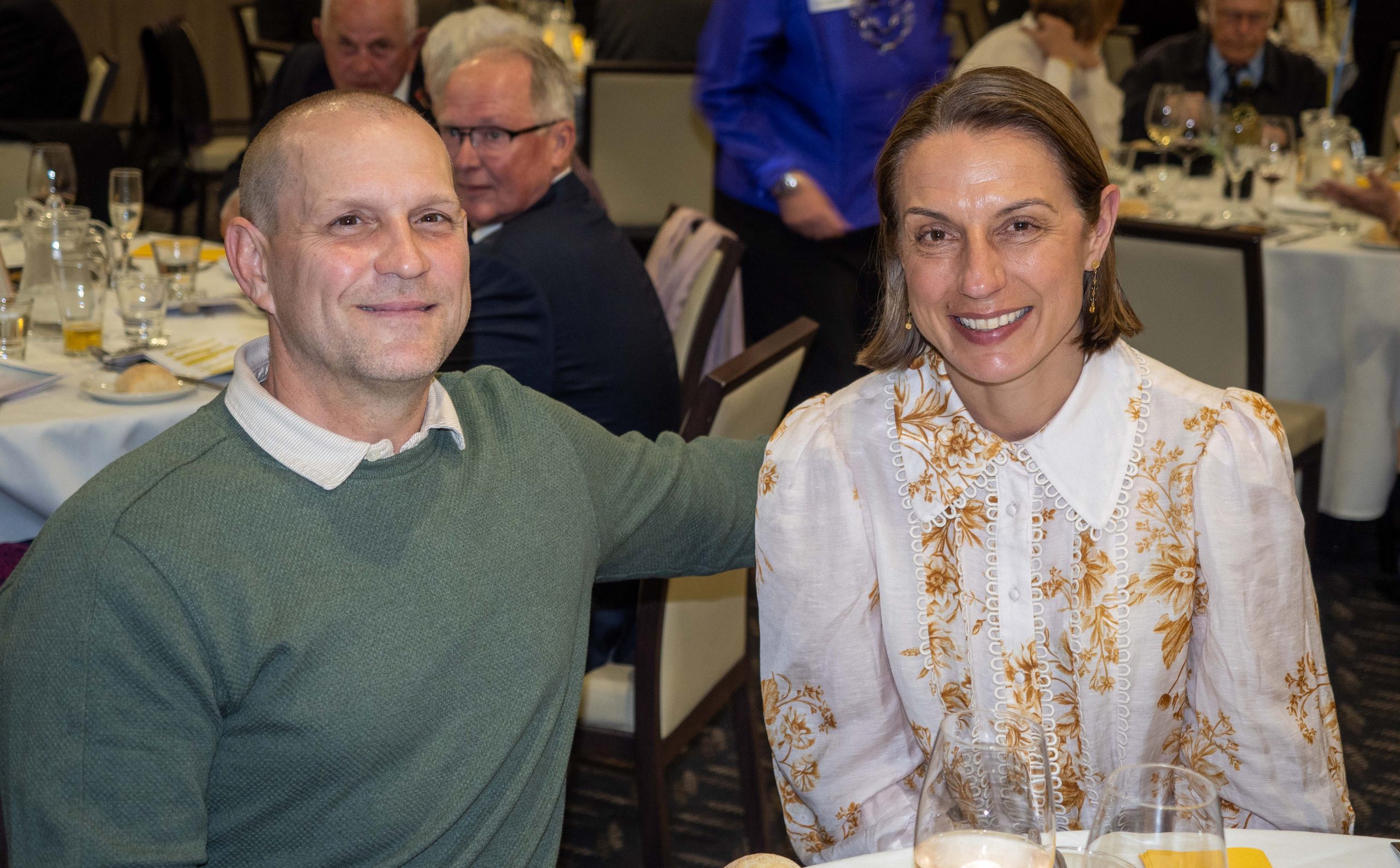 Club Member Andrew Murray presenting a short history of the Club & a toast to the Club
President Ray Chappell with the Club's original Charter issued on 25 August 1933
President Ray Chappell with long standing Rotary Members Jack Morgan & Jim Edwards
President Ray Chappell welcoming visitors to the dinner
Past President John & Wendy Wearne & MC for the night Peter Sniekers
Past President Doug Hewitt adressing the dinner
Mayor Sam Coupland responding to the welcome to visitors
Prsident Ray Chappell with Past District Governors David Mayne & Neville Parsons_1
The Armidale School Principal Dr Rachel Horton & her husband Curtis Coulson
The Rotary Club of Armidale was chartered on 25 August 1933. It is now one of the largest and longest serving Rotary Clubs outside Sydney and Melbourne.
The Club has served the community of Armidale with many worthwhile projects and events over those 90 years and celebrated the event with a dinner at the Armidale Bowling Club on Friday 25 August. Current and past Club members, Rotary officials, community leaders and members of other local Rotary Clubs reflected on the achievements of the Club over that time.
While their ongoing support for BackTrack, providing a Youth Breakfast at PCYC and support for Women's Shelter are crucial for the local community's wellbeing, the Rotary Club of Armidale have been extremely important for the successful establishment of the Ezidi community in Armidale.
Two 10-acre plots provided by two club members have been developed with infrastructure, soil improvement and plot development to allow families to grow vegetable crops for personal consumption and future business opportunities for the Ezidi community. The club have also worked with training organisation RuralBiz to establish Cert 2 level agricultural training programmes. The project has been recognised by Rotary International as a project having "Global Significance". The club hopes that their work with refugees could be the pilot for a national project with federal government support.
100 people, including Past Rotary District Governors David Mayne and Neville Parsons, joined with Mayor Sam Coupland and representatives of surrounding Rotary Clubs as well as current and past members of the Club in the evening.
Also in attendance was Rob Richardson, the grandson of the founding President of the Club, Clifford Richardson, who was remembered on the night.
President Ray Chappell cut the birthday cake with long standing Rotary Members Jack Morgan and Jim Edwards.
---
Something going on in your part of the region you think people should know about? Send us a news tip or email newsdesk@netimes.com.au.