Armidale is still nervous, but it looks like the recovery from the severe GP shortage earlier this year has definitely begun with the announcement of three new doctors at UNE's Medical Centre.
The UNE Medical Centre is an accredited General Practice operating with practice nurses and a range of specialised doctors. It is open to the entire Armidale community and located on the grounds of the hospital. The new doctors set to join the practice by September, will help to redress the workforce shortage that has been affecting the Armidale area for some time.
"It's a genuine pleasure to be able to share the news of arriving GPs to the community after months of recruitment challenges," said David Schmude, CEO of UNE Life.
"I am immensely grateful to our staff, our patients, and our communities for their dedication and unwavering support during what has been an unprecedented challenge in regional health."
"We are fully committed to strengthening the rural workforce and ensuring that our community will have access to the critical healthcare services they need and deserve."
Dr Jim Marshall (pictured above) has already commenced as GP at the Centre. He says he is excited to join the team and lend his considerable experience in improving access in regional health.
"As a Rural Generalist GP I am passionate about the role of proactive primary healthcare in improving health outcomes in rural & regional communities."
"I'm excited to join a team that shares this ethos and to identify opportunities for the UNE Medical Centre that offer new solutions to improve access to health care for existing and new patients," Dr Marshall said.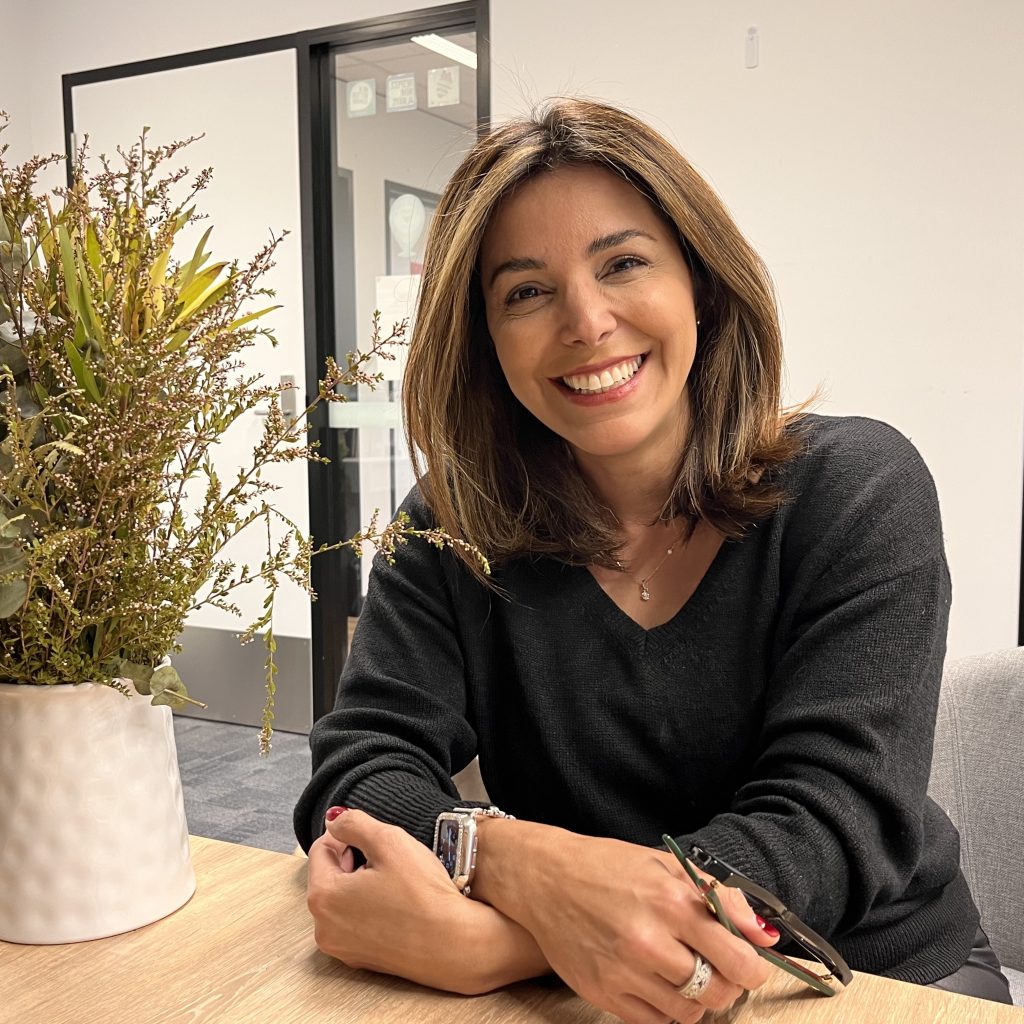 Dr Mandana Arshi has recently moved to Armidale with her young family and will be commencing as a GP at the centre in September. She is excited to work alongside the team at UNE Medical centre, immerse herself in the New England community and support families across the region.
"It is going to be a pleasure to work and be involved in the Armidale community," she said.
Dr Jenny Daws will be relocating with her young family from the Blue Mountains and commencing late September. She brings a wealth of knowledge and specialising in paediatrics, mental health and women's health.
The addition comes at a time when many regional and rural communities Australia-wide are struggling to access ongoing health care. The NSW Rural Doctors Network (RDN) previously found that 70 per cent of rural medical practices were seeking staff.
Like what you're reading? Support the New England Times to keep providing hyper-local news, for the New England and by the New England, pay wall free. Make a small contribution today.