It's not every day you hit a century and for Emmaville's Roy Wells, it surely has been one memorable ride.
On March 24, Roy celebrated his 100th birthday in his hometown of Emmaville, just north of Glen Innes, appreciating the life he has built, he has earnt, and a life he is proud to live.
"Me and my wife have a wonderful life. We have been married for 72 years." said Roy.
Roy has lived an extraordinary life, from serving in World War Two, to meeting his wife, becoming a father to six, a grandfather to 18 children and then becoming great with 21 great grandchildren, and one more on the way.
A true family man.
"My father, we all love him to bits. He always took time out for us kids. Whether it was cricket or football, we always had dad around. He would work away but he always made time for all of us. He is a wonderful man." said Roy's eldest son, Colin.
When asked if Roy was raised in Emmaville his whole life, his response is 'not yet'. But it is true, born in Emmaville, Roy worked in the tin mines before enlisting for World War Two, where he served from 1941 to 1946, deploying to the Solomon Islands, before returning home to the country and town he loves the most.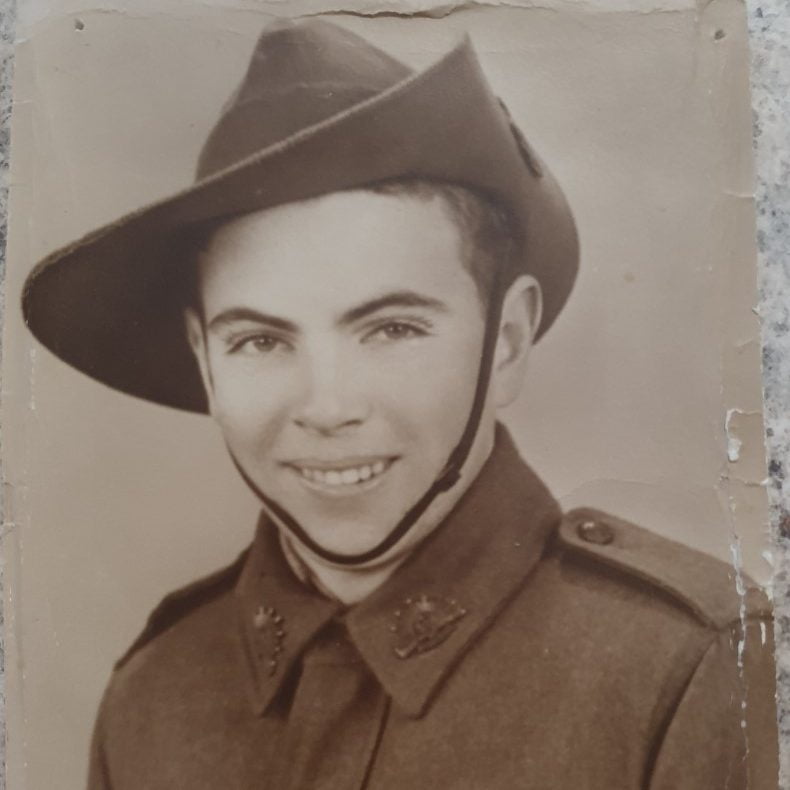 "When he returned, he was a fencer, a wool classer, rabbit trapper, fox shooter, just country stuff before getting back into the mining industry. He was a jack of all trades." said Colin.
Roy met his beautiful wife Edna, who is about to turn 90, at a dance and considers himself the lucky one. Together they raised their six children: Colin, Alan, Lois, Sandra, Susan and Debbie.
And to this day, one of his greatest achievements is coaching his daughter, Debbie, to three Olympics games as a sprinter.
"She is an athlete, and I am so proud of her," Roy said.
As a much-loved and well-respected member of the Emmaville community, family and friends flew in from all over the country on the weekend to celebrate the milestone, attracting over 150 people.
And all eyes were on Roy and Edna when they took to the dance floor for their hand in hand waltz.
"We danced and we done all sorts of things. It was a great night. We invited everyone and everyone turned up. Didn't expect that." said Roy.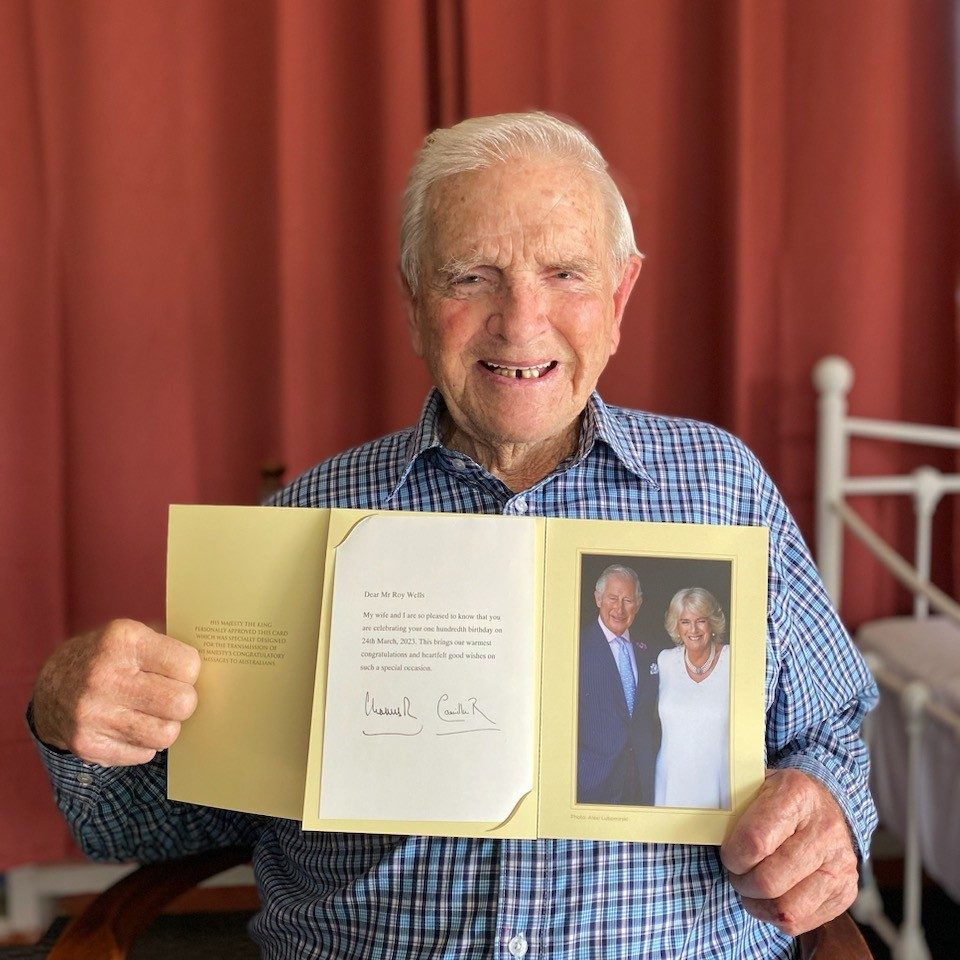 Roy was very proud to receive his letter from King Charles and the Governor General, marking a moment in history.
"He is a really great and we are so proud of him." said Colin.
"He still lives at home. He has his bacon and eggs every morning and loving life."
Top image: Roy and Edna dancing at his 100th birthday celebrations
Like what you're reading? Support the New England Times to keep providing hyper-local news, for the New England and by the New England, pay wall free. Make a small contribution today.